Have Can Yaman and Demet Özdemir been living a secret love affair all these years? That's the claim made by an Italian magazine!
The two famous Turkish actors from the TV series Day Dreamer (Erkenci Kus) have delighted fans of the show, who have begun to hope that fiction will turn into reality. That the on-screen couple Demet Özdemir and Can Yaman would become a reality and become engaged.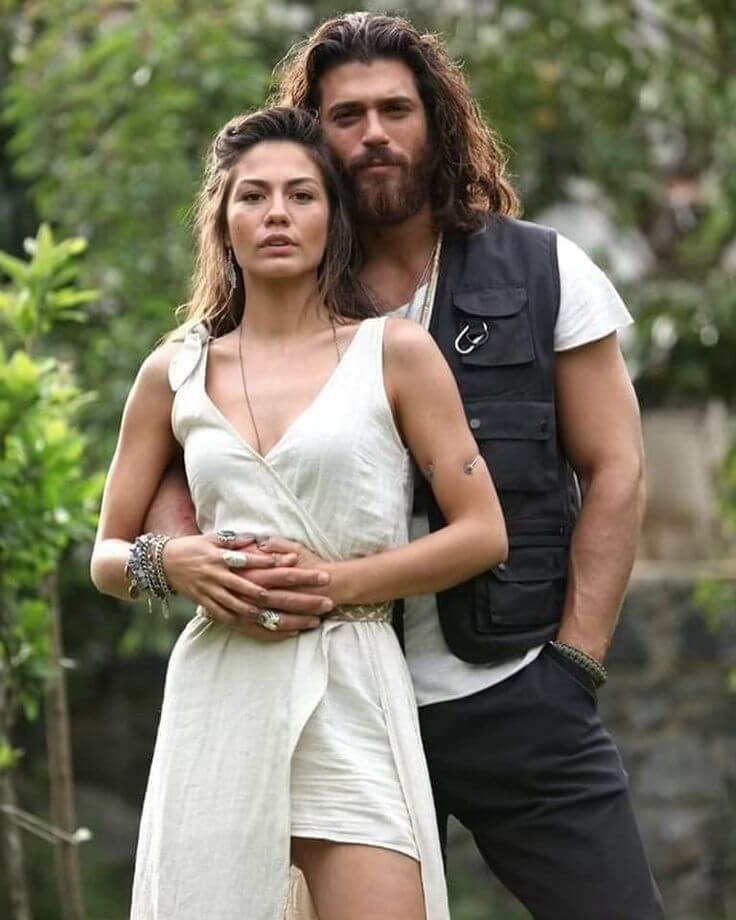 Is Demet Can Yaman's girlfriend?
Rumors that Can Yaman and Demet Özdemir were a couple have been circulating in the press for years, but never confirmed by either of them. Especially since, after the end of the Erkençi Kus (Day Dreamer) series, the two actors went their separate ways. Can Yaman moved to Italy, where he began a romantic relationship with Diletta Leotta. While Demet Özdemir on the other hand, was in a relationship with singer Oğuzhan Koç, whom she ended up marrying last year. But Demet's divorce eight months after her wedding resurrected the rumor mill around her romance with Can Yaman.
Italian magazine Grand Hotel reveals secret love
Recently, "Grand Hotel" magazine published an explosive article written by Donatella Aragozzini, entitled "Can Yaman and Demet Özdemir have loved each other and still do".
According to the article, Can Yaman and Demet Özdemir are deeply in love with each other, and have maintained a secret love affair for many years!
According to the journalist, they were recently seen leaving a party in separate cars, but ended up at Can Yaman's place, where they spent the night.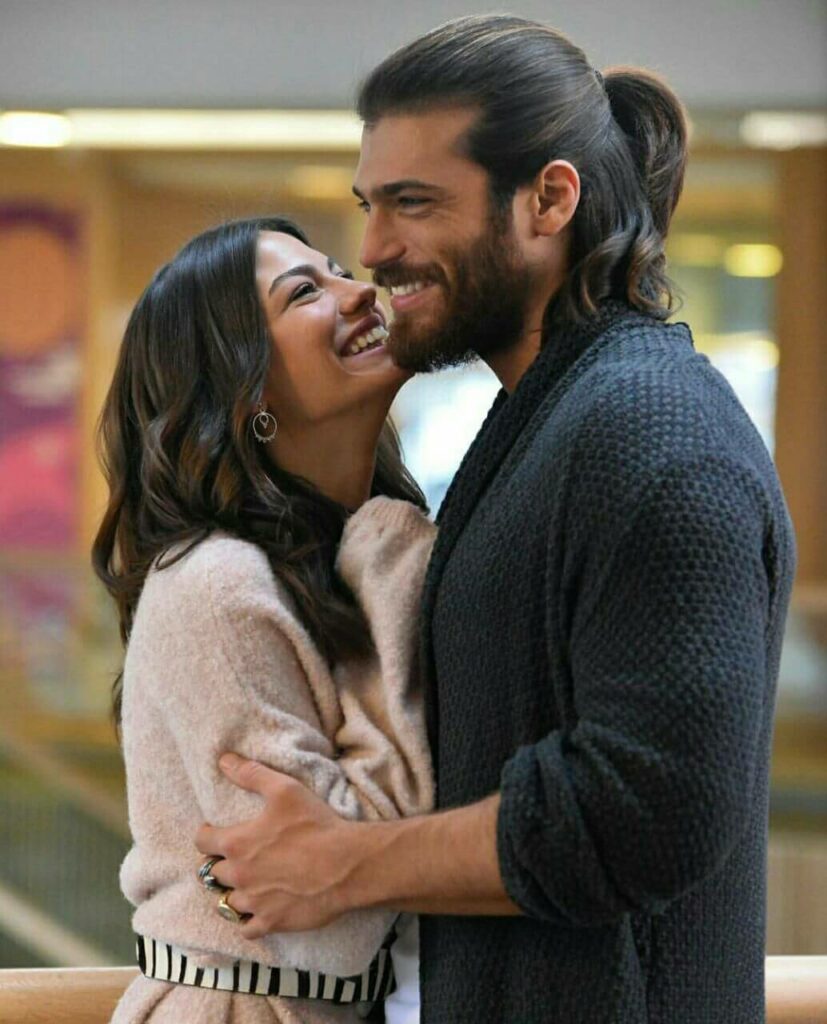 Demet, Can Yaman's true love?
Aragozzini claims that, according to close sources, Demet Özdemir left her husband, singer Oğuzhan Koç, just eight months after their wedding to be with Can Yaman. She also claims that the two actors' complicity was already evident four years ago when they worked together on the "Day Dreamer" series. The longing glances and kisses seemed very real.
But on the advice of their respective managers, they kept quiet about their relationship!
Then, still according to the journalist, Can and Demet really parted ways in 2020, when they stopped following each other on Instagram.

Can and Demet are back together!
According to the article, the couple's reunion took place in Istanbul. When Can Yaman injured his foot while filming the El Turco series, he returned to Istanbul for treatment. It was during this period that he rekindled his relationship with Demet Özdemir, reviving their passion for each other. 6 months later, Demet announced her divorce.
The secret love story theory
Some go so far as to speculate that Can and Demet never actually broke up, and that their stories with Diletta Leotta and Oğuzhan Koç were fabricated to hide their secret relationship.
Demet Özdemir and Can Yaman in İtaly
Demet Özdemir is currently in Italy, auditioning for a Mediaset series. Rumor has it that Can Yaman isn't leaving her side. Fans are wondering whether these two lovebirds are ready to live out their love story in the open, in the manner of the one that made them famous, but this time it wouldn't be for fiction.
Conclusion
The secret love affair between Demet Özdemir and Can Yaman continues to make headlines, fuelling speculation among fans and the media alike. As for the Grand Hotel magazine article and its journalist, maybe it's true, but maybe she also has a prolific imagination that she could exploit by creating scripts for Turkish series!