Despite all the precautions taken at the filming location, Elçin Afacan's test, Melek, in the series Sen çal Kapimi, turned out to be positive.
According to the Turkish magazine TV100, one of the actors of the series Sen çal Kapimi, broadcasted by the channel Fox Tv, with Hande Erçel and Kerem Bursin as main actors, has been touched by the virus!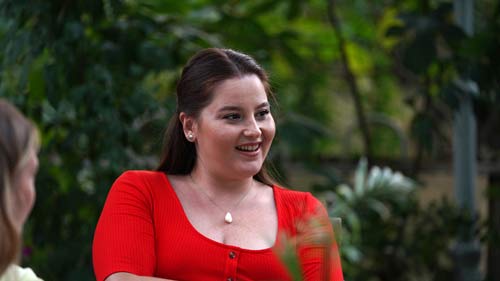 The test carried out by Elçin afacan, Melo in Sen çal Kapimi is positive. Quickly, the rest of the cast of the series was tested and the results were negative. So the team went back to work, but without the actress Elçin Afacan, who is infected with the coronavirus.
Melo will therefore not appear in future episodes of Sen çal Kapimi until she has recovered from the coronavirus.
This is not the first time this has happened. During the filming of the original Netflix series, ASK 101 (Love 101) actors Alina BOZ and kubiay Aka, were also affected by the coronavirus.
Let's hope a quick recovery for Elçin Afacan, and a quick return of Melo in the future episodes of Sen çal Kapimi.