The first trailer for the Bambaska Biri series starring Hande Erçel and Burak Deniz has just been released, and it's safe to say it's stunning.
Bambaska Biri is definitely the most eagerly awaited series of the new season. The series marks Hande erçel's return to Turkish television, following her international success in the Sen çal Kapimi series.
When will the Bambaşka Biri series begin airing?
The Fox network will broadcast the Bambaşka Biri series from Monday, September 11, 2023. Hande Erçel will bring to life the character of Leyla Gediz while Burak Deniz, will play the role of Kenan Öztürk. The series will be broadcast on the Turkish channel FOX.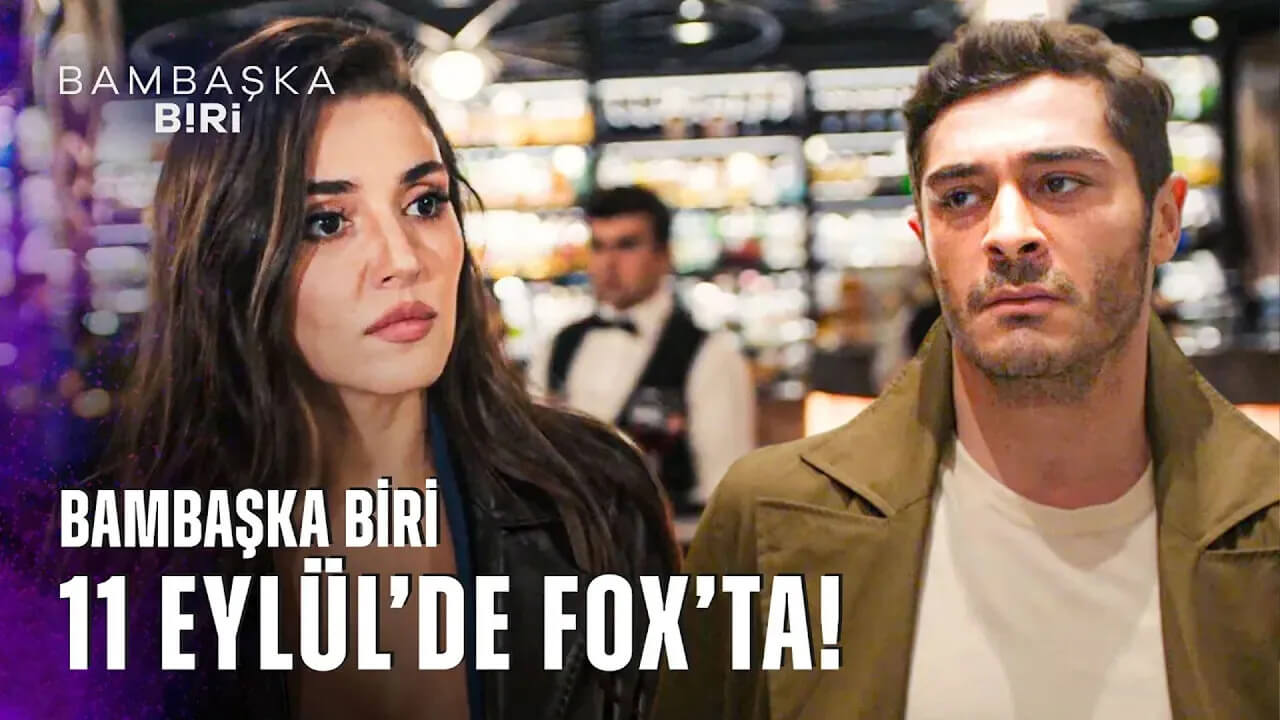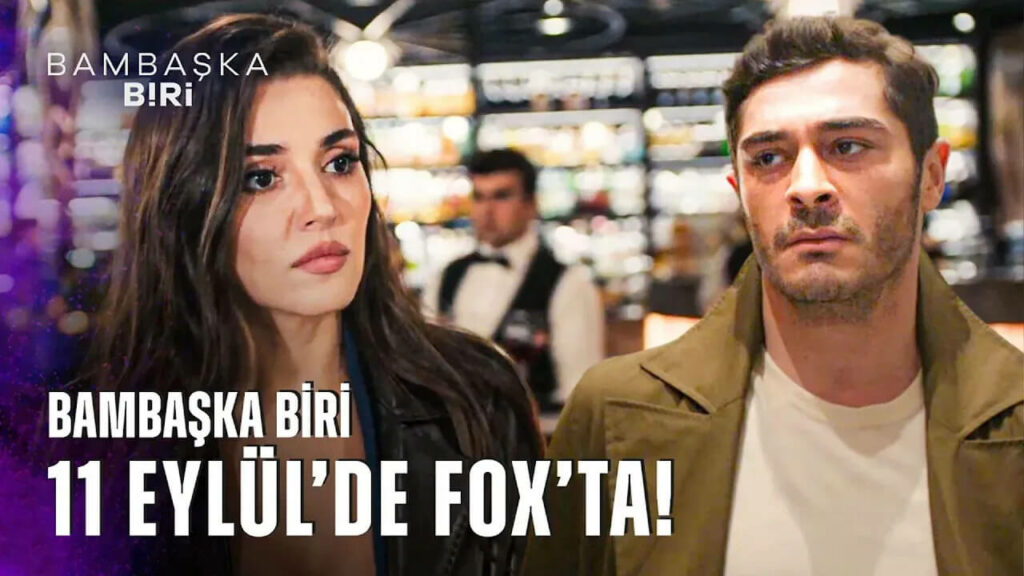 What's the story behind Bambaşka Biri?
In this new Turkish series starring Burak Deniz and Hande Erçel, the plot begins with the murder of Hamdi Atilbay in a forest. It is this event that brings Leyla (Hande Erçel) and Kenan (Burak Deniz) together.
Leyla is a young prosecutor with a complicated past. She decides to leave her past behind and start afresh. Kenan, on the other hand, is a famous journalist.
But this murder will call into question the certainties they had about their lives.
Hande Erçel and Burak Deniz: Electrifying chemistry
Kenan (Burak Deniz) is attracted to Leyla (Hande Erçel) at first sight. But Leyla is skeptical. There's something about him that bothers her, but in time she's bound to feel an attraction for him.
The combination of these two talents, Hande Erçel and Burak Deniz, promises an on-screen chemistry that's sure to cause a sensation. The two actors previously starred together in another successful series, "Ask Laftan Anlamaz".