In episode 28 of Kizilçik Serbeti-Cranberry Sorbet, which airs on June 2, we meet up with Doga (Sila Türkoğlu) and Fatih (Doğukan Güngör).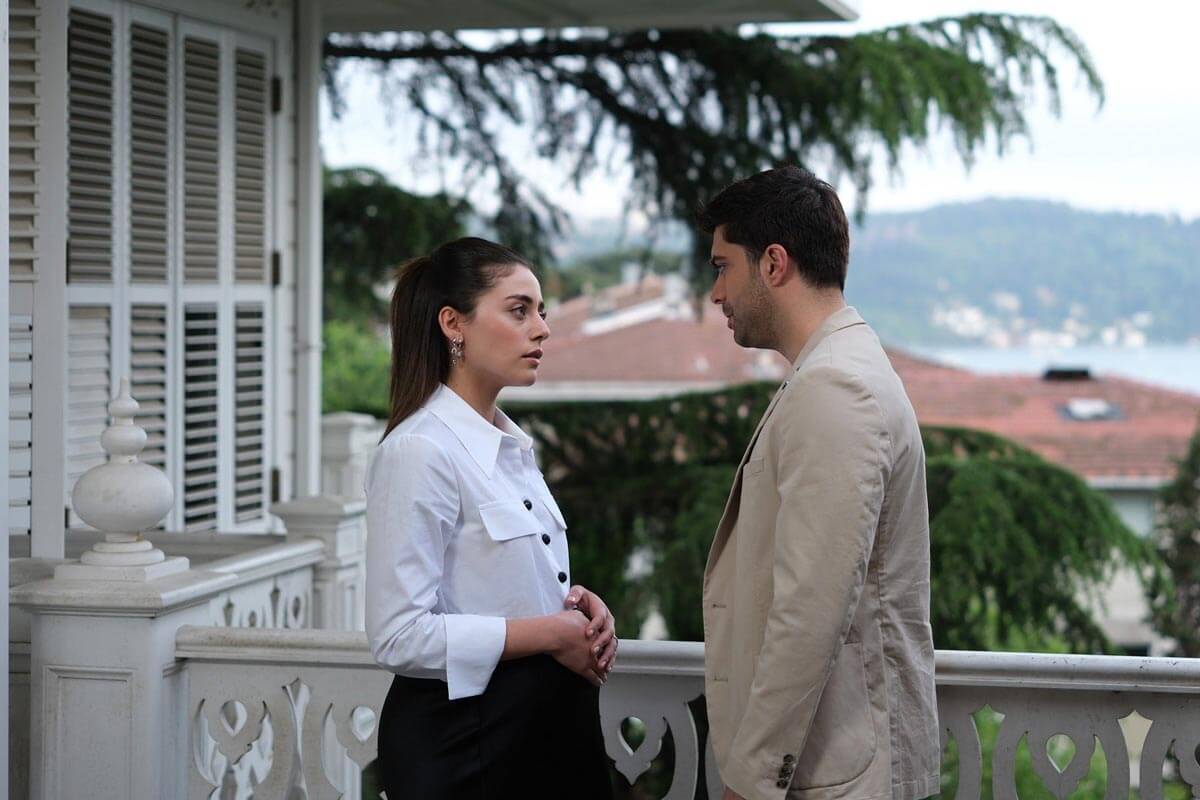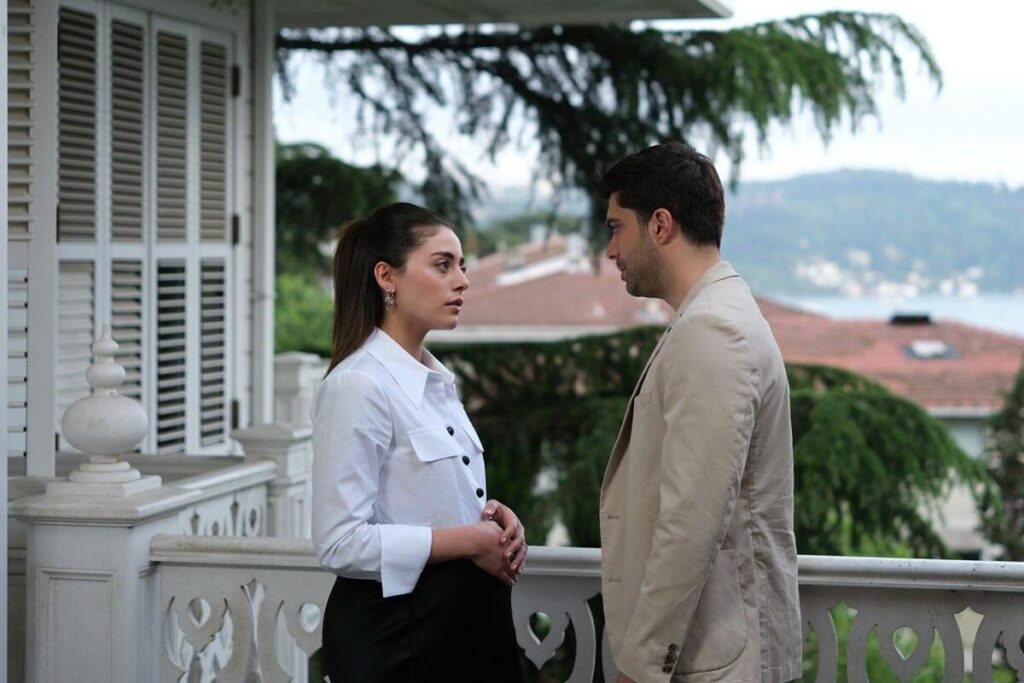 Abdullah, who, having doubts about his son's strange behavior, decides to follow him discreetly. This is how Abdullah discovers that Fatih is secretly meeting Aylin.
This secret relationship worries Abdullah, who is determined to put an end to it. But Aylin's devious games and stratagems prevent him from giving up on Fatih.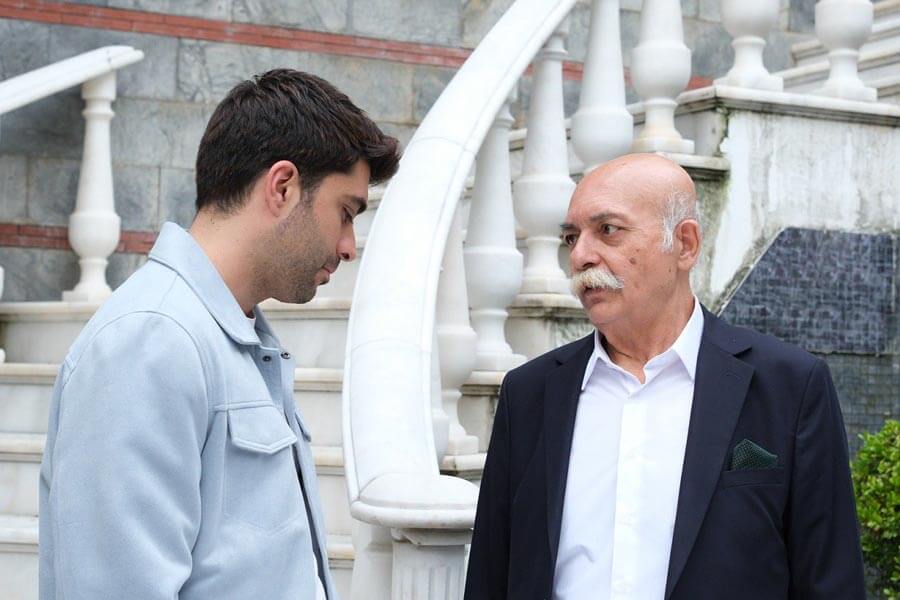 While Fatih tries to repair the situation, his main concern is that Doga doesn't find out he's been cheating on her. But he doesn't know that Doga knows about him and Aylin and that together with Alev (Müjde Uzman) they are trying to gather evidence of his betrayal.
Mustafa, angry with his father, decides to secretly take part in a cooking competition show. Mustafa's hasty decision proves Abdullah, who had forbidden him to take part, right. This decision will have consequences for this action and how it affects the life of the Ünal family.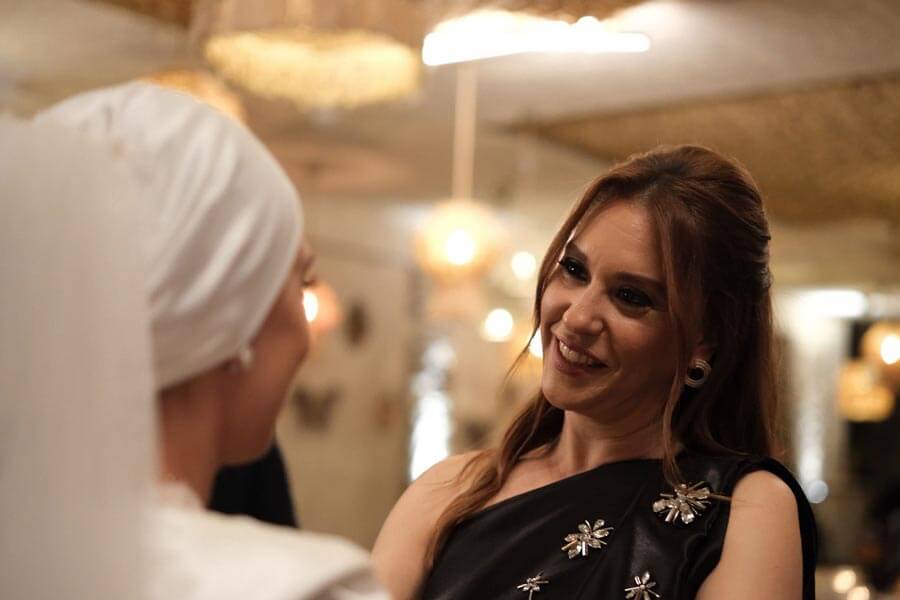 Kıvılcım and Ömer go on a romantic getaway. this short stay for two for Kıvılcım and Ömer will prove to be a real moment of respite for the two lovers. This getaway brings a new dynamic to their relationship and allows them to grow closer, but Omer's behavior with other people will lead Kivilcim to question Omer's violence.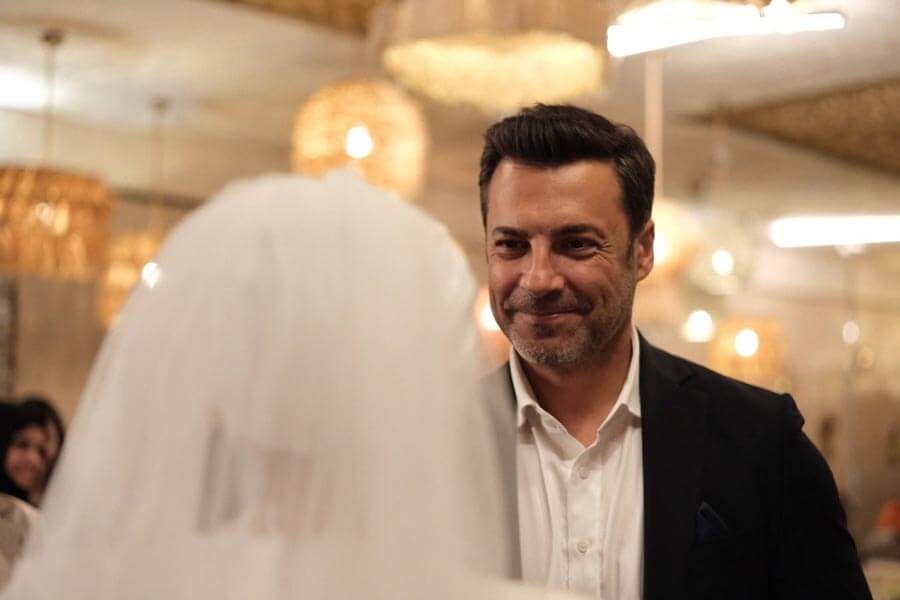 Kizilcik Serbeti (Cranberry Sorbet) episode 28, the wedding of Umut and Nursema
Nursema and Umut's wedding is a joyous event that brings happiness to both families. In this episode 28 of Cranberry Sorbet-Kizilcik Serbeti, the two lovers finally say yes in front of the registrar and guests.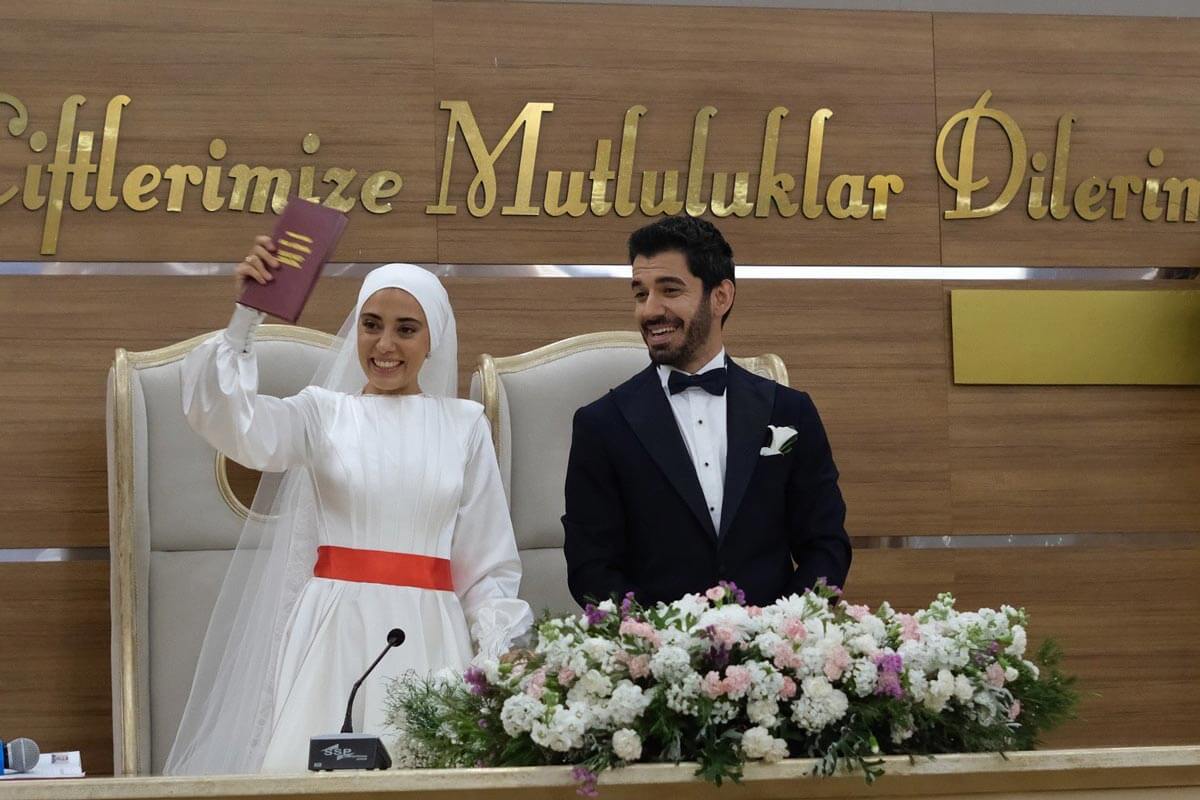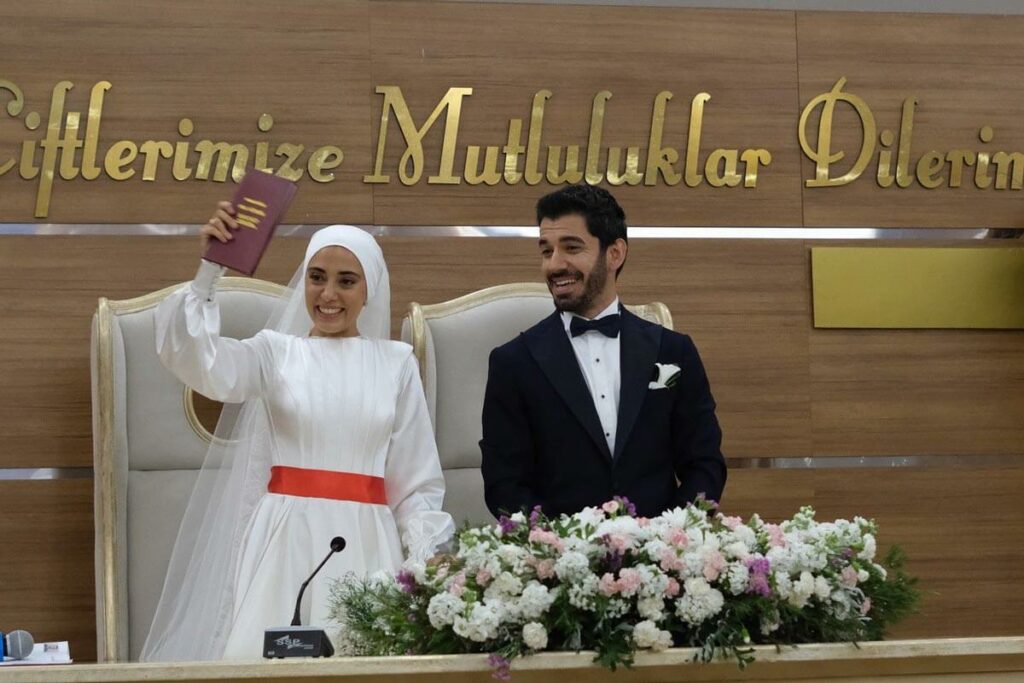 However, at the wedding dinner following the ceremony, Pembe notices that Alev and Abdullah are getting closer, which is bound to create tension in the family.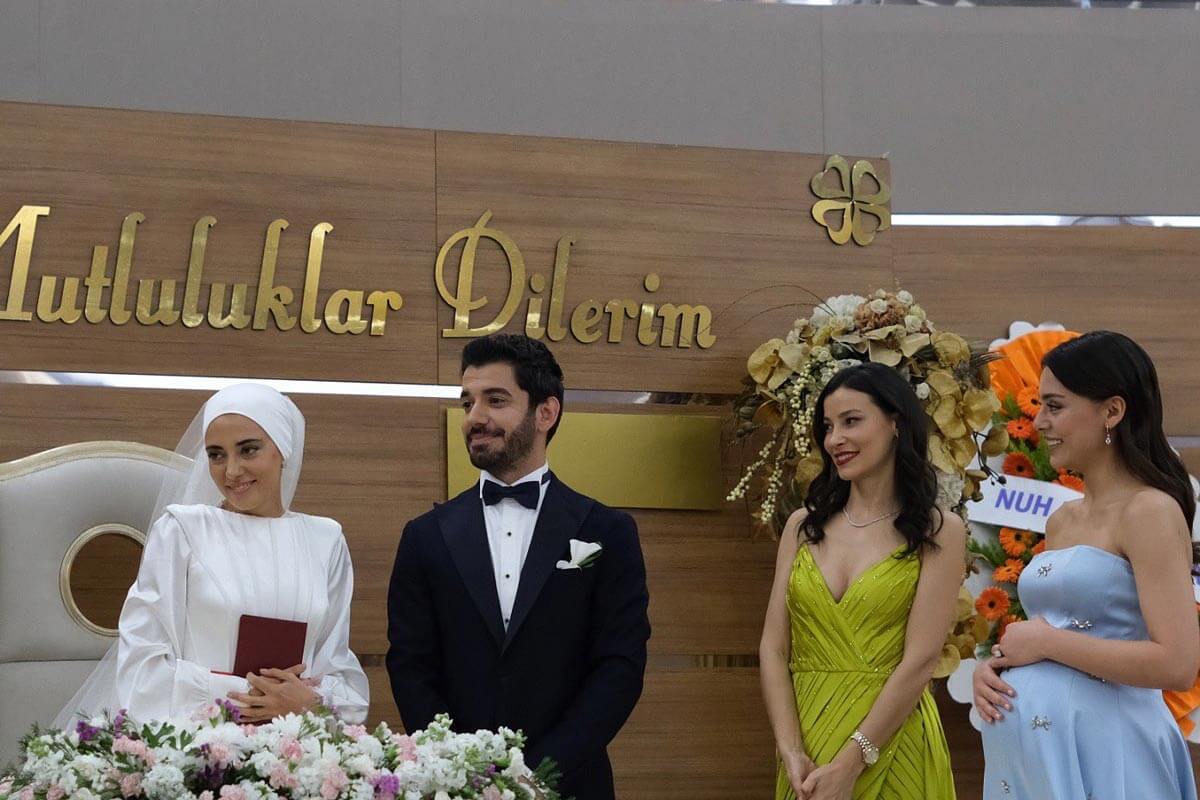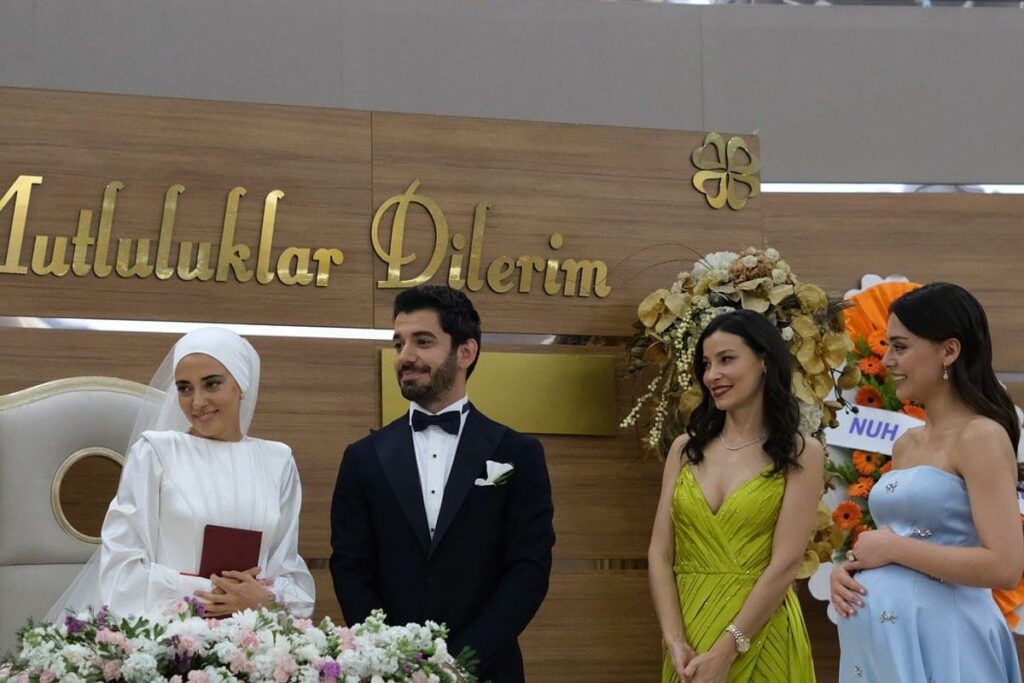 Episode 28 of the Kizilçik Serbeti series (Cranberry Sorbet) keeps us on the edge of our seats, with its complex plot and captivating characters. All fans of the series can't wait to see how Doga (Sıla Türkoğlu) will act with Fatih. especially as the season finale of Kizilçik Serbeti approaches!