The Turkish series Kardeşlerim returns for its second season. The series produced by NGM Media and broadcast on ATV since February 20, 2021, will meet its fans again in September. Filming for season 2 began in August and the first trailer for Kardeslerim has just been released.
When does season 2 of Kardeşlerim start? Who are the new actors? we answer your questions
The official poster of Kardeslerim season 2 has just been released and is already subject to controversy. Fans of the series wonder why Melisa is not on the poster. Seeing this poster we think that in the story of season 2 of the series, the couple Doruk/Ayse will be more in the foreground while Melisa and Kadir will take a back seat.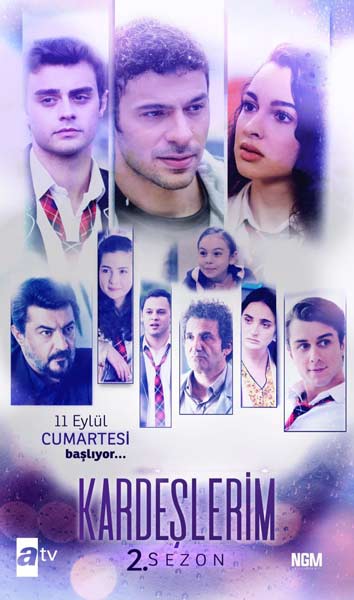 When does season 2 of Kardeslerim start?
The Kardeşlerim series will start on Saturday, September 11 on ATV. The channel has kept the same broadcast day as for season 1. Kardeşlerim will find itself pitted against another highly anticipated series in the new season, the series Son Yaz.
Season 1 of the series which has 18 episodes was very successful with high ratings every Saturday. It is sure that season 2 which will start in September will meet the same success.
The new actors in Kardeslerim season 2
In July, we learned that an actress was leaving the series Kardeslerim and that other actors would join season 2.
Çagla Simsek, who played the role of Ayse, has left the series. Her departure has left the fans of the series Kardeslerim indifferent. But the new actors who are joining the cast may upset things.
Here are the new actors of Kardeşlerim: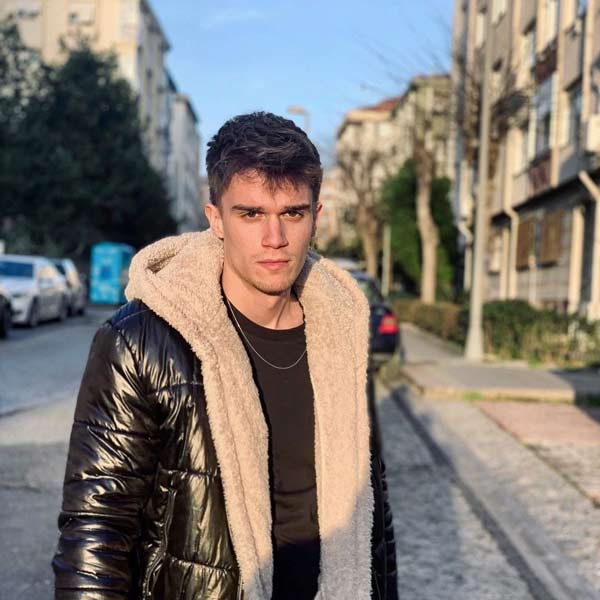 Akif's son: in season 2 of Kardeşlerim, we will discover that Akif has another son, named Kaan. So Doruk and Melisa have a half-brother. The character of Kaan will be played by the actor Eren Ören.
Kaan, Akif's son will create trouble in the couple Asiye Doruk (AsDor)
cemile Akgün : the character of cemile will be played by the actress Nilsu Yilmaz. The actress had appeared in a few episodes of the series Kirmiz Oda (she had played the role of Meliha's daughter).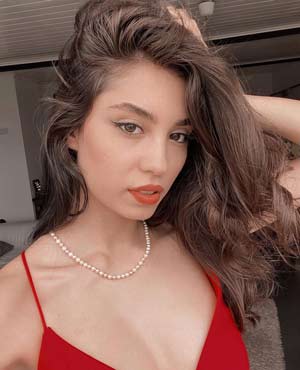 Harika's aunt: It is unknown which actress will play the role.
The series Kardeşlerim will be broadcast on ATV from Saturday, September 11. The first trailer for season 2 entered the YouTube trends after 24 hours.