Kanal D's new Turkish series for the season is called "Veda Mektubu," which can be translated into English as "The Farewell Letter." The highly anticipated series just released its first trailer, featuring a star-studded cast. The first episode of "Veda Mektubu" will air on Kanal D on February 27th.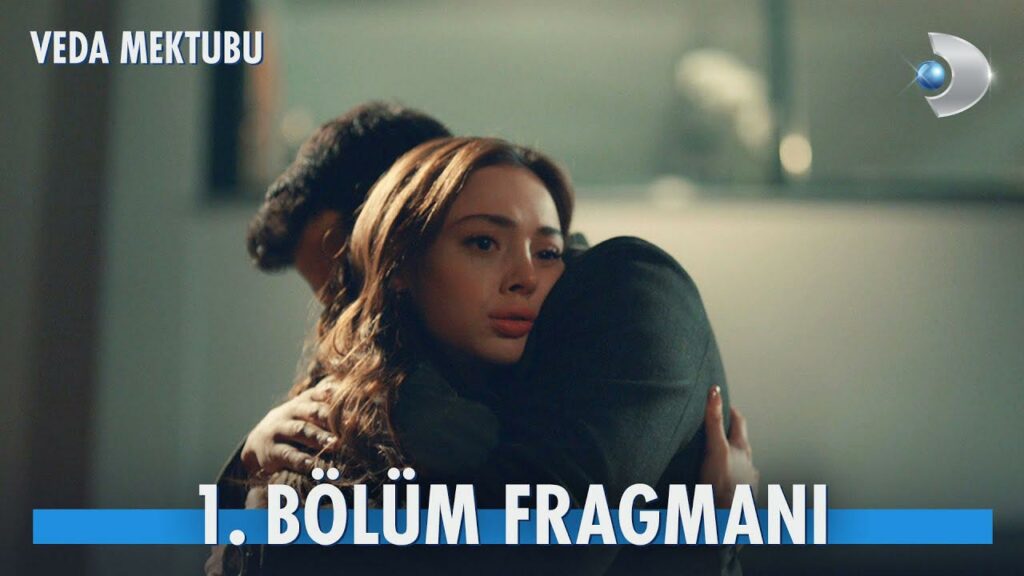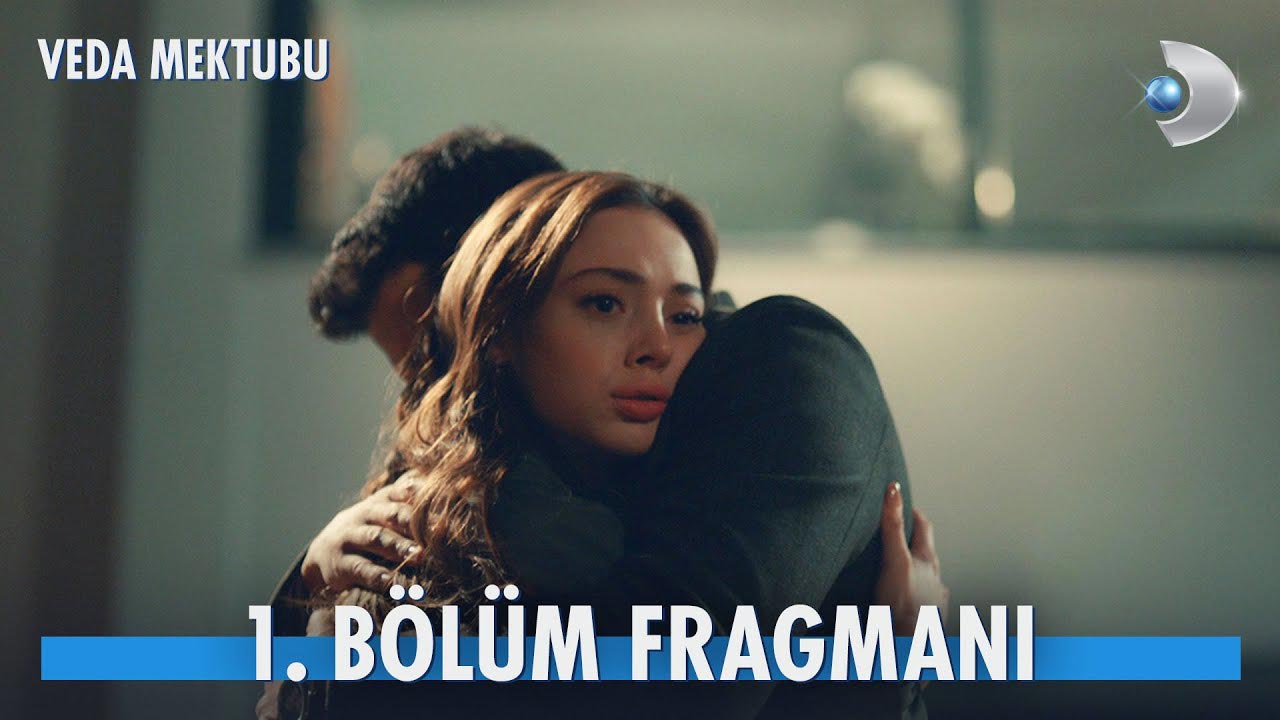 Produced by Most Production and Gül Oğuz, "Veda Mektubu" tells a poignant story based on true events. The lead roles are played by Turkish star Nurgül Yeşilçay and up-and-coming actress Rabia Soytürk, who gained popularity with her role in the series "Düy Beni." Other key actors in the series include Selim Bayraktar, Emre Kıvılcım, and Bennu Yıldırımlar.
The series is directed by Deniz Çelebi Dikilitaş, and the script is written by Deniz Akçay. In addition to its impressive cast, "Veda Mektubu" is a touching story that is sure to captivate Turkish series fans.
Don't miss the premiere of this series on February 27th at 8:00 pm on the Turkish channel Kanal D.