Episode 13 of the series Veda Mektubu (Farewell Letter) will air on Monday, May 29 on the Kanal D channel.
The two trailers for episode 13 have already been released, and the episode promises to be full of revelations.
Veda Mektubu episode 13 first trailer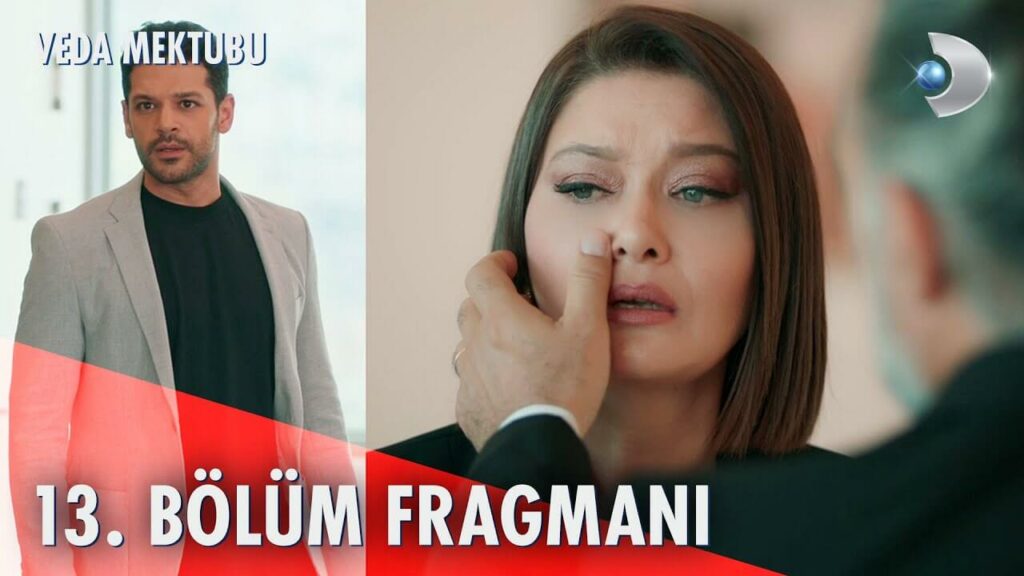 In the latest episode of the Veda Mektubu series, secrets are revealed and the plot thickens.
After the accident, Asli (Rabia Soytürk) wakes up in the hospital. When she wakes up, she can only think of one thing: is her baby alive?
As for Mehmet, he's suspicious about the accident. He wonders if it really was an accident and decides to investigate.
He enlists the help of his policeman friend and discovers that the vehicle involved in the accident belongs to Hakan. He confronts him and holds him to account.
Veda mektubu episode 13, trailer 2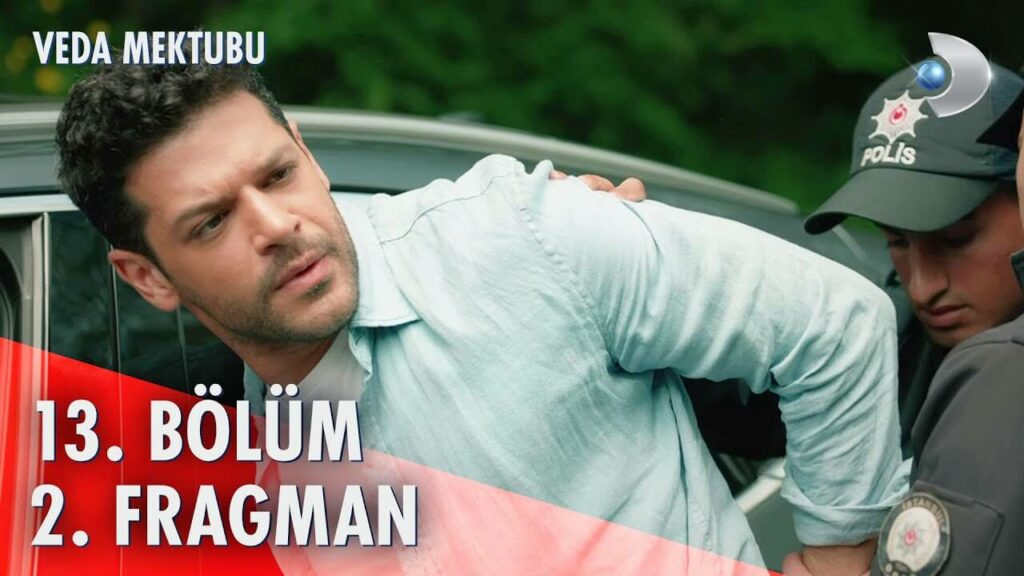 Alanur and the rest of the family try to support Asli during this period. But they avoid answering her questions when she asks about her baby.
In episode 13, Asli is overwhelmed by everything that has happened. She decides to return to her family for comfort. Asli tries to drown her sorrows by going out with her friends.
Mehmet tries to calm things down by planning a little getaway where they can be alone, but things don't go according to plan and something unexpected happens.
Elanur (Nurgül Yesilçay) tells Ziya that she really wrote the letter.
Episode 13 of the Veda Mektubu (Farewell letter) series promises to be captivating. Asli's accident, her questions about her baby, and the revelation of the letter's author, an eventful episode await us.