Can Yaman is a popular Turkish actor. Known for having played in the series Erkenci kus (Early Bird) with Demet Ozdemi. Here is all the information about him. Biography, photos and news of Can Yaman.
The 31 year old actor quickly became one of the best known Turkish actors abroad. Thanks to the success of the series Erkenci Kus (early bird) and his character Can Devit.
Who is Can Yaman, how old is he, what are his series, we answer all your questions about the actor of Erkenci Kus, Can Yaman.
Name : Can yaman
Date of birth: 8 November 1989
Country of origin: Turkey
Place of Birth: Istanbul
size : 1.83 m
eye colour: brown
hair colour: black
astrological sign: scorpio
Who is the Turkish actor Can Yaman. His biography.
Can Yaman was born on 8 November 1989 in Istanbul, Suadiye district. He is the only child of a family from Yugoslavia (his father is of Albanian origin and his grandmother is from Macedonia). His parents divorced when he was still young. A good student at primary and secondary school, Can Yaman continues his studies at an Italian high school.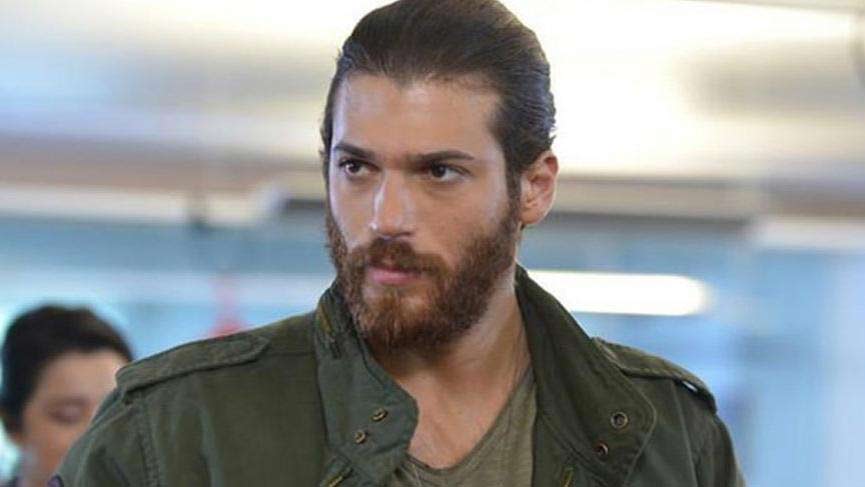 In his first year of high school, he went to Ohio in the United States as part of a student exchange program.
Can Yaman then went on to study law at university. He went to study at Yeditepe University on a scholarship and graduated in 2012. During his studies at the university, Can Yaman went to Washington, D.C., USA, on a student exchange program to study law.
Can Yaman's first job is as a lawyer!
Having studied law, Can Yaman graduated in 2012. He must then complete a compulsory internship as a lawyer. Can Yaman will have to be an intern in a reputable law firm for 6 months. Can Yaman will pursue a career as an actor, but he still owns a law firm in his own name and in which he is associated with one of his friends. This law firm is still operating but Can Yaman is not practicing law.
During his law studies, students were advised to take drama classes, and that's how Can Yaman started. The theatre, which at first was just a hobby, became his profession.
In which series did Can Yaman play?
Can Yaman's first television appearance was in 2014 in the series Gonul isleri. He had played the role of Badr. He played alongside actors Bennu Yıldırımlar, Selma Ergeç and Timuçin Esen.
In 2015, Can Yaman starred in the series Inadina Ask, in which he played the role of Aras alongside Açelya Topaloğlu.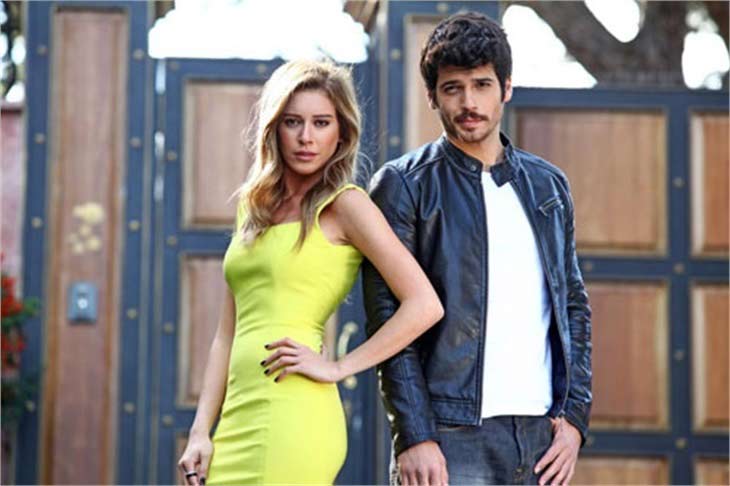 In 2016, he plays in the series Hangimiz Sevmedik.
In 2017, Can Yaman played the role of Ferit in the series Dolunay. The series lasted 26 episodes. His co-star in the series was Özge Gürel with whom he played again in 2020 in the series Bay Yanlis (more info on this series here).
Can Yaman will then change its look and appearance. The public will discover him very muscular and with long hair in Erkenci Kus in 2018. This series, Early Bird (Erkenci Kus) will change the thread of Can Yaman's career. The phenomenal success of this series, of which he shares the poster with Demet Ozdemir, will allow Can Yaman to gain enormously in popularity.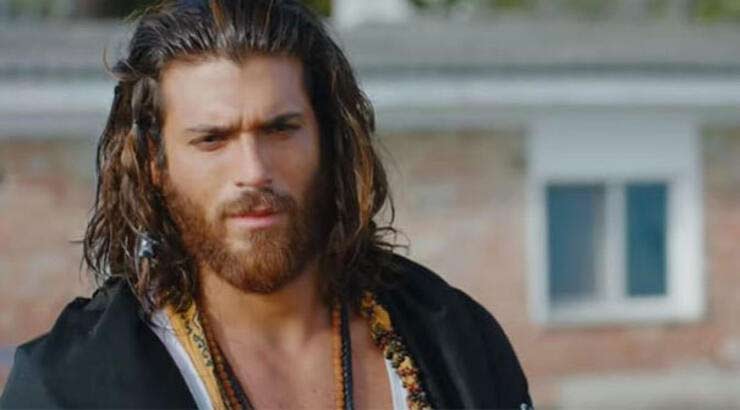 What you don't know about Can Yaman
Can Yaman is a licensed basketball player.
The sentimental life of Can Yaman: who is his girlfriend?
At the beginning of Can Yaman's career, the press had talked about a relationship with Açelya Topaloğlu, who played with him in the series Inadına Aşk. When he broke up, Can Yaman's name was mentioned together with Bestemsu Özdemir, another actress. The couple, who had hidden the relationship at the beginning, later appeared together. This relationship ended in 2017 and since then, Can Yaman has been lent many other relationships without being confirmed.
TV series and films by Can Yaman (filmography) :
2018 Erkenci Kus, (Can Divit)
2017 (Dolunay) Ferit
2016 Hangime. Sevmedk (Tarik)
2015 Imadina Ask (Yalin Aras)
2014 Gonul isleri (Bedri)