The series Bay Yanlis, Mr Wrong will be broadcast in Spain!
Much to the delight of Can Yaman fans, his new series Bay Yanlis will be broadcast in Spain. Indeed ATRESMEDIA has acquired the diffusion rights of the Can Yaman' series in Spain.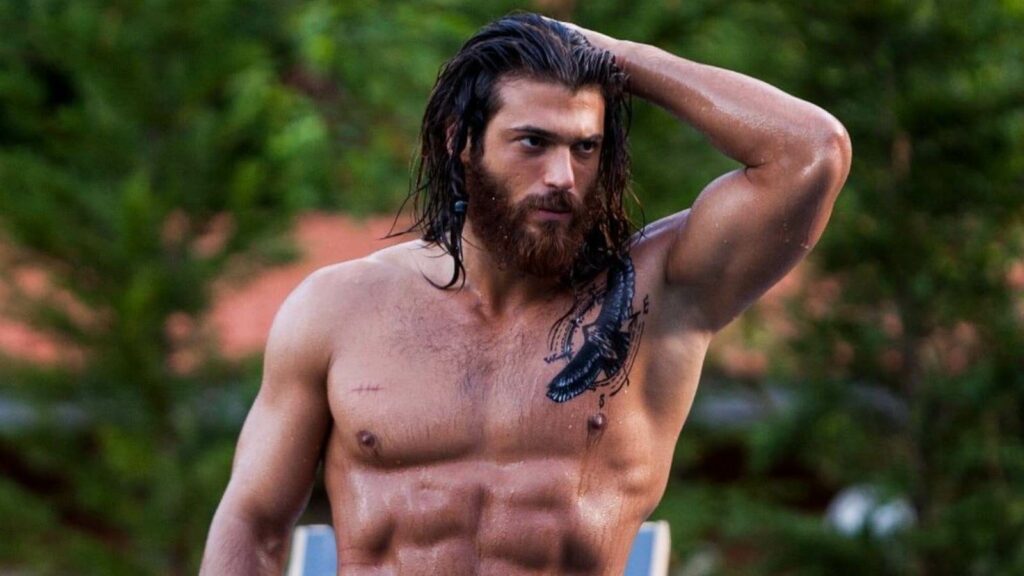 ATRESMEDIA won the bid from Mediaset by buying the broadcasting rights of Bay Yanlis (Mr Wrong). Mediaset held the broadcasting rights for the previous series of Can Yaman Erkenc Kus (daydreamer).
After the success of the Turkish Mujer series, ATRESMEDIA continues its momentum by adding the series Bay Yanlis to its catalogue of Turkish series.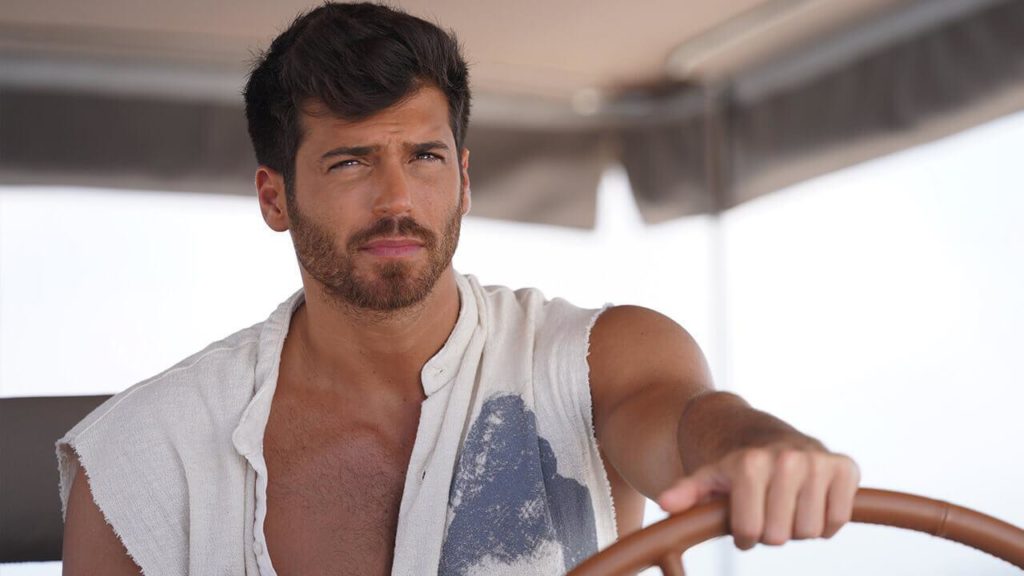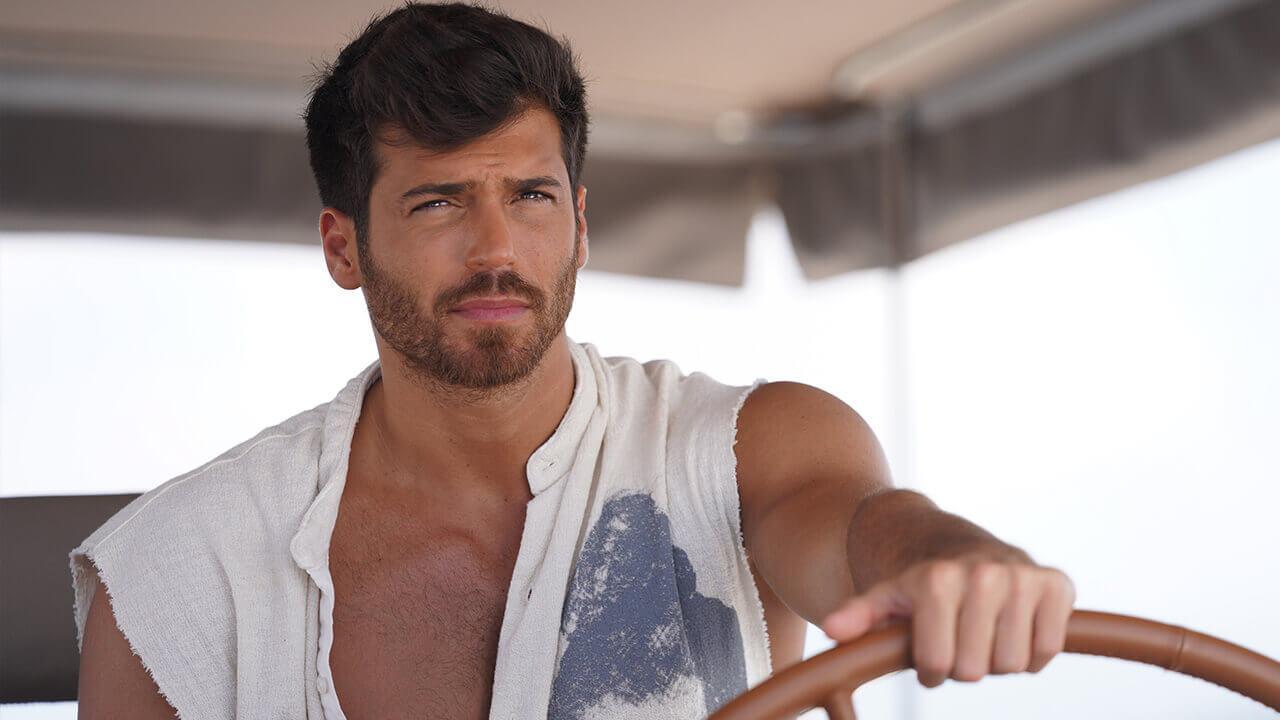 The series Bay Yanlis is currently broadcast by FOX turkiye and produced by Gold Film. The production company Gold Film, has produced several series, which have met with international success such as Erkenci Kus (Daydreamer) and N°309 (room 309).
After the success of the series Mujer (Kadin) this summer on the Spanish channel Antena 3, ATRESMEDIA attracted attention by buying the broadcasting rights of one of the most eagerly awaited Turkish series (in competition with the series Sen çal Kapimi).
Mr Wrong, Bay Yanlis features Can Yaman and Ozge Gurel who previously performed together in 2017 in the series Full Moon (bitter sweet/dolunay).
All details and information about this series Bay Yanlis in this article here
What is the history of Bay Yanlis?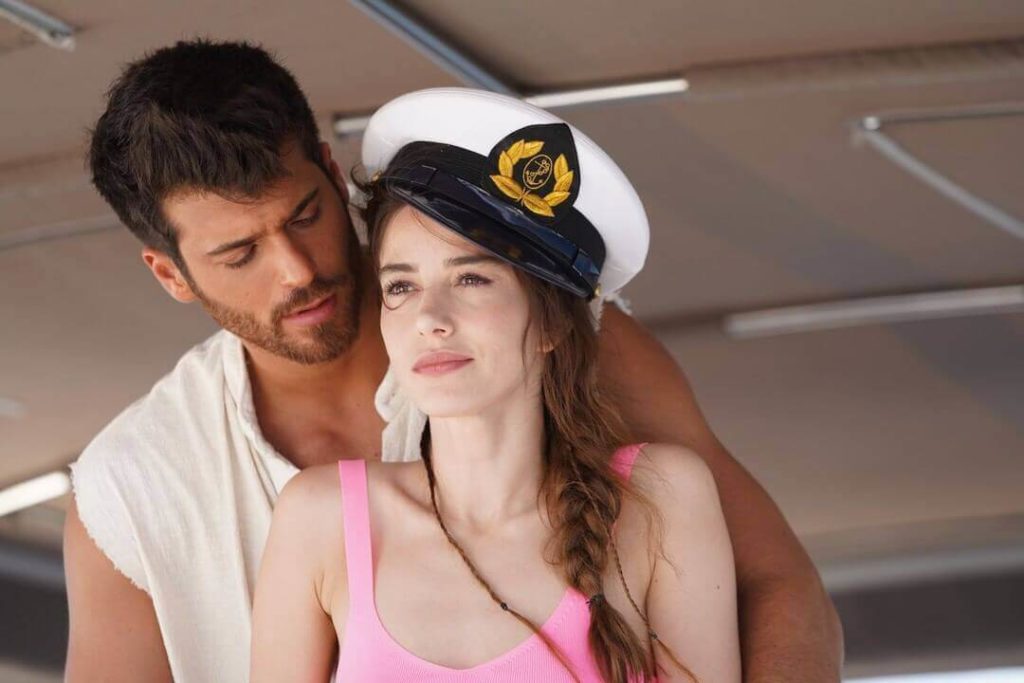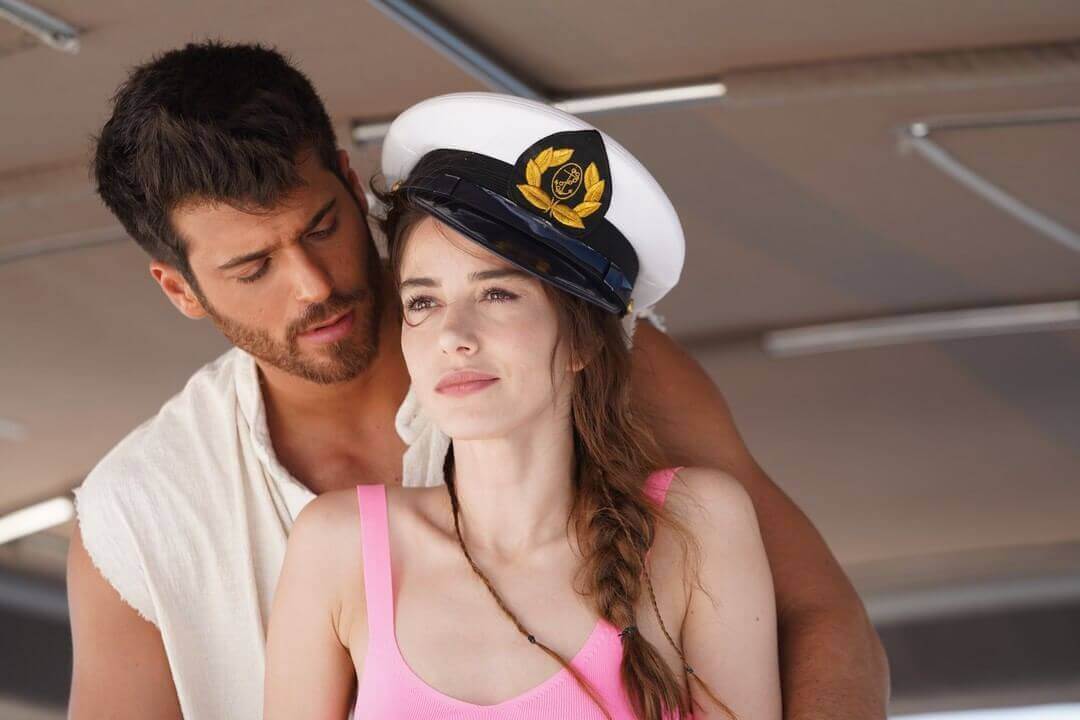 Can Yaman plays Ozgur Atasoy, a young businessman who owns several restaurants. Ozgur is a ladies' man, a womanizer who doesn't believe in love.
Ozgur (Can Yaman) will cross the road of Ezgi Unal (Ozge Gurel), a young woman who is not lucky in love and who has been cheated on by her boyfriend. She promises herself that she will no longer choose the wrong guy and will find Mr. Wright, the right guy. But from the moment Ezgi and Ozgur's roads cross, their lives will be turned upside down.