Elçin Sangu is featured in the Turkish edition of the magazine l'Officiel. Elçin shared on her instagram account her new photos taken during a photo shoot for the magazine l'Officiel.
Elçin Sangu added the hashtag "powerofwomen" to his photos, indicating that it was a report for the magazine l'Officiel (Turkish edition) in its September 2020 edition.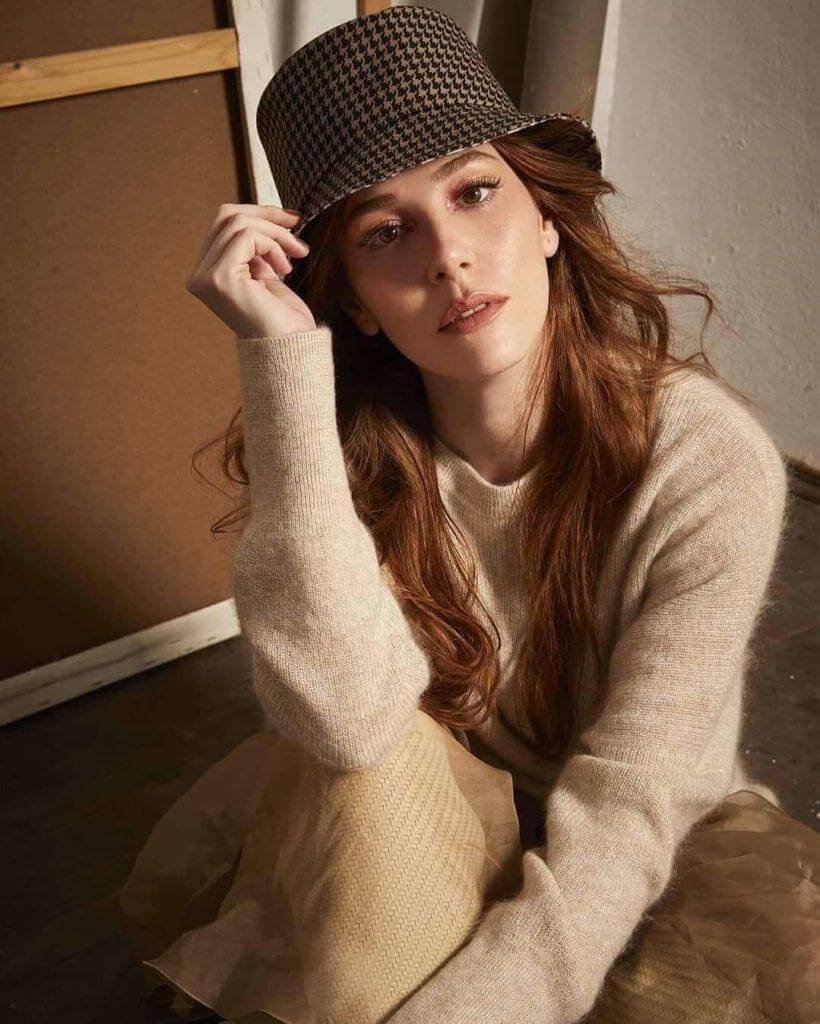 Elçin Sangu's name is trendy on Twitter and on social networks in general since the announcement of her new series Iyi Gunde Kotu Gunde alongside Ozan Dolunay and Yasemin Allen.
The third trailer of the series Iyi gunde Kotu Gunde has just been released and we can't wait to discover the series but in the meantime, we let you discover the new pictures of Elçin Sangu, which are to die for.
As usual the flamboyant redhead is magnificent.