The new Turkish series Misafir, which was scheduled to debut on Fox on November 4, 2021, has had its airing date changed.
The series Misafir, produced by Medyapim and to be broadcast on FOX, is an adaptation of the Korean series Oasis. Hazal Kaya, Buğra Gülsoy and Ozan Dolunay will play the main roles in the series.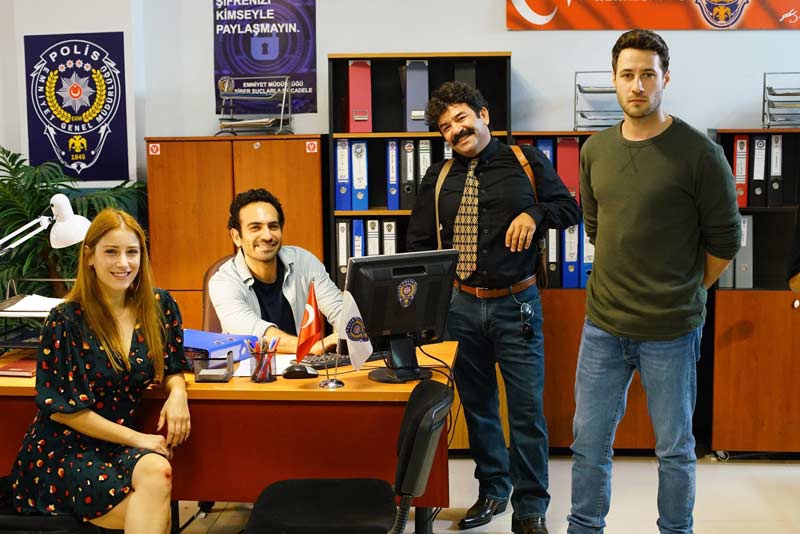 misafir series with hazal kaya ozan dolunay and burga gulsoy
While the first episode of Misafir was supposed to air on Thursday 04 November, FOX channel decided to move it to 11 November.
The series Misafir tells the story of Gece (Hazal Kaya), a young woman who had a difficult childhood and Erdem Buğra Gülsoy, a policeman and devoted father of 3 children, who recently lost his wife.
Gece and Erdem's paths will cross when Gece claims to have lost her memory following a suicide attempt.