The schedule of new Turkish series is very busy this year. Every night of the week, the series compete with each other and the competition is tough. Fans of the series check the audience shares every morning to see if their series is in danger.
Unfortunately, Elçin Sangu's series Yalancilar Ve Mumlari has paid the price.
The series has been stopped at the fifth episode which was broadcast yesterday 30 November 2021 on Fox.
Yalancilar Ve Mumlari was a promising series with good actors.
The main roles in the series Yalancilar Ve Mumlari are played by the actresses Elçin Sangu, Ceren Moray, Safak Pekdemir and Burçu Gölgedar.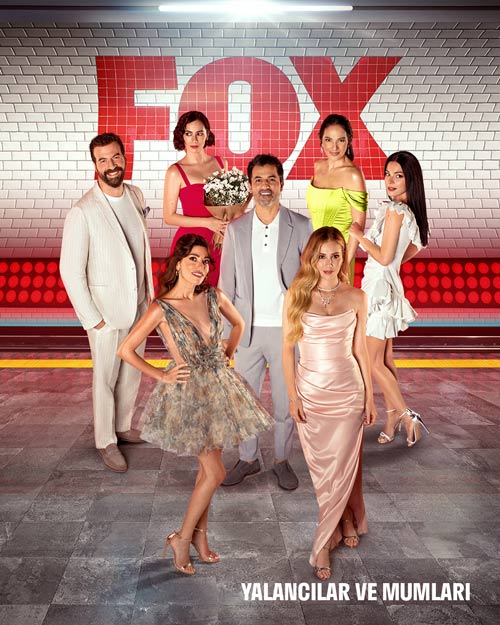 As for the story of the series, it was an adaptation of the American series Mistress. 4 friends attached to each other, each with their own character.
Elif, Ceyda, Meliha and Sebnem
Elif is the mother of a little girl. She lost her husband two years ago in a car accident. But as she receives her husband's life insurance money, Cerifa and Yakoub enter her life.
Ceyda is a wedding planner who is against long relationships. Her father is ill and is even beginning to forget his daughter.
Meliha is a psychologist and leads an exemplary life. But everything changes when a young man comes for a consultation.
Sebnem does everything to make others happy. She does everything to make her husband happy. But she can't get pregnant.
These four friends with ordinary lives find themselves in a situation they could never have imagined.
End of the series Yalancilar ve mumlari
The series Yalancilar Ve Mumlari did not stand up to the competition. The return of Elçin Sangu in a new series did not fail to excite her fans. Elçin Sangu, known for her beautiful red hair, had dyed her hair blonde for her role in the series.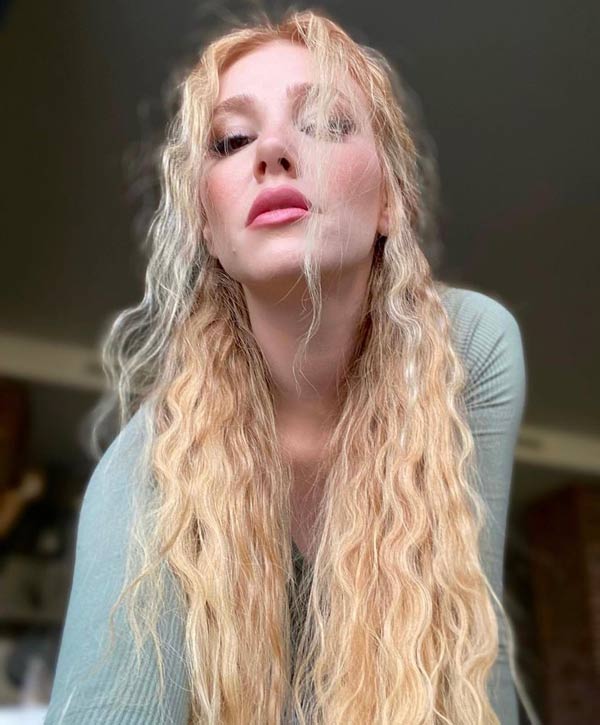 FOX's choice to air Yalancilar Ve Mumlari on Sunday nights at 8pm was a poor choice. The series found itself in competition with the series Yargi on Kanal D and the series Teskilat on ATV. Both series have been breaking audience records since their beginnings.
Yalancilar Ve Mumlari with Elçin Sangu, Ceren Moray, Safak Pekdemir and Burçu Gölgedar, could not make it past the 5th episode. It left no room for plot development.