Kanal D's Turkish series, Üç Kız Kardeş will welcome a new actor to its cast.
Turkish actor from the series Emanet, Gökberk Demirci, will join the cast of the series Üç Kız Kardeş.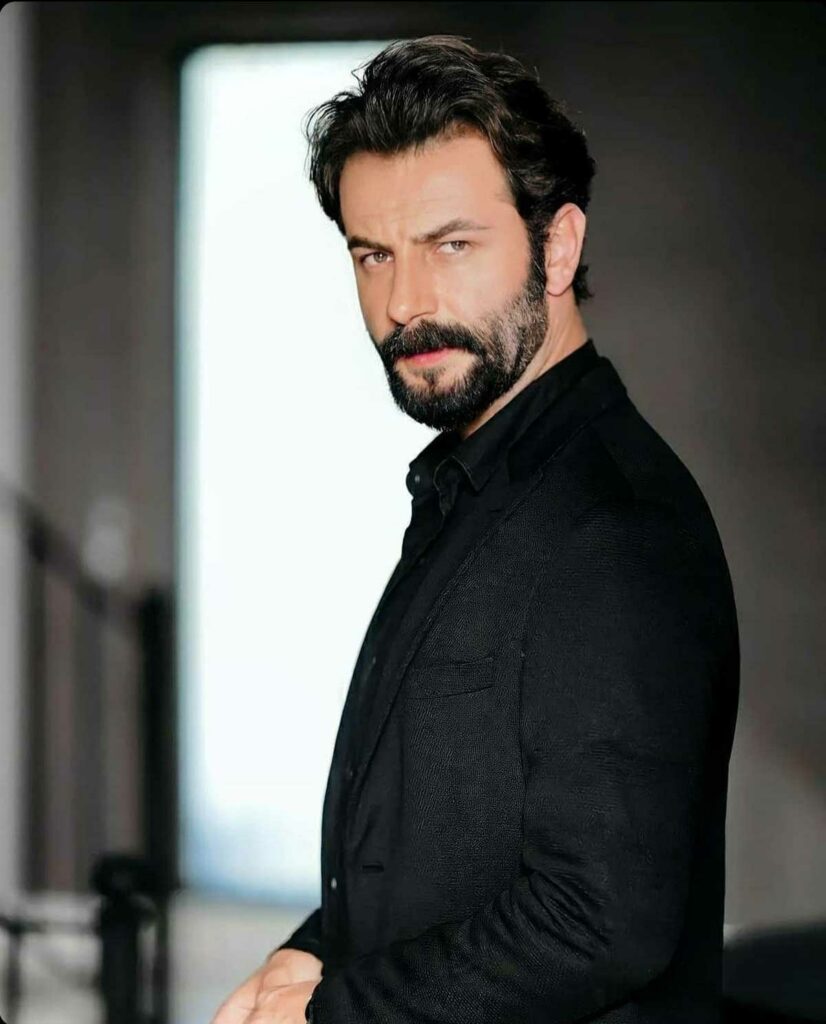 Üç Kız Kardeş, is a Turkish series currently airing on Kanal D Channel The series which is the adaptation of a novel of the same name is quite successful with the audience. The decision has been made to continue the series for a third season next fall.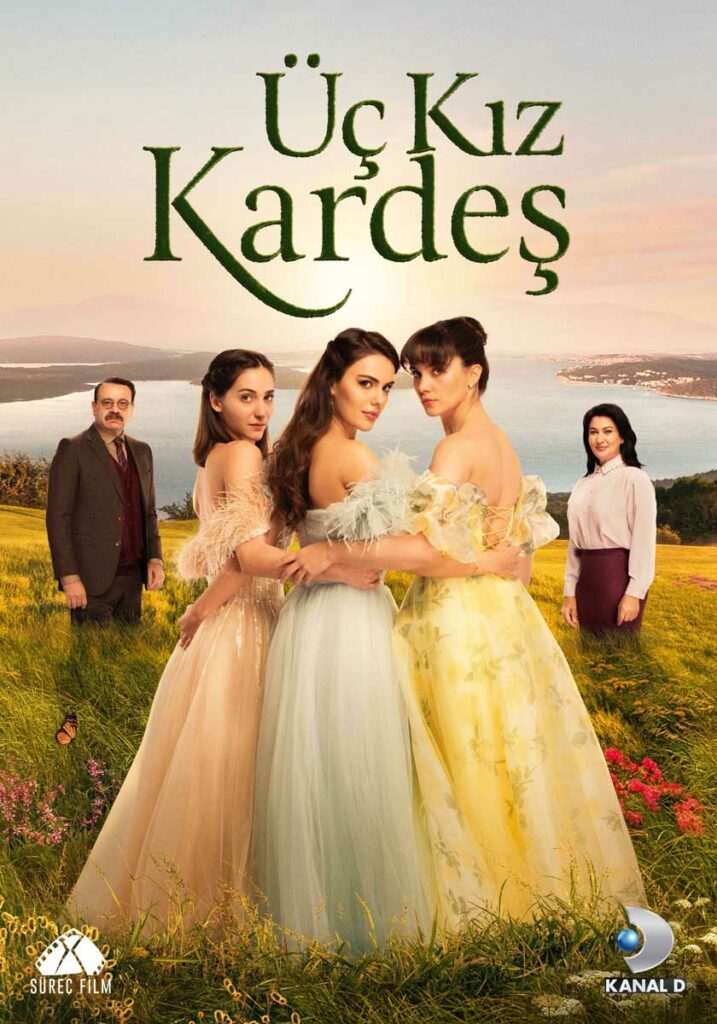 Actor Gökberk Demirci joins the cast of the series next week and his role will continue in season 3 which will start after the summer break.
The actor will play the role of Kartal, starting from episode 49 of the series Üç Kız Kardeş.