Turkish actor İlhan Şen who is currently starring in the Turkish series Sevmek Zamani spoke out today on Twitter in a long thread. A strong stand by the actor.
Turkish actor İlhan Şen, who shared with Burcu Özberk, the cast of the series Ask Mantik Intikam, decided to express himself on tweeter to set the record straight with his fans and people who follow him.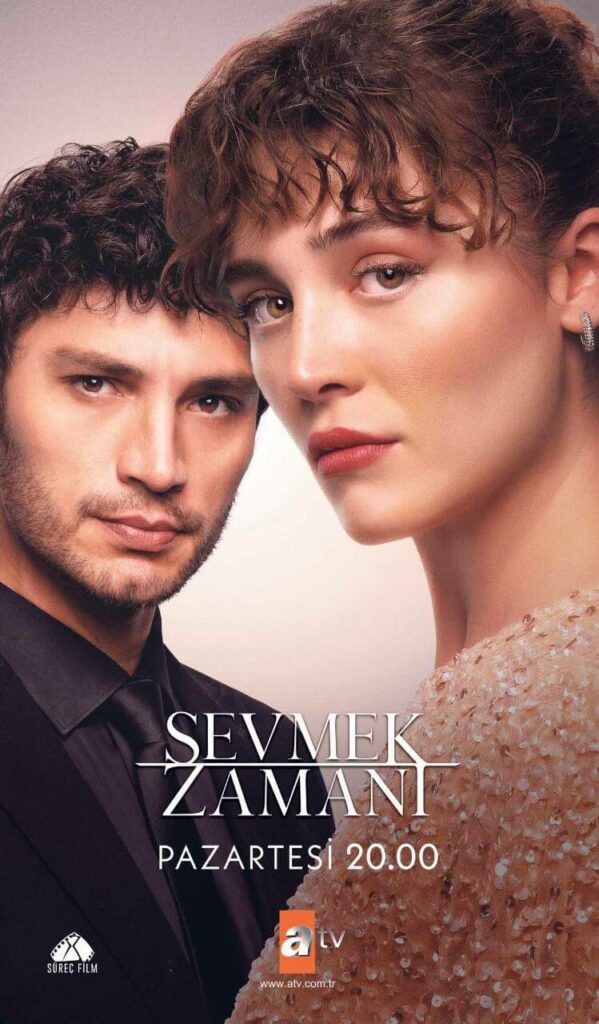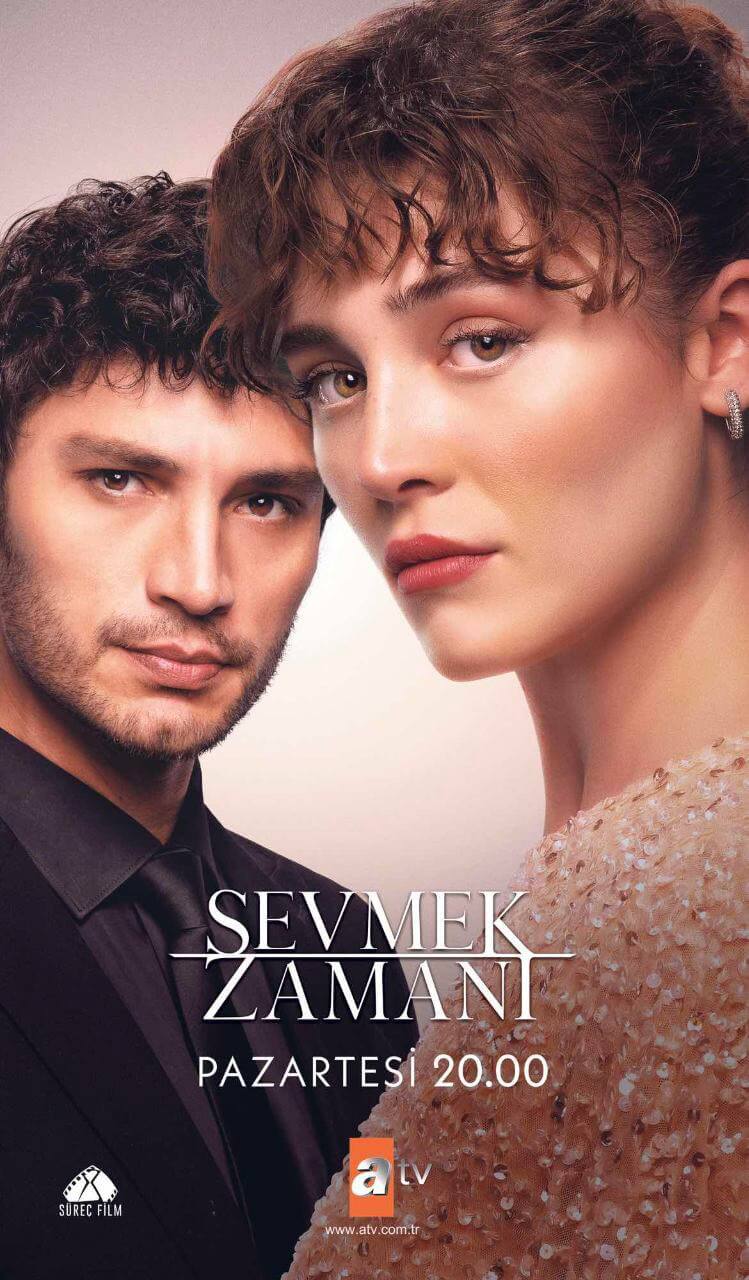 Indeed, for some time, the actress Burcu Özberk has been the subject of an outpouring of hate on social networks. Hundreds of fake accounts are pouring out a flood of insults and defamatory content against the young actress (by the way, the actress Hande Erçel is facing the same problem).
Some have criticized actor İlhan Şen for not speaking out on the issue and not taking a stand on the attacks and insults Burcu Özberk received on social networks.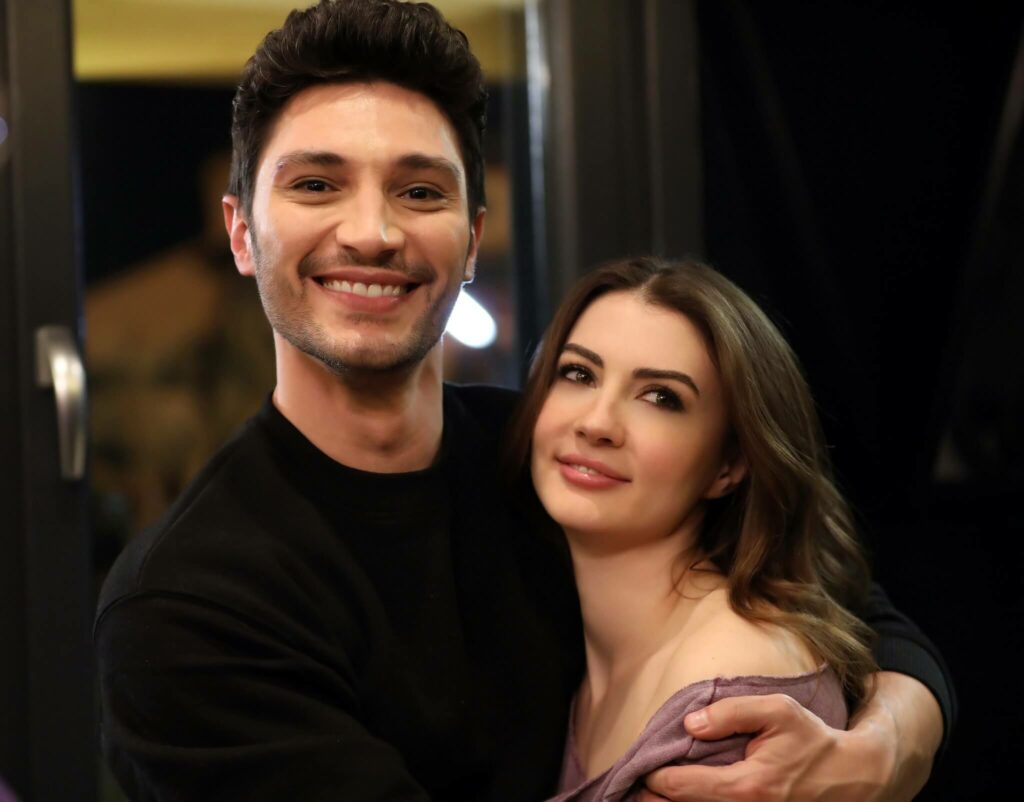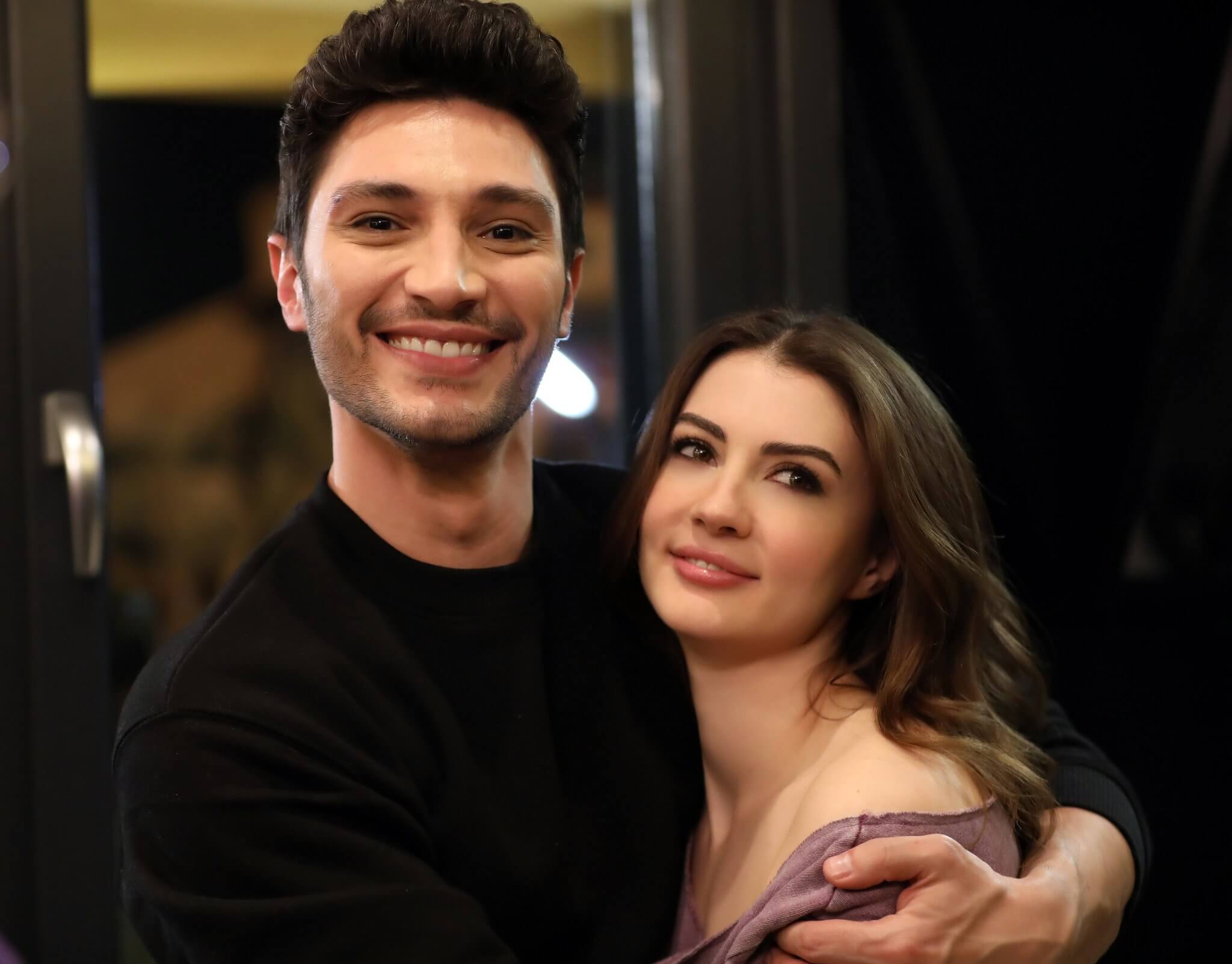 In his tweet, Ilhan explained that he is not often on tweeter these days but it is time to set the record straight.
He explained that he is still in touch with his former co-star and that they have a great friendship. The actor does not want this sick love from some fans and will never accept any insulting comments toward a woman.
Burcu Özberk replied under Ilhan's tweet :
"I embrace your good heart. Isn't it strange to get used to such things. I don't care about it anymore. Thanks to you my dear Ilhan"
Translation of Ilhan San's tweet:
"You know I can't follow these places much, but I think it's time to say something. For the first and last time. My friends, we have done a great job with every moment, but every moment. A great partnership, a great friendship is left to us. Believe me, we are still in touch. You may be used to set battles, to people not even looking at each other's faces while playing. In your own life, of course, there is a reason for this senseless hatred. We, the actors, cannot cope with your imagination. Since I am not able to use social media for my own purposes, you may be producing a lot of material in your fantasy world as well. It goes so far that if you see what is written to family and friends…. But that's okay. When any of you come to the set, I'll still ask for your names one by one and give you all a hug. That's fine too.
Any ugly message to a woman, my partner, with whom I have accumulated so many memories over a year, based on her supposed love for me, is unacceptable. I don't need that kind of love. If you have to love me with such a perverse love, don't love me. These words are only for those who want to create chaos and get interactions. Most of them are strange accounts that are not real anyway. The ones that spend time for us, the ones that speak their minds, the ones that bring beauty, I'm glad they exist. I'm glad."