Can Yaman and Özge Gürel's new series, Bay Yanlis, will be broadcast in many countries. Arab countries (article here) Spain, Italy… and this is only the beginning!
« Can love turn wrong to right »
The series Bay Yanlis, Mr. Wrong, will be broadcast in other countries!
The international rights for the broadcasting of Can Yaman's series, Bay Yanlis, have been acquired by Global Agency, which will be in charge of its distribution.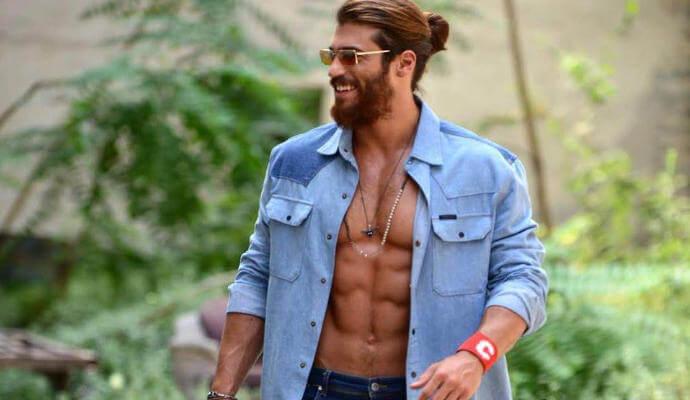 While the YouTube channel of Bay Yanlis had made the series available, Mr Wrong, with subtitles in Spanish, English… Italian, the videos were withdrawn rather quickly without anyone understanding why.
It turned out that this was due to the fact that the broadcasting rights for the series were quickly sold.
Global Agency has acquired the international rights for the series Bay Yanlis, whose international name is Mr Wrong. The distributor of Bay Yanlis explained that there is currently strong interest in the new series of Can Yaman and Ozge Gurel and several negotiations are underway in different countries.
The story of the series Bay Yanlis is about Ezgi and Ozgur. Ezgi is a young woman recently abandoned and cheated on by her fiancé and has only one goal left: to find the right guy " Mr. Wright ".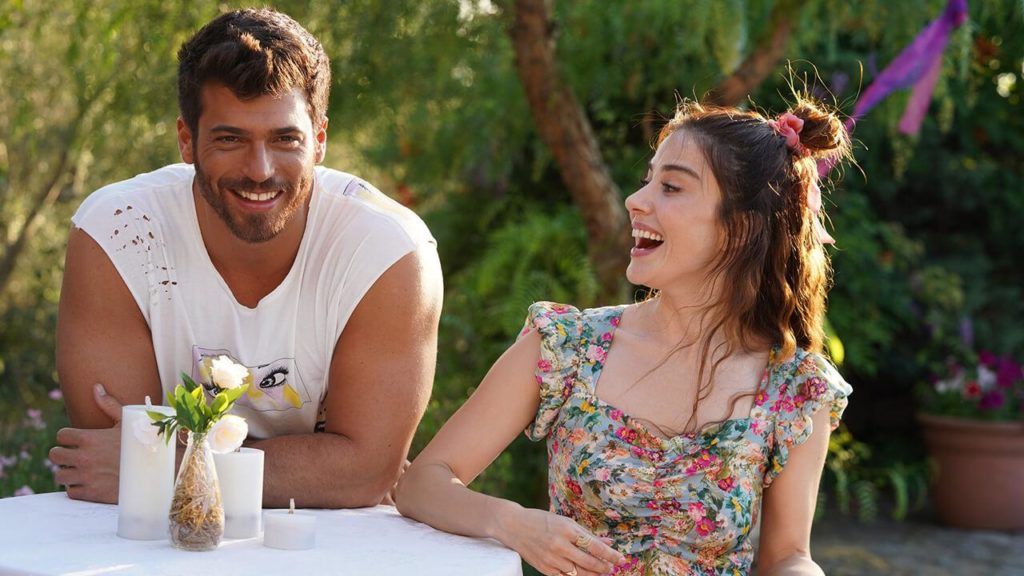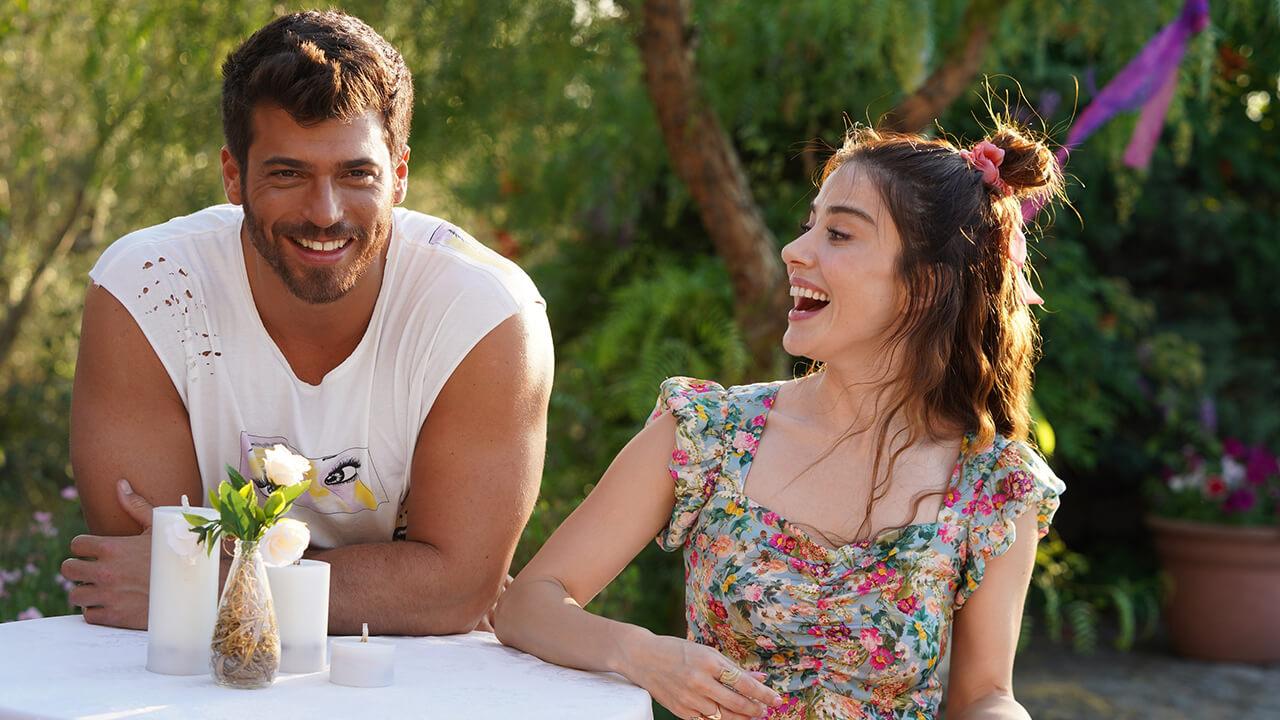 But Ezgi is going to meet Ozgur, a stud, a flirt who changes girlfriends as often as he changes his shirt. Ozgur, unlike Ezgi, doesn't believe in love. The lives of Ezgi and Ozgur will intertwine.
Bay Yanlis is a light romantic comedy with a duo of actors that has already proven itself. It is therefore certain that the series will be distributed in many countries and we can expect the success of DayDreamer (Erkenci kus) or NO 309.
The acting duo, Can Yaman and Özge Gürel have already played together in the series Dolunay (Bitter sweet/Full moon) in 2017, and the lead actor in Bay Yanlis, Can Yaman enjoys great popularity in Spain, Italy and many other countries.
His two series Bitter sweet (Dolunay) and especially Daydreamer (Erkeci kuz) were a great international success.
Daydreamer's success has been phenomenal in Spain, Greece and Italy. This allowed the foreign public to discover Can Yaman, and Demet Özdemir.
Daydreamer's previous success points to numerous international sales for Can Yaman's new series, Bay Yanlis (Mr Wrong).
In a statement, the director of Global Agency, Mr. Izzet Pinto, explained that the series Bay Yanlis :
In addition, Yadigar Belbuken, Vice President of Content Distribution for FOX Network Group Turkey said :