Will the first original Turkish NETFLIX series be broadcast in Turkey?
It may well be that the first original Turkish series, Netflix, The Protector, will not be broadcast in Turkey.
RTUK, the Turkish Broadcasting Agency, is posing this risk on the series The Protector (which was covered in this article)
Indeed, RTÜK, the Turkish Broadcasting Authority, is likely to block the broadcasting of the original series NETFLIX, The Protector in Turkey.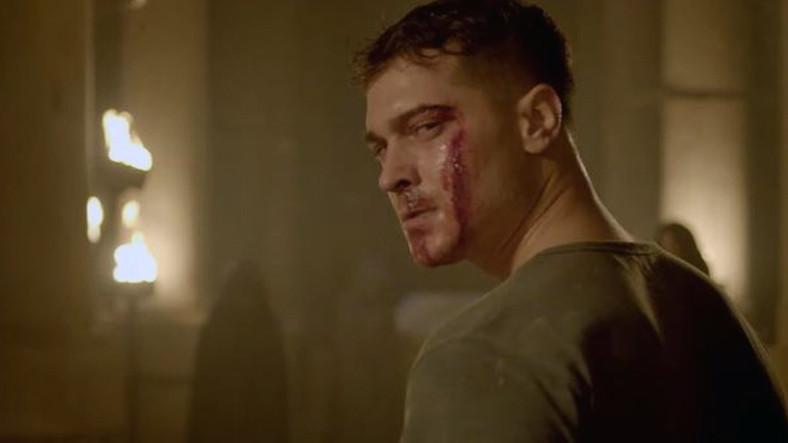 This agency is responsible for the regulation and control of the audiovisual sector in Turkey.
Contrary to what one might think, the concern is not the censorship of The Protector series. The problem concerns the NETFLIX platform itself.
RTÜK may well ask for the NETFLIX platform to be blocked in Turkey!
Where is the problem of Turkey with Netflix and the Protector series?
Experts from the Turkish Supreme Council for Audiovisual have established new regulations for online audiovisual content broadcasters. This concerns platforms such as Netflix, Blu Tv and Puhu. YouTube is not affected by this new regulation, as it involves content posted by users.
RTÜK asks these platforms to transmit all information and data concerning the users of the service. However, this goes against Netflix's policy of not transmitting the personal information of its users.
If NETFLIX does not comply with RTÜK's requests and does not transmit the information requested by the Turkish Supreme Council for Audiovisual, this could lead to the blocking of the legal streaming platform on Turkish territory.
Will the Turks be able to see The Protector, the first original Turkish NETFLIX series?
You will find all the information about the Protector series in this article