The first trailer of the original Netflix series, the Protector, has finally been released
After a long wait, çagatay Ulusoy fans will finally be able to discover the first images of the first original Turkish series Netflix.
The release by NETFLIX of the first trailer of the original Netflix, the Protector series comes at a time when a number of rumors are circulating about this first original Turkish Netflix series.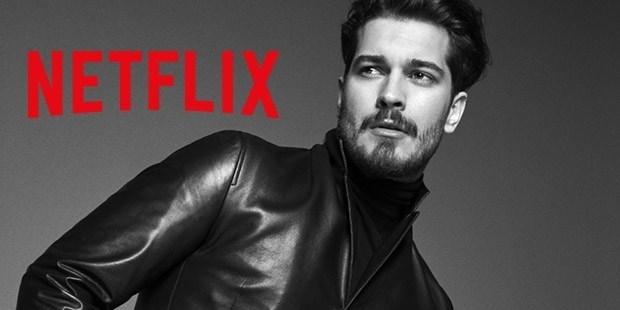 A number of rumors were circulating on Turkish social networks that the first five episodes of the Protector series had not convinced the producers, who had asked for some scenes to be shot again.
The episodes shot did not please the producers who would have asked for scenes to be shot again
The Protector, first trailer
Finally, a few days later, Netflix released the first trailer of the Protector series. A 30-second trailer, indicating that the series will begin airing before the end of the year.
The episodes of the original series Netflix, The Protector have already been shot. As a reminder, Netflix has planned two seasons for this series, each with 10 episodes.
The series is currently in Post-production phase in American studios.
The Protector's special effects are said to be the work of the same studio that handles those of the successful American series, Game Of Thrones (rumor)
Fans of çagatay Ulusoy around the world are looking forward to this series.
The Synopsis of the series as presented by Netflix at the announcement of the project in 2017:
It is the story of a young man, Hakan, who learns that he is connected to a secret, ancient order, tasked with protecting Istanbul. while mystical forces in the form of immortals, try to destroy Istanbul. Good and evil are in opposition in the city of Istanbul, which would be the place of the balance between good and evil.