The series Yasak Elma (forbidden Apple) which is in its 5th season returns to the screen in September. The shooting started in August and the first trailer (fragman) has just been released.
We know more about the season 5 of Yasak Elma. The airing date has been revealed as well as the new actors and the characters they will play.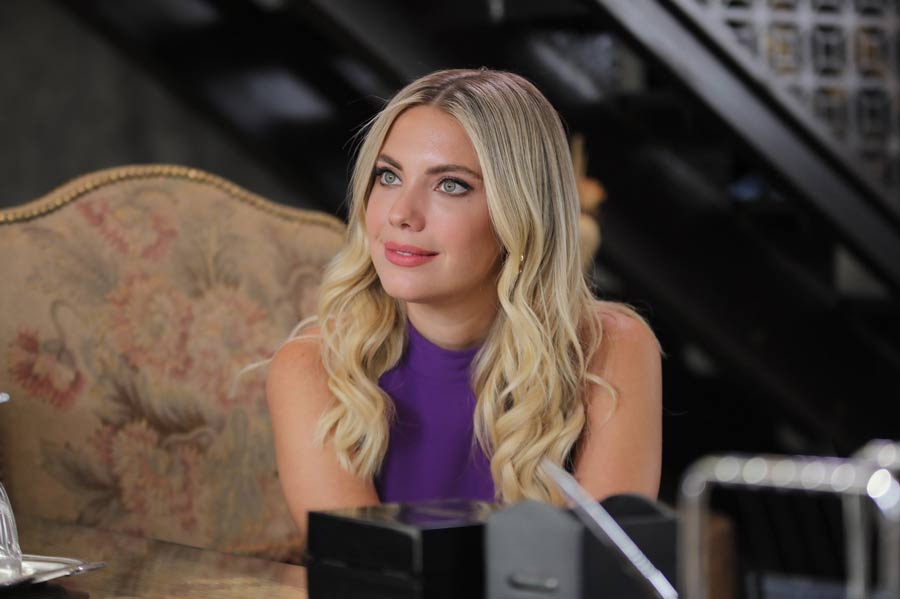 What is the start date of Yasak Elma season 5?
The channel FoxTv, which broadcasts the series, made the announcement on September 6. Yasak Elma will meet its public on September 13. The duo Yildiz /Ender will meet their fans on Monday, as in the previous seasons.
The episode 111 of Yasak Elma (forbidden Apple) which corresponds to the episode 1 season 5 will be broadcast on FoxTv on next Monday, September 13.
We have just learned that the actress Nesrin Cavadzade who played the role of Sahika in Yasak Elma will finally play in the series Uç Kurus which will also be aired on Monday!
The fans of Yasak Elma underlined the fact that Sahika (Nesrin Cavadzade) will continue to oppose Yildiz and Ender!
The new actors of Yasak Elma season 5
In this season 5 of Yasak Elma, we will find the main actresses Eda Ece and Şevval Sam in the roles of Yildiz and Ender. Berk Oktay will also be seen in the role of Çatay.
With the release of the first trailer of Yasak Elma season 5 (forbidden Apple) we had a look at the new characters played by Murat Aygen and Biran Damla Yilmaz.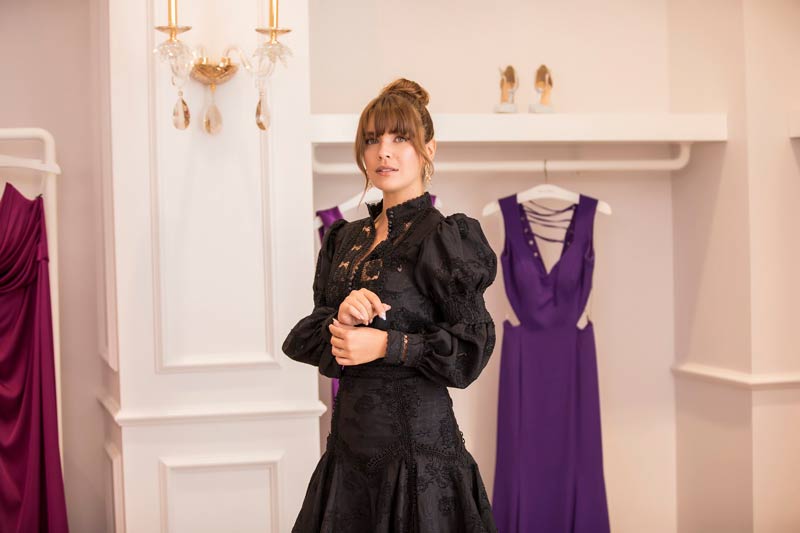 Biran Damla Yilmaz who had the main role in the series Baraj will certainly have an important role in the future episodes of Yasak Elma. Biran Damla Yilmaz will play the role of Kumru. It can be assumed that she will get closer to Çatay and will therefore oppose Yildiz.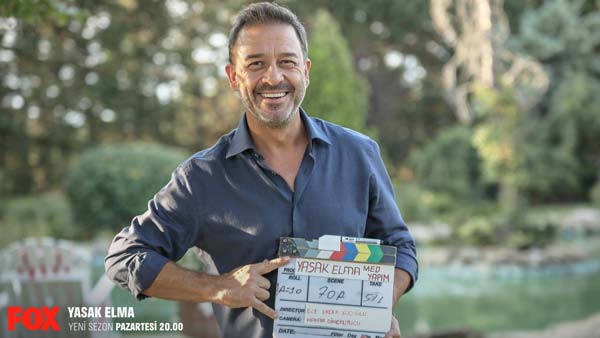 Actor Murat Aygen who had participated in two seasons of the series Mucize Doctor (Turkish adaptation of the series us the good doctor), will play the role of Doğan in Yasak Elma (Forbidden Apple)
Actors Nesrin Cavadzade, Erdal Özyağcılar, Barış Kılıç, Şafak Pekdemir and Gülenay Kalkan who had participated in Yasak Elma season 4, have left the series.
Here is the first trailer of episode 111 of the series Yasak Elma (forbidden Apple) which corresponds to episode 1 of season 5. The series will be broadcast on September 13 on FoxTv.