Since the final episode of season 1 of the Turkish series Camdaki Kiz, the character of Hayri has been the subject of discussion. Although he only appeared for a few seconds at the end of the last episode, everyone is wondering who Hayri is.
The Turkish series Camdaki Kiz, which has been airing since April 8, 2021 on Channel Kanal D, has been attracting audiences every week with its captivating storyline. Moreover, after each episode the character of Nalan, played by actress Burcu Biricik, was a topic of discussion on social networks.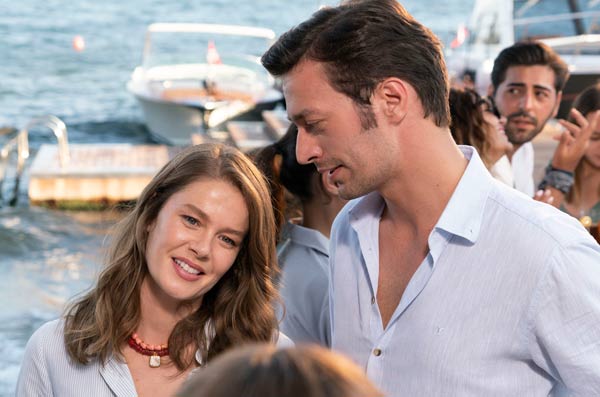 The fact that this series is based on a true story adds to its impact.
The first trailer for season 2 attracted a lot of attention. Among other things, it showed a discussion between Nalan's mother and her son-in-law Sedat, who had just married Nalan. This dialogue between these two characters can only be shocking, especially when we remember that the series Camdaki Kiz is based on a true story.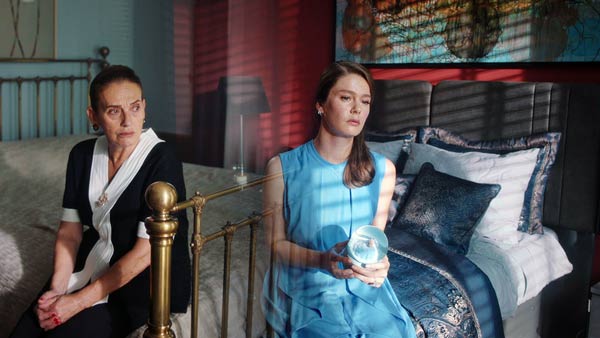 The first episode of Camdaki Kiz season 2 was aired on Thursday, September 9 and all fans of the show were expecting to see Hayri. But in the end, we still haven't seen his face. Only the rest of his body and his hands.
So we still don't officially know the identity of the actor who plays Hayri.
Fans of the show have been sharing their guesses on the twitter Trying to compare Hayri's hands to the actor who is supposed to play the role.
As a reminder, several actors' names have been mentioned to play the role of Hayri. Actors such as Tolga Sarıtaş, Akın Akınözü or Erkan Kolçak Köstendilou but finally none of them were chosen.
It is almost certain that the actor Cihangir Ceyhan will play the role of Hayri, although this has not been officially confirmed yet.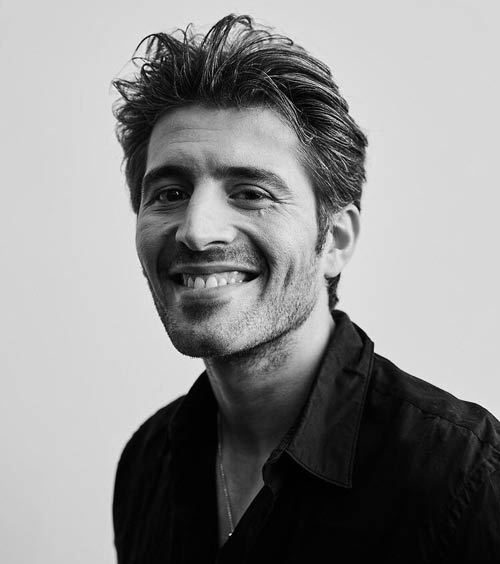 What is the story of Hayri and Nalan in Camdaki Kiz
The Turkish series Camdaki Kiz is the adaptation of the book by psychiatrist Gülseren Budaıcıoğlu. The series is based on a true story in the same way as the series Dogdun Ev Kaderindir, Kirmizi Oda, İstanbullu Gelin and Masumlar Apartmanı. these are all series based on the novels of Gülseren Budaıcıoğlu
In Camdaki Kiz, a love story between Nalan and Hayri is supposed to occur. In the novel Camdaki Kiz, Hayri is a married man with children. He is to become Nalan's driver. When Nalan finds herself unhappy in her marriage with Sedat and a dramatic event occurs in her life, she develops feelings for Hayri.