The series Hicran is a daily Turkish soap opera, currently broadcasted on Kanal D channel.
Thanks to a licensing agreement between Inter Medya and Mediaset, the soap opera Hicran will be broadcast in Spain.
The soap opera Hicran, which has been broadcast daily since November 7, 2022, tells the story of a young woman named Hicran, who lost her child at birth. But since this loss, Hicran is unable to mourn her child. Deep in her heart, she feels that her daughter is still alive. She wakes up every night and has the same nightmare in which she tries to catch up with her daughter. One day, Hicran crosses the path of a little girl named Melek and saves her life. She will become Melek's babysitter. But it is later discovered that Melek is actually Hicran's daughter.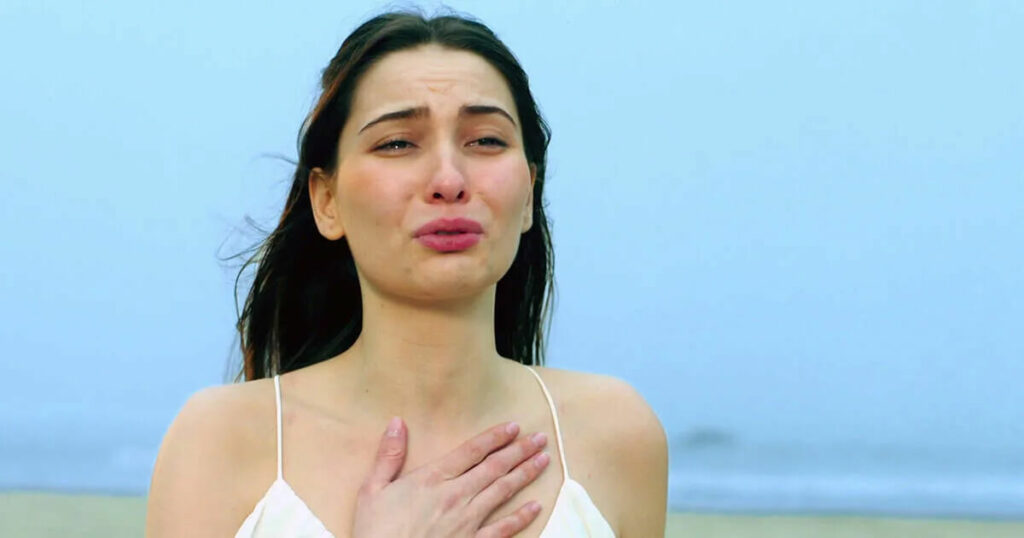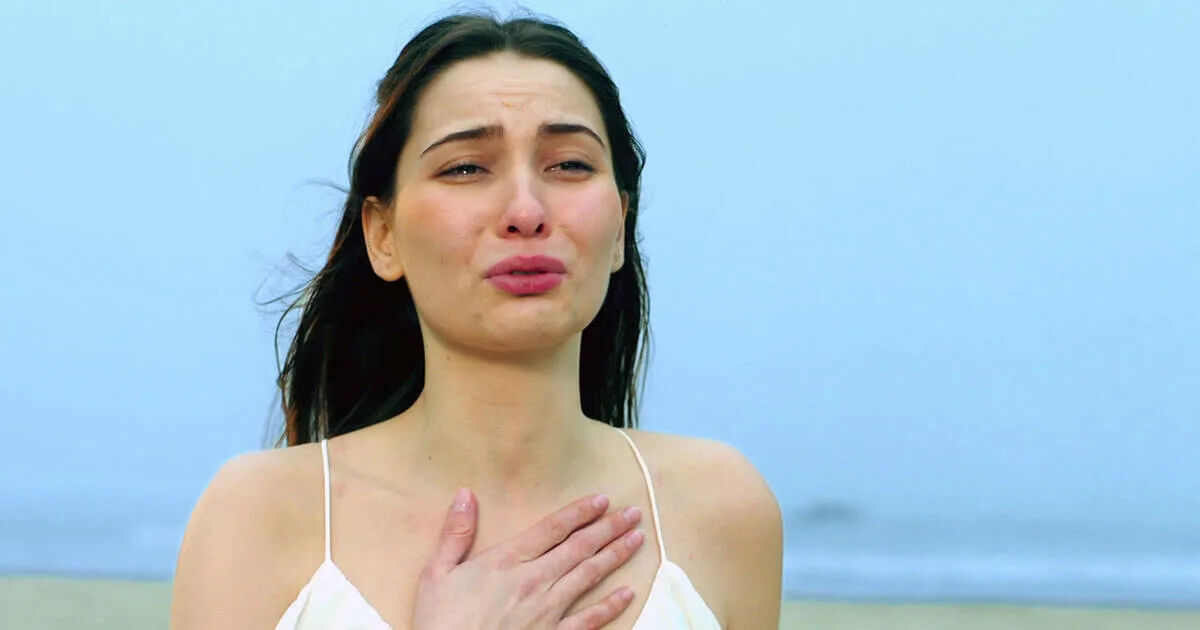 The drama series Hicran, is a real hit with the fans of daily series by addressing the themes of family, love, hope, and perseverance. The characters are endearing and the series leaves the viewer captivated.
The broadcasting of "Hicran" in Spain marks a new success for the world of Turkish series, which have been growing in popularity in recent years in many countries around the world.