Yves Rocher, the French cosmetics brand announced that it has signed an agreement with Turkish actor Alp Navruz (who is currently starring in the series Ada Masali). The Turkish actor becomes the face of the Yves Rocher brand for its Anti loss hair care product line. The ad will be aired in Turkey, Romania and some other European countries.
This announcement comes just a few weeks after the announcement of the agreement between Miramax and Alp Navruz for the series The Turkish detective. the highly anticipated adaptation of the cetin Ikmen Crime Novels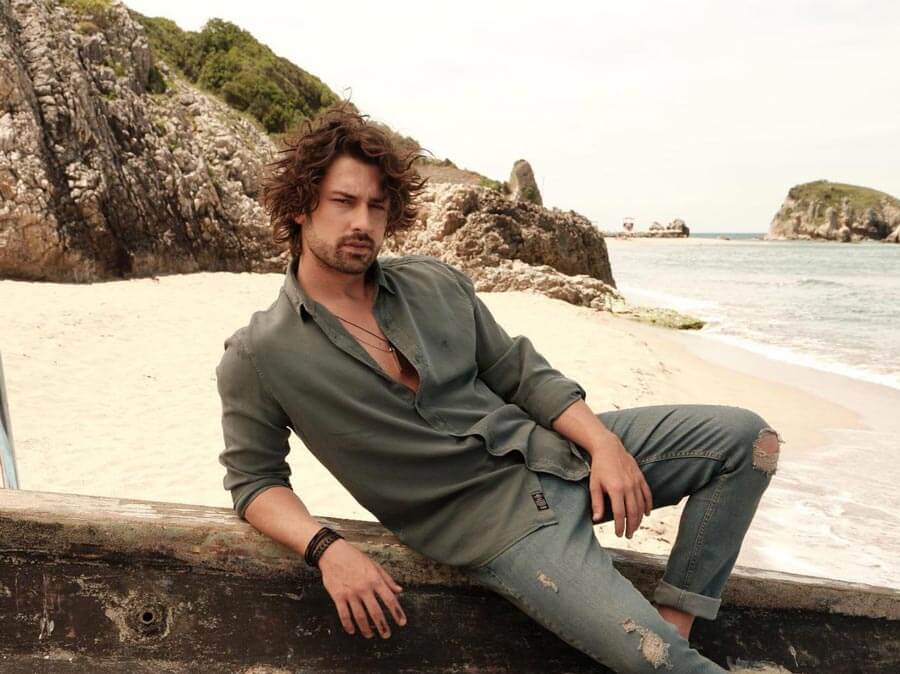 The commercial with Alp Navruz will first air in Romania on digital platforms before being released in Turkey in October.
This ad is the first step of this collaboration between the French brand and Turkish actor Alp Navruz.
Elif Berker, Yves Rocher's CEO for Turkey and Romania said:
"We are happy that Alp Navruz is the face of our brand. In our opinion, he suits our brand with his naturalness and sincerity… We are excited to introduce our specialized… hair loss care series to a wide audience in Turkey and Romania, with the beautiful energy of Alp Navruz."
For his part, actor Alp Navruz said he was happy to work with the brand whose natural and effective products he loves.
Alp indicated that he "wishes this beautiful cooperation to continue successfully for many years to come."