The news comes as a bombshell in the world of the Turkish series. Turkish actor Çağlar Ertuğrul who plays the role of Serdar is leaving the series Teşkilat and will not be present in season 3. 
Actress Deniz Baysal who shares the star of the Teşkilat series shared a tweet yesterday indicating that chaos was coming without indicating what it was about.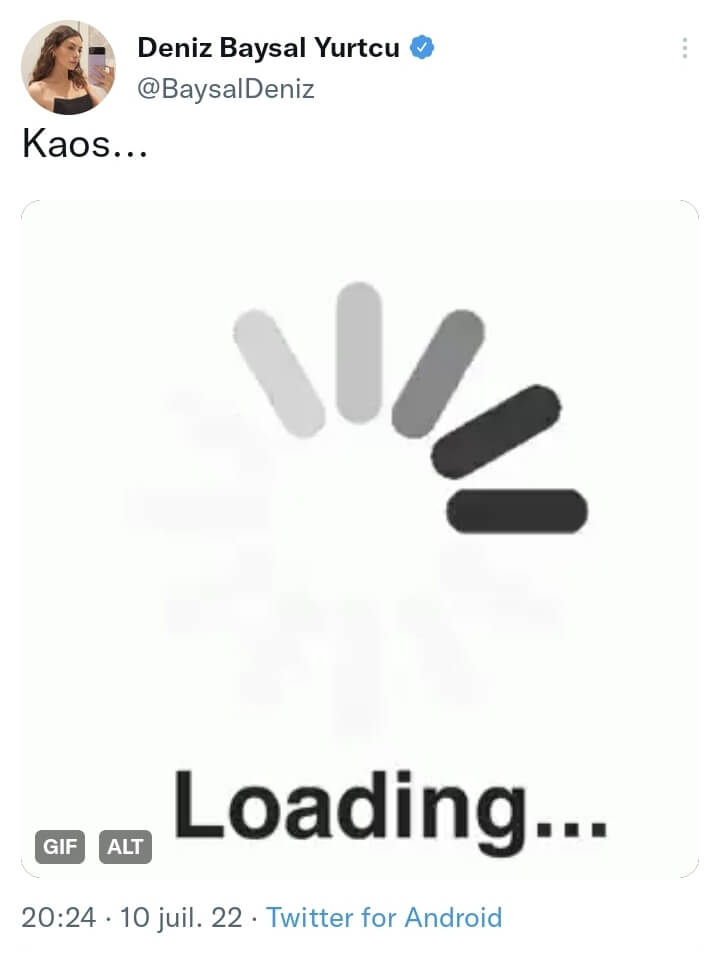 Today fans of the series were surprised to learn of Çağlar Ertuğrul's departure. The lead male actor who plays the role of Serdar in the series will not be part of the cast of Teşkilat season 3. 
Çağlar Ertuğrul had already shown his willingness to leave the series at the end of the first season. Moreover, the last episode of the season had been written in such a way that the actor could leave the series (scene of the hostage situation in the plane). The production of the series had managed to convince him and sign for a second season. To get the deal, the production would have made promises that would not have been kept. As a result, the actor Çağlar Ertuğrul reportedly decided not to be part of season 3 of the series Teşkilat.
According to journalist Birsen Altuntas, who reported the information, the production of the series Teskilat is reportedly actively looking for an actor for the male lead.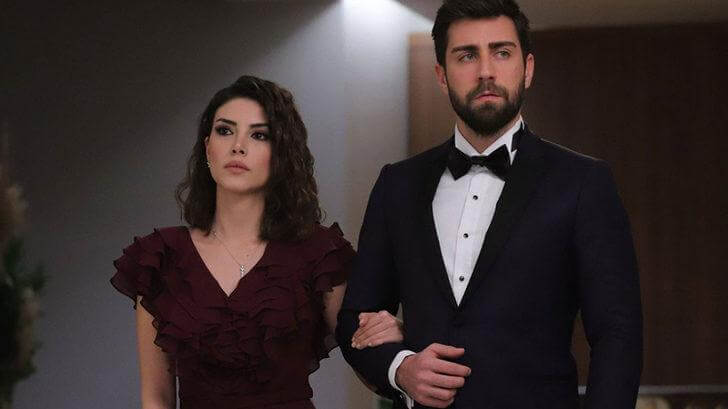 The series Teskilat has enjoyed remarkable audience shares since its debut. Every Sunday night, the series usually comes first or second in the ranking of the most-watched series. Moreover, the couple that Zehra and Serdar form does not fail to enter the Twitter trends at each broadcast (#ZerSer)
Unfortunately, the series Teskilat has already experienced separations during season 2, as we saw the departure of a number of actors: 
Mesut Akusta
Ezgi Senler
Ezgi Eyüboglu
Tuncer Salman
Hakan Boyav 
Nihat Altinkaya
The shooting of season 3 of the series Teskilat produced by Tims&B and broadcasted on TRT 1 channel was to start in August. 
The series which is set in Ankara was to move and season 3 was to be set in Istanbul.