The star actress of the Turkish series Yasak Elma (Forbidden Fruit) has become engaged.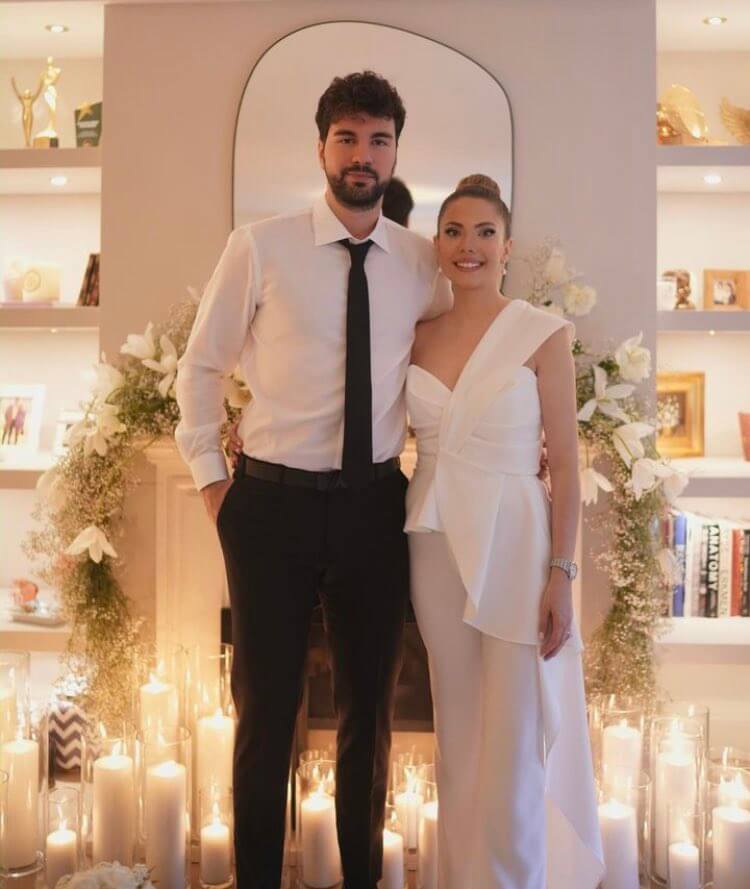 Eda Ece, who plays the role of Yildiz in the hit series Forbidden Fruit-Yasak Elma, shared photos of her engagement with her boyfriend, basketball player Buğrahan Tuncer.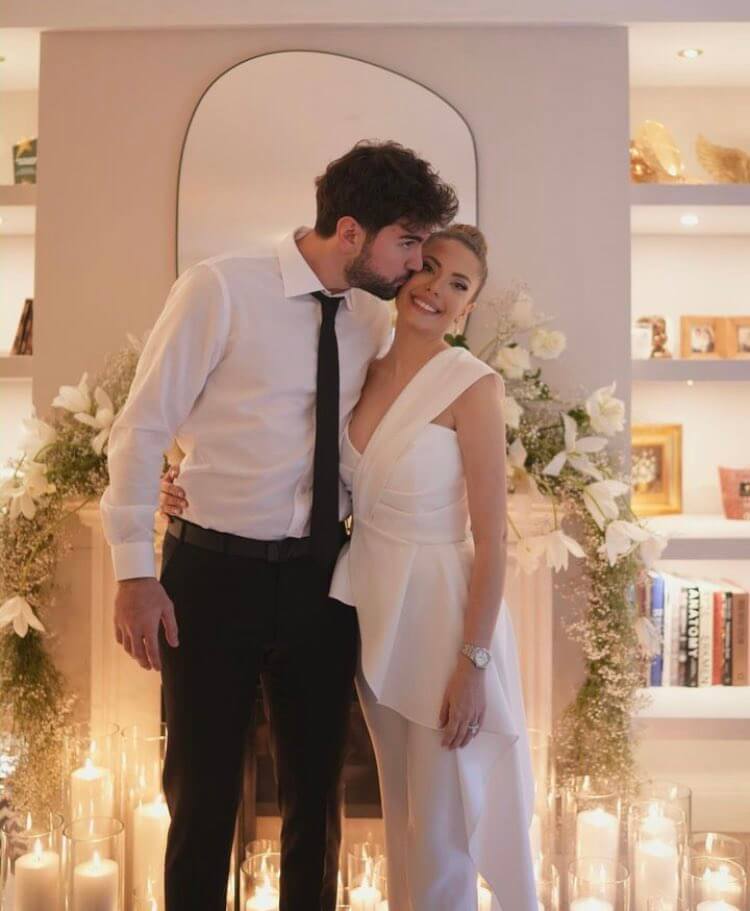 The engagement ceremony took place at Eda and Buğrahan's home, in an intimate atmosphere and in the presence of the families. Eda Ece was dressed all in white and the house was decorated with flowers and white candles.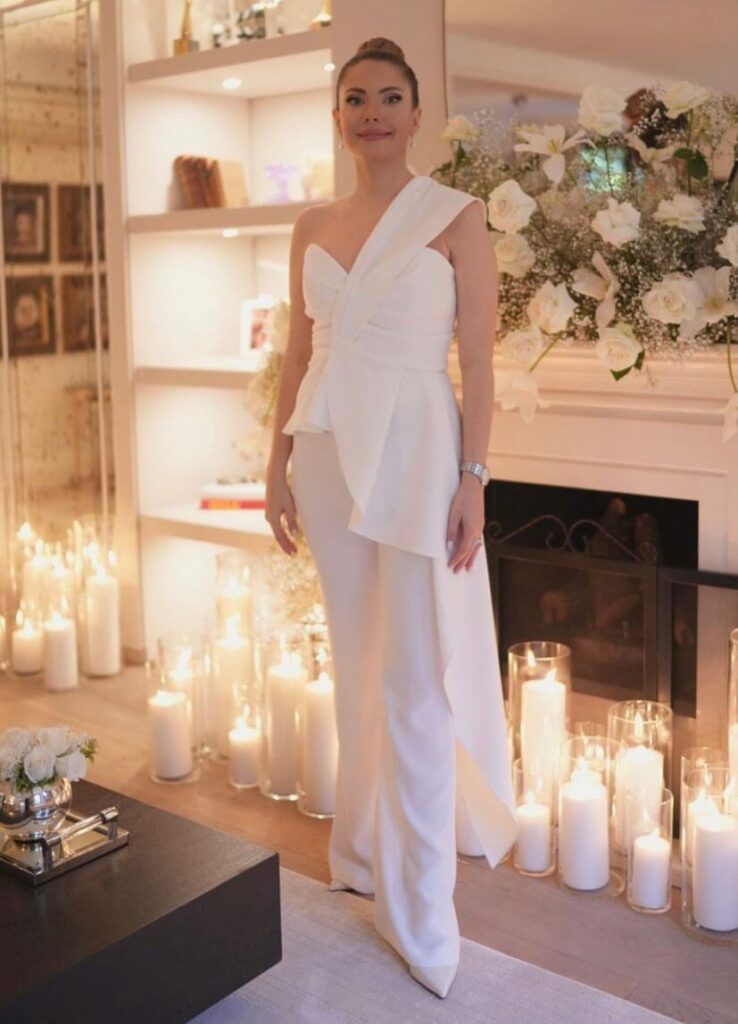 The wedding of Eda ece (Yildiz) and Buğrahan Tuncer will take place in June of this year after filming the Yasak Elma series.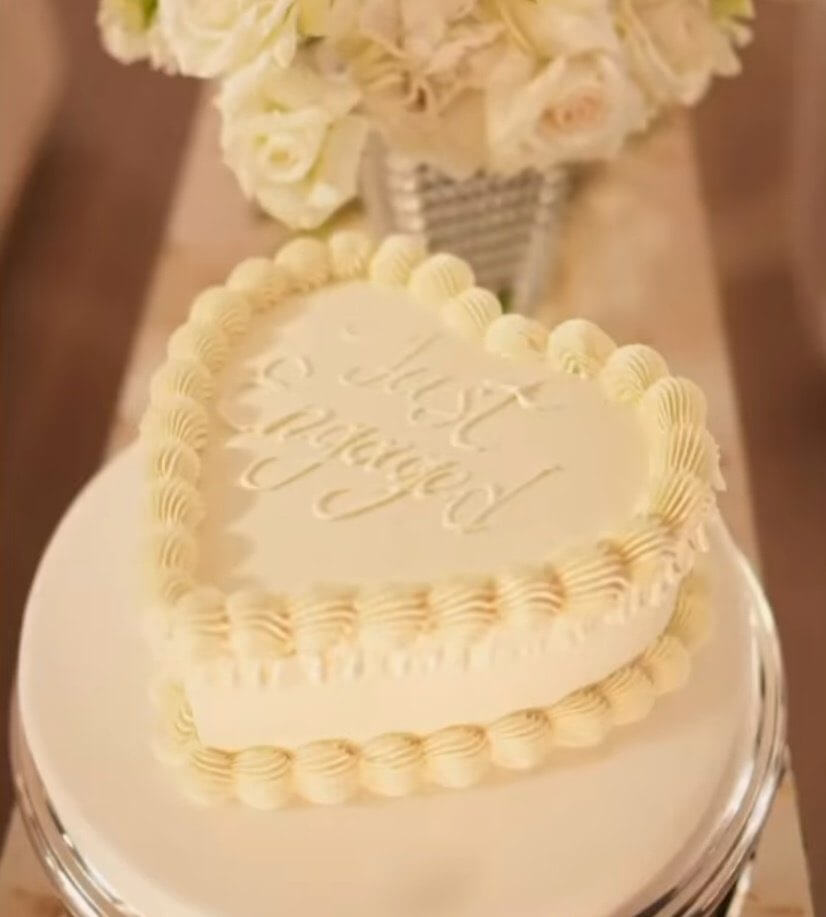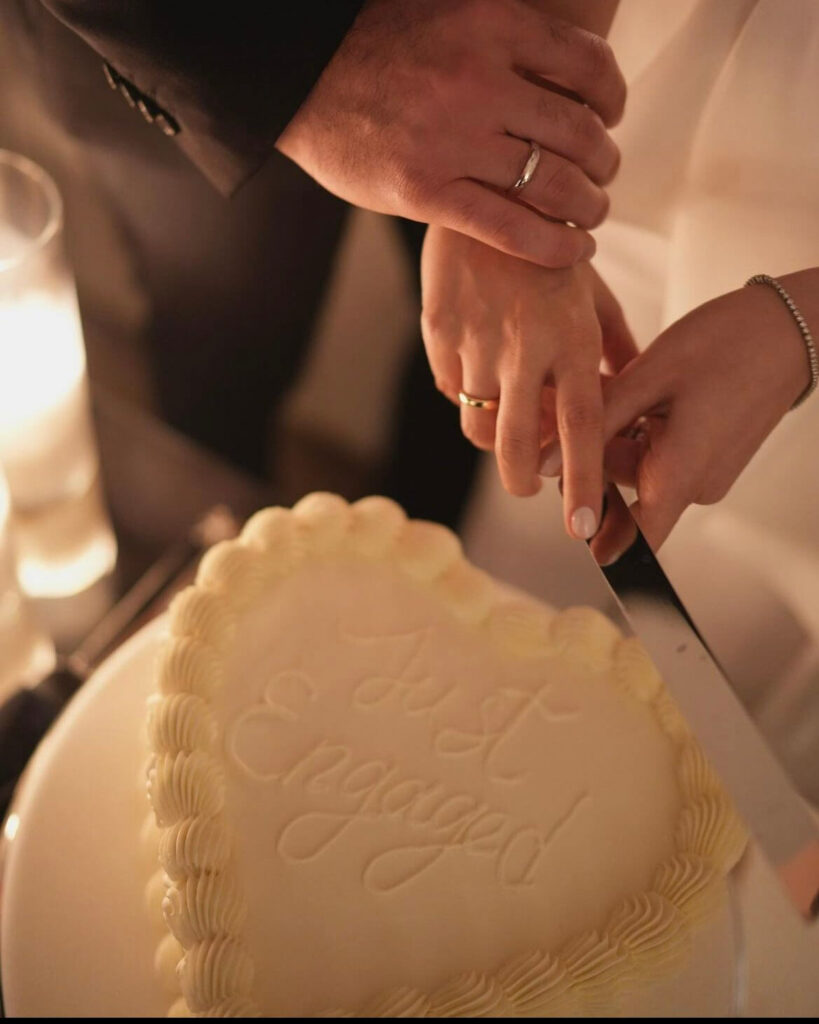 As a reminder, the Yasak Elma series will not continue next season. Season 6 will be the last season of the series and will end at episode 178.