The first trailer of the series "Aile" has just been released by Show Tv. The series "Aile" (the family) which is the adaptation of the American series The Sopranos, is one of the most anticipated Turkish series of the year 2023.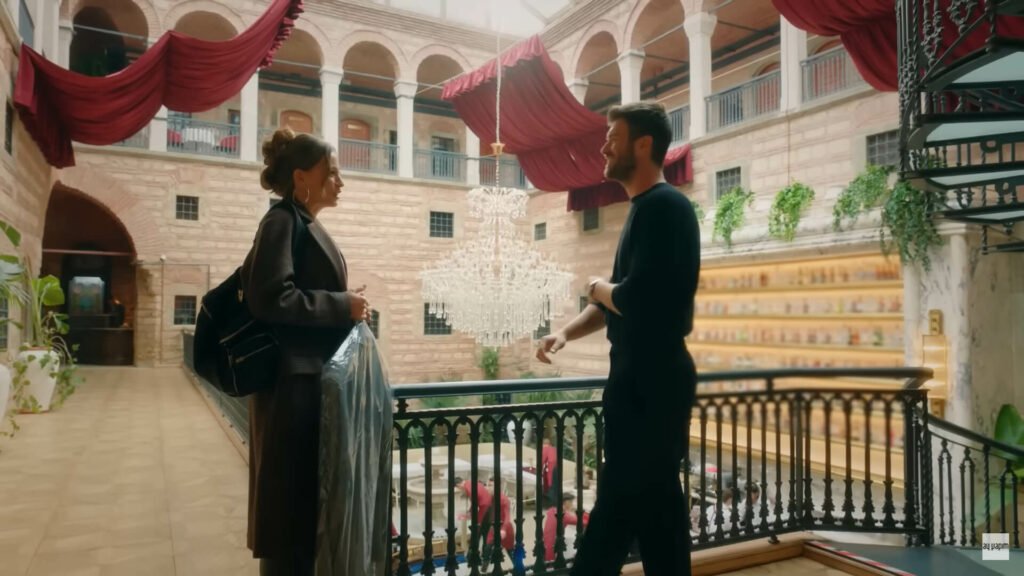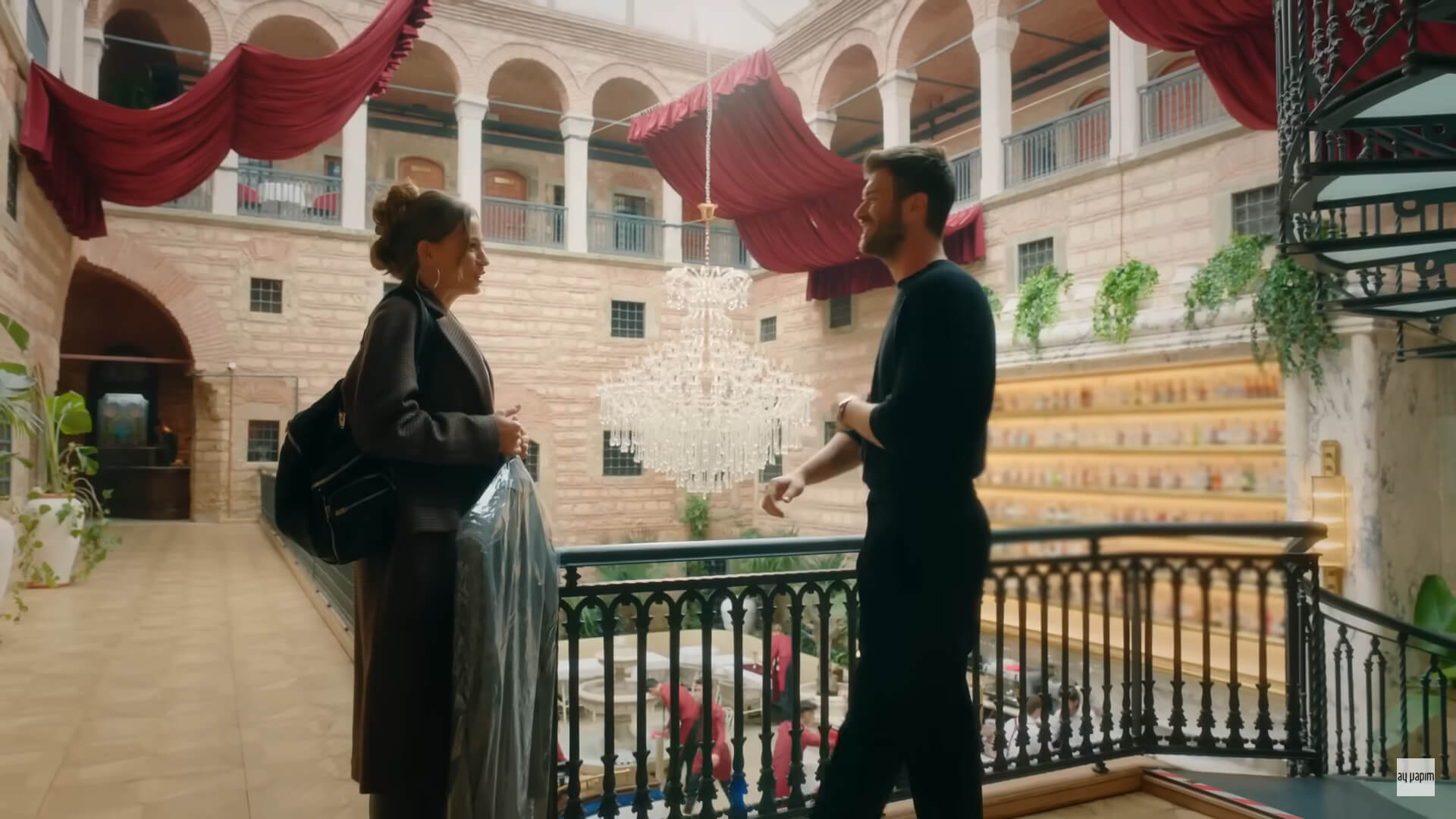 Produced by Ay yapim, the series will be broadcast on Show TV. It is not yet known when this new Turkish series will start airing, but the release of this first trailer indicates that it will be soon.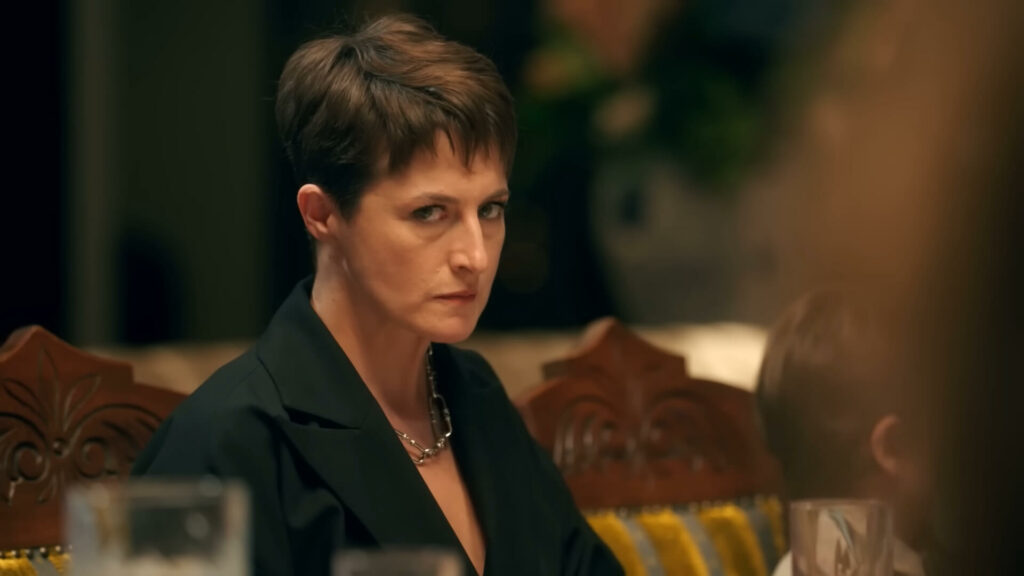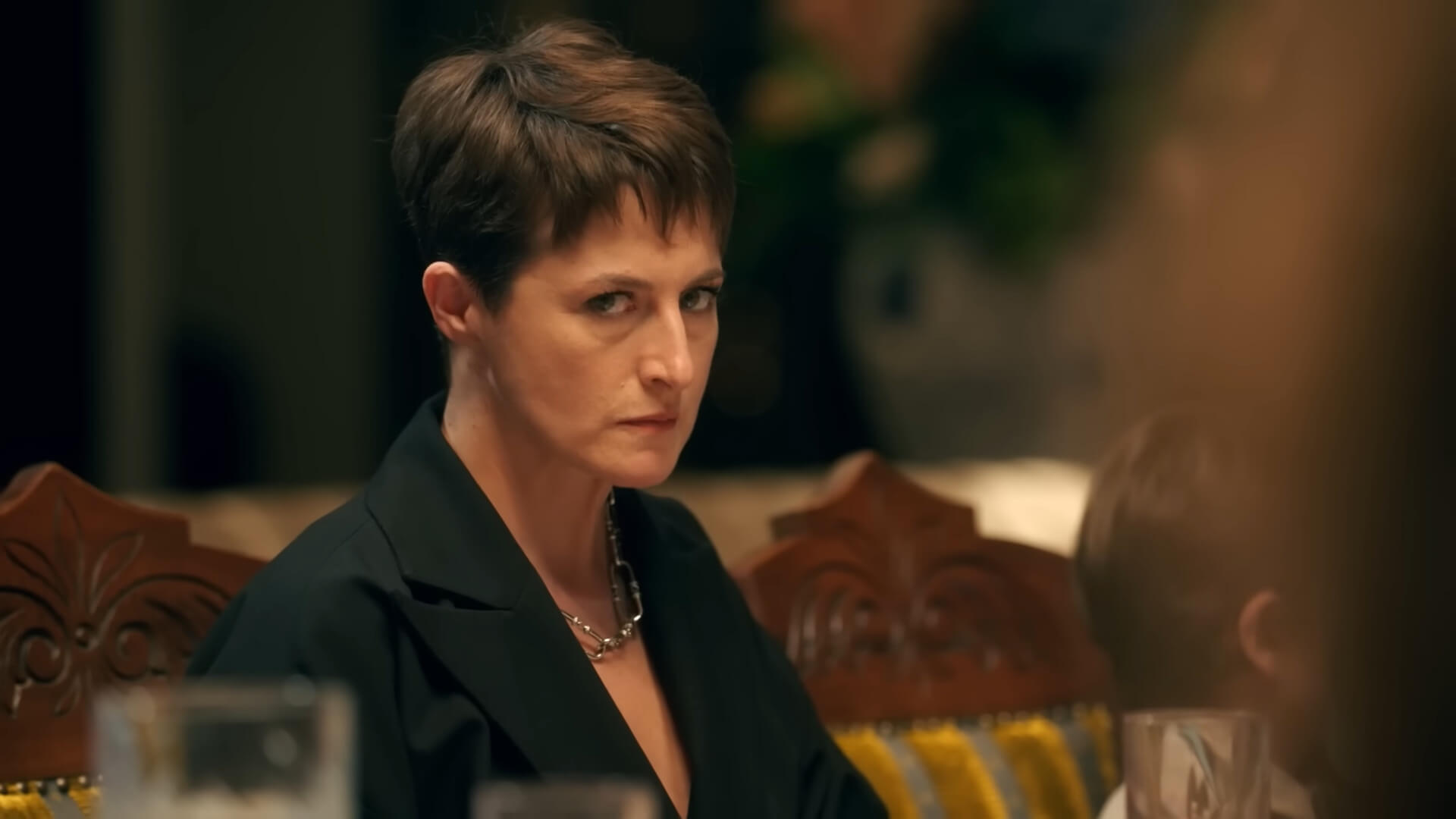 This first trailer of the series "Wing" shows the first meeting between Aslan (played by Kivanç Tatlıtuğ) and Devin (played by Serenay Sarikaya.)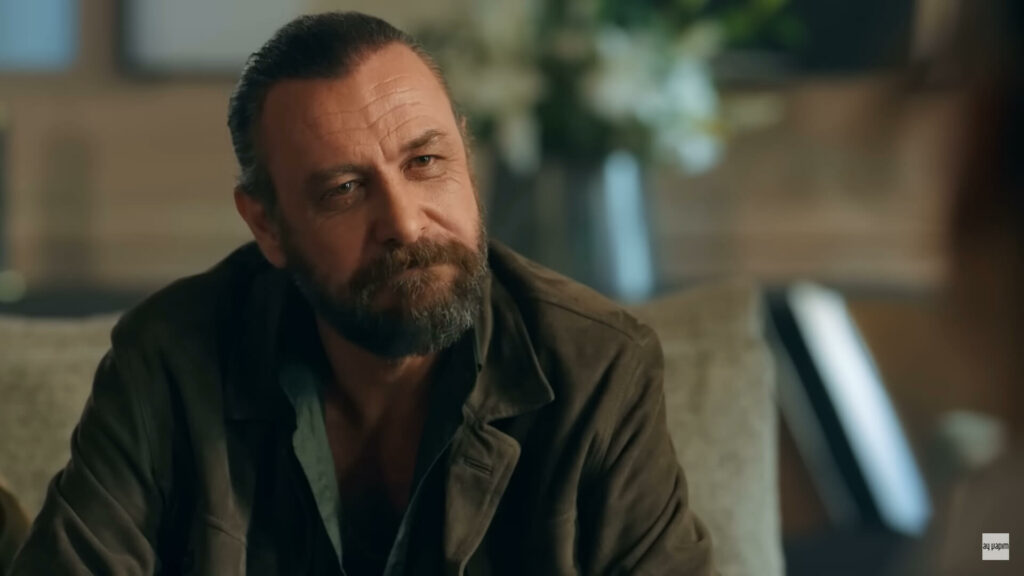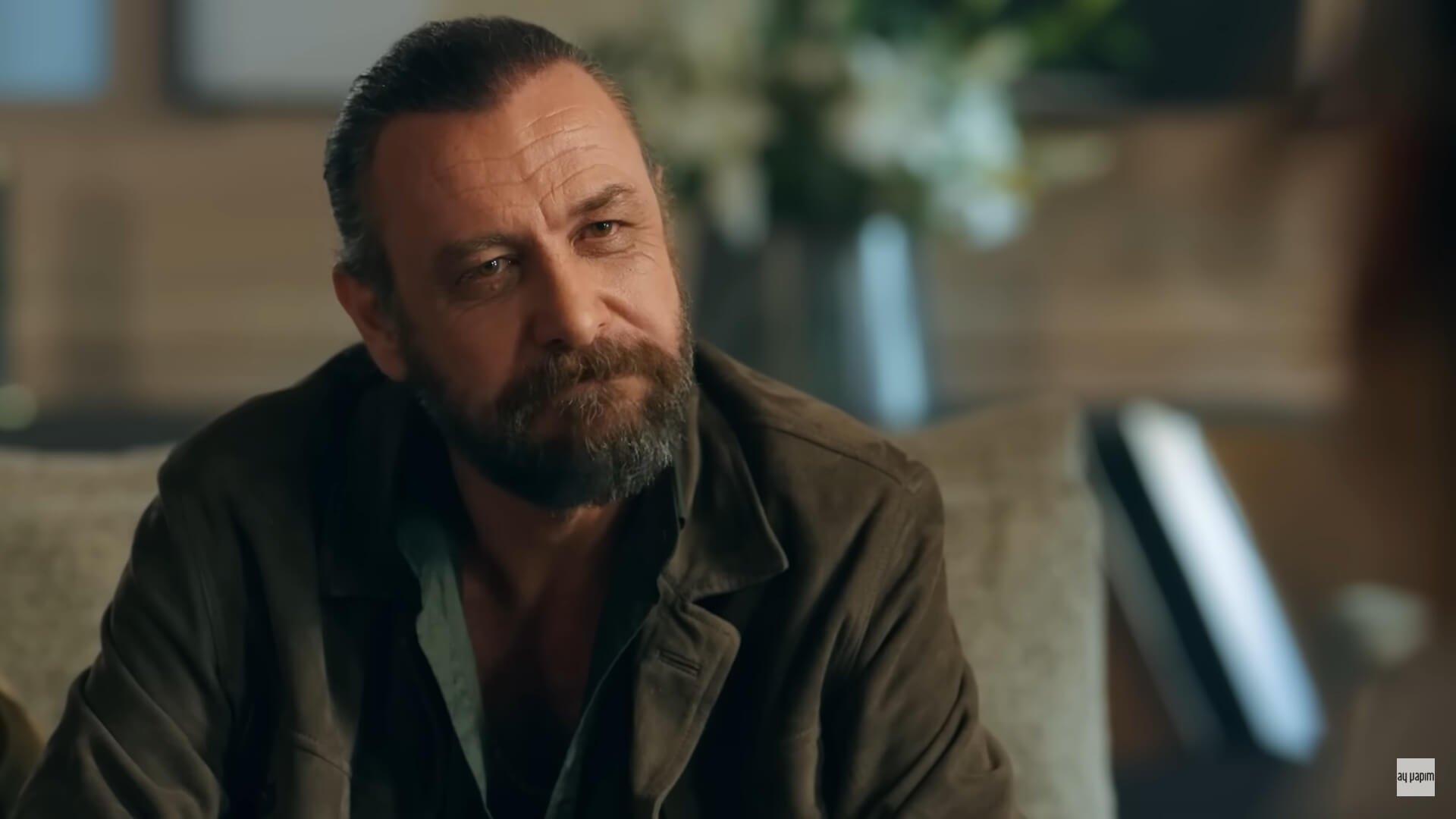 These first images of the series also show the rest of the cast of the series "Aile". Actors Nejat İşler, Canan Ergüder, Ushan Çakır, Umutcan Ütebay, Yüsra Geyik, Ecem Simge Yurdatapan, Levent Ülgen, Emel Göksu and Nur Sürer can be seen.