The new Turkish Netflix movie Chokehold has made a strong entry into the top 10 most-watched foreign movies on Netflix.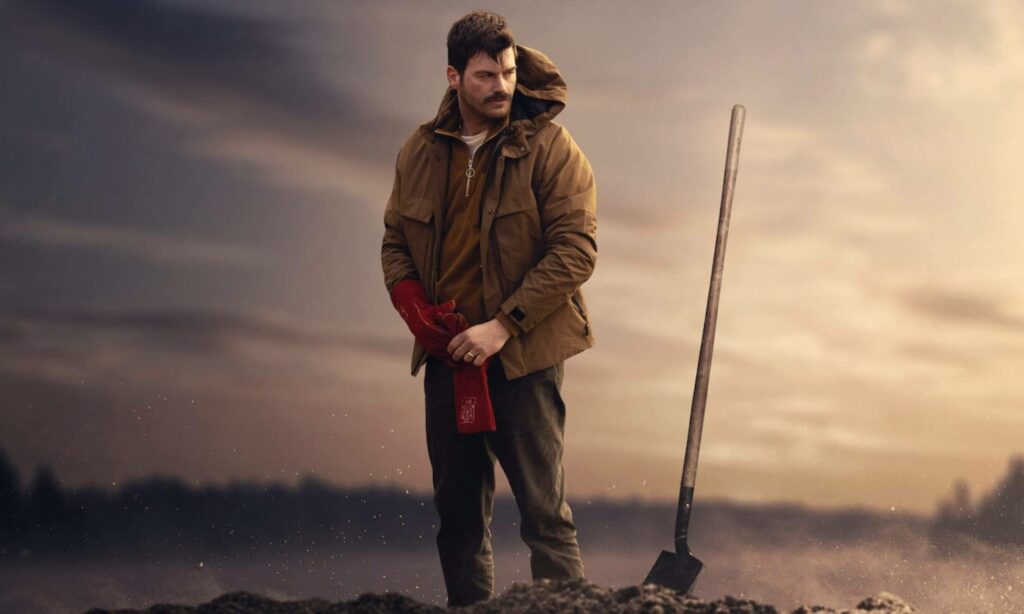 The Turkish Netflix movie Chokehold-à La Gorge, starring actor Kıvanç Tatlıtuğ in the lead role, has been available on Netflix since 21 April 2023.
The original name of the film is Boğa Boğa. In the international version, its title is Chokehold.
In its first week of release, Kivanç Tatlitug's new film entered the fifth most-watched foreign (non-English language) film on the Netflix platform.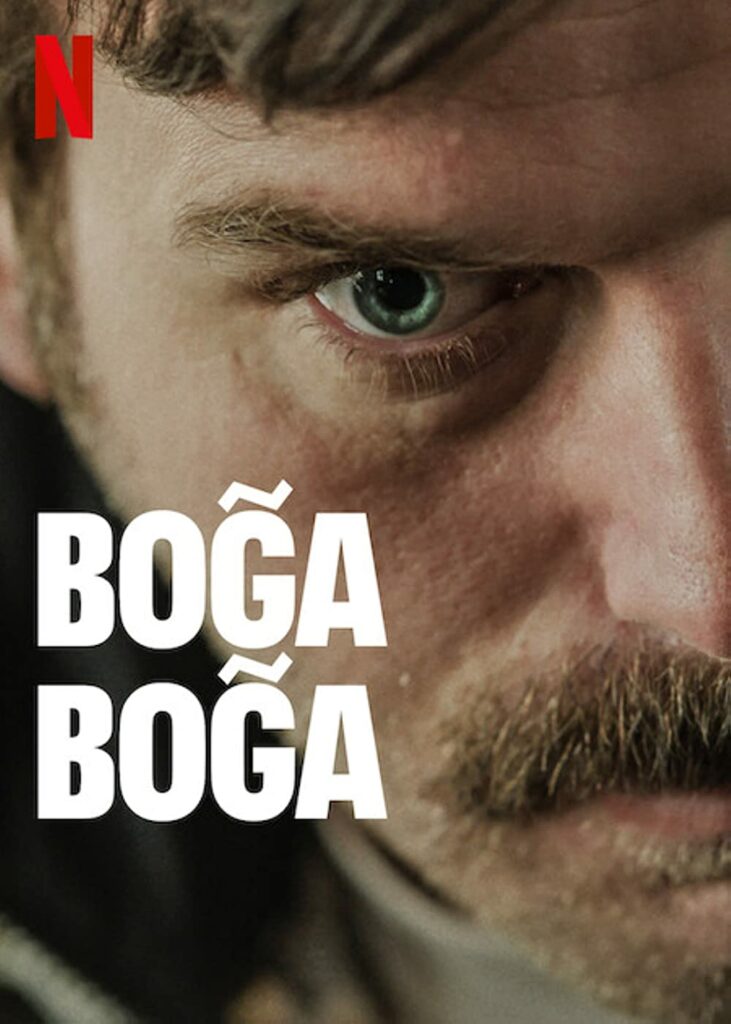 The following week (24-30 April), the film Chokehold climbed to the second position in the ranking. The thriller surpassed 10 million viewing hours and made it into the top 10 in 53 countries.
The film tells the story of a couple who, to escape a scandal, take refuge in a small village, only to find that the villagers want to get rid of them.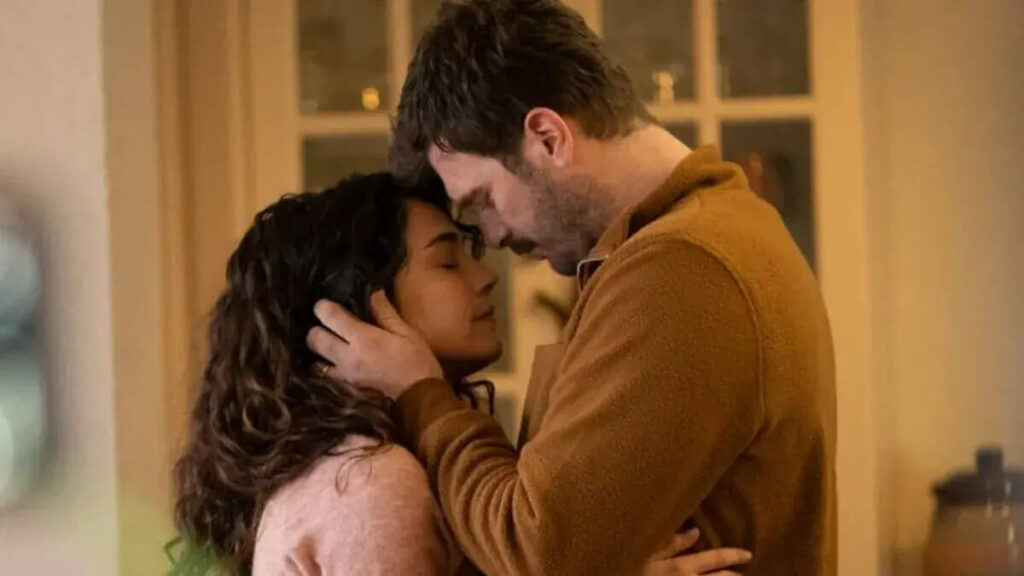 In the lead roles of the film Chokehold (At The Throat) are actor Kıvanç Tatlıtuğ who is currently starring in the series Aile; and actress Funda Eryigit. This is the first time that these two Turkish actors are acting together in a film or series.