The trailer for the Netflix film Merve Kült starring Ahsen Eroğlu and Ozan Dolunay has finally arrived . It can be seen on Netflix's official YouTube account.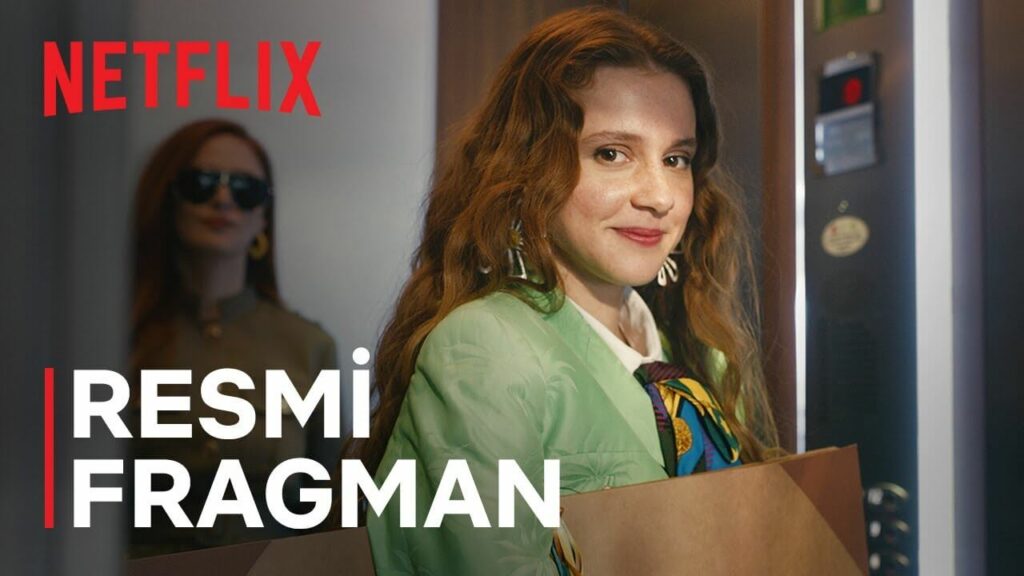 The film Merve Kült will be available on Netflix on June 9.
In the film's lead roles are Ahsen Eroğlu and Ozan Dolunay. Alongside them will be actors Zuhal Olcay, Olgun Toker, Ahu Yağtu, Arif Pişkin and Mine Tugay.
The film is directed by Cemal Alpan and produced by O3 Medya.
Merve Kült (Do You Do) is adapted from a novel by Ceylan author Naz Baycan entitled "Merve Kült-A collapse and resurrection story."
Merve's greatest dream is to become a fashion designer. Her father is on the verge of bankruptcy and Merve is in danger of being evicted from her home. With her friends, she comes up with the idea of creating a dating app where the principle is to wear a mask. Things get complicated when she meets her boss/investor (Ozan Dolunay).
Ahsen Eroğlu brings the character of Merve to life, while Ozan Dolunay plays Merve's boss. Actress Zuhal Olcay plays Merve's mother.
Young actress Ahsen Eroğlu made a name for herself with her role as Digle in the Turkish adaptation of the series 10 pour cent (Call my agent).