The series Kaderimin Oyunu (The Game Of My Destiny) with Akin Akinözü, öykü Karayel, Sarp Apak and Meriç Aral in the main roles will soon say goodbye to the screens.
The Turkish series was well received by the public and especially by the fans of the Turkish actor Akin Akinözü. Kaderimin Oyunu was broadcasted every Friday, since December 03, 2021, on StartTv channel.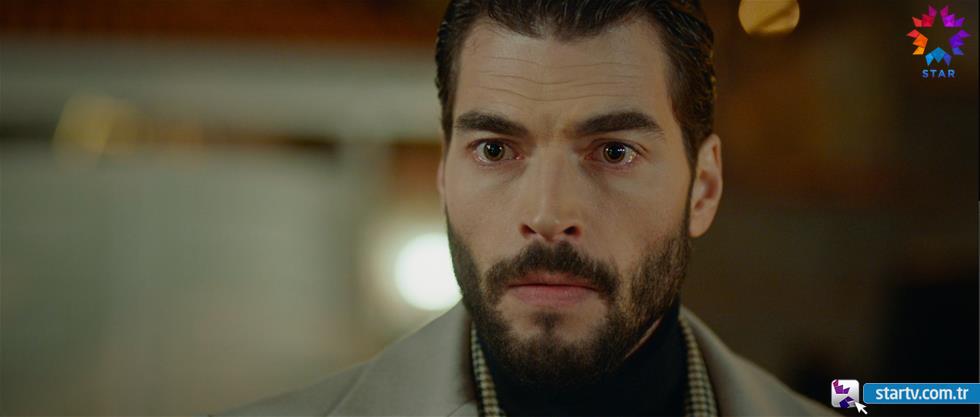 Last episode of Kaderimin Oyunu (the game of my Destiny)
Unfortunately, it has been revealed that the series Kaderimin oyunu will not be extended for a second season.
It has been announced that the last episode of the Turkish series Kaderimin Oyunu will be episode 26 which will be broadcast on June 19, 2022.
Synopsis of the series Kaderimin oyunu (The Game Of My Destiny)

In the series Kaderimin Oyunu, Akin Akınözü plays the role of Cemal. A married man with a family. Cemal married Asiye, the woman he loves. The couple married young and Asiye soon became pregnant and gave birth to a baby girl.
Cemal (Akin Akinözü) works as a cab driver, but the couple has financial problems.
Cemal cannot stand this life anymore. Despite the love he has for his wife and their little girl, Cemal decides to abandon his family, to live a more comfortable life with a rich woman (Meriç Aral).
Years later, Asiye and her children are forced to leave their city in a hurry. On their way, they meet Mehir ( Sarp Apak), who will help them in their escape.
This is how the story of the series "The Game Of My Destiny" / Kaderimin Oyunu begins.