The actor Dogan Bayraktar joins the cast of Hercai alongside Akin Akinozu and Ebru SAHIN.
The shooting of season 2 of the Turkish series Hercai had been interrupted due to the pandemic, but to reassure the fans of the series, the shooting of Hercai, season 3 resumed in early August. The film crew, as well as the actors have been in the Cappadocia region since August 3, 2020.
Hercai lead actors AKIN Akinozu (Miran) and EBRU Sahin (Ryan) shared photos from the shoot on social networks as well as a video from the filming location for their fans and fans of the Hercai series.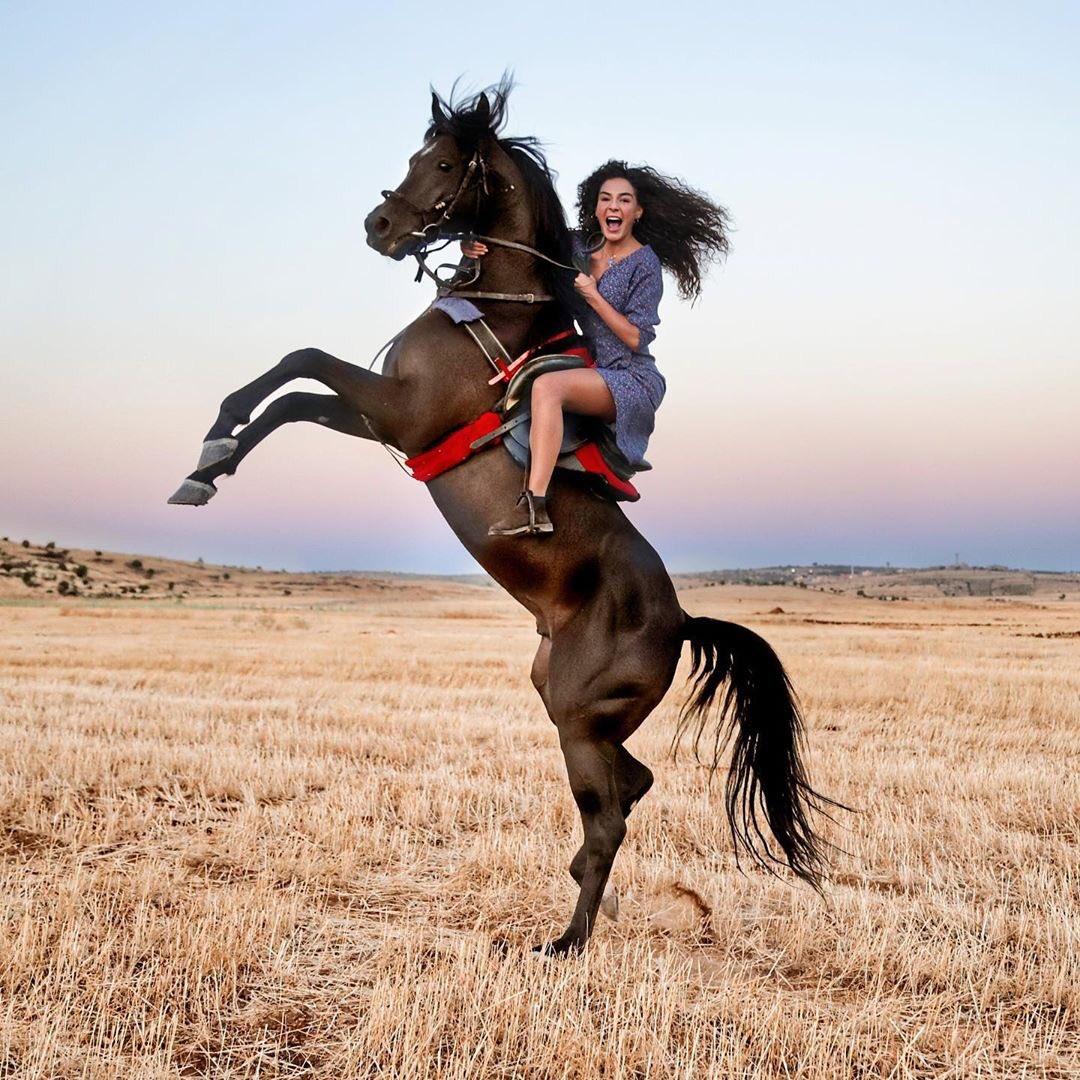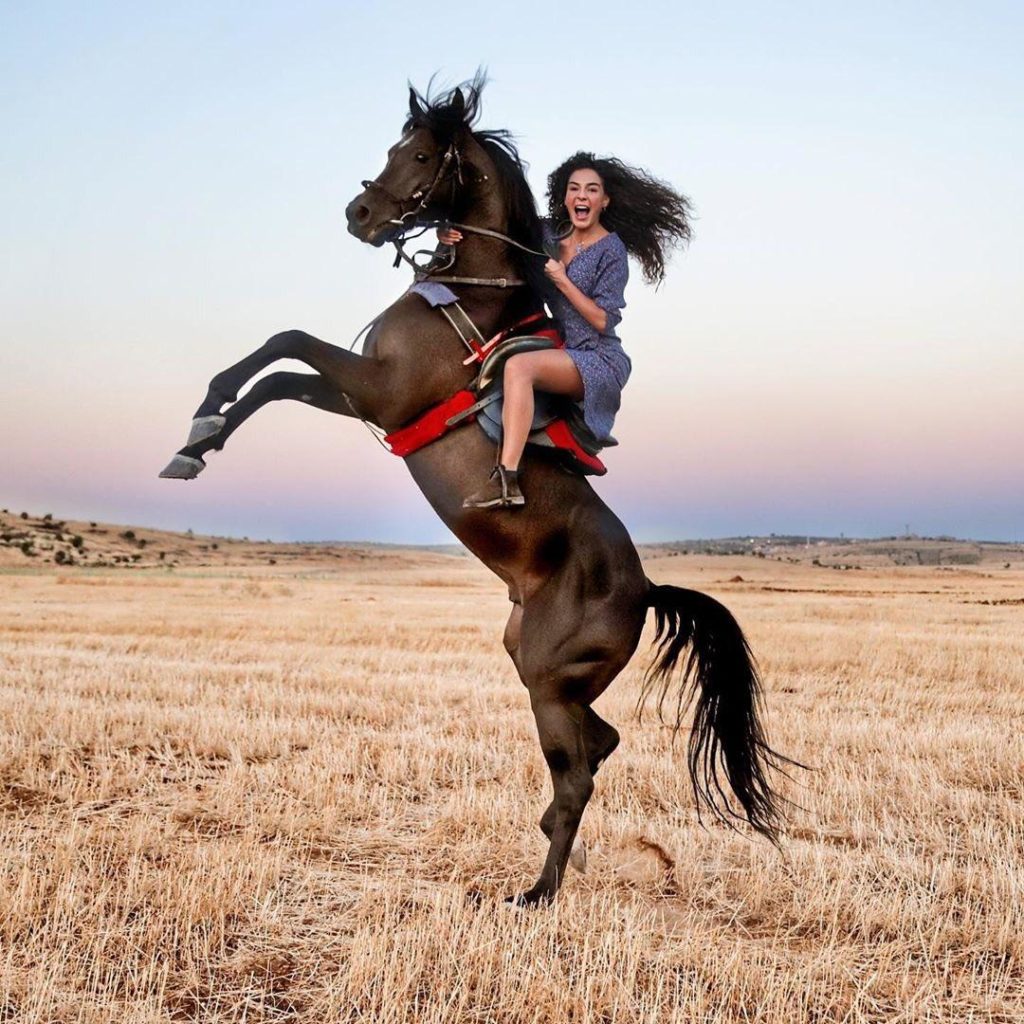 What will be the role of Dogan Bayraktar in Hercai, season 3 ?
One of the only pieces of information that leaked on the history of season 3 of Hercai, is the appearance of a new character that will be played by the actor Dogan Bayraktar.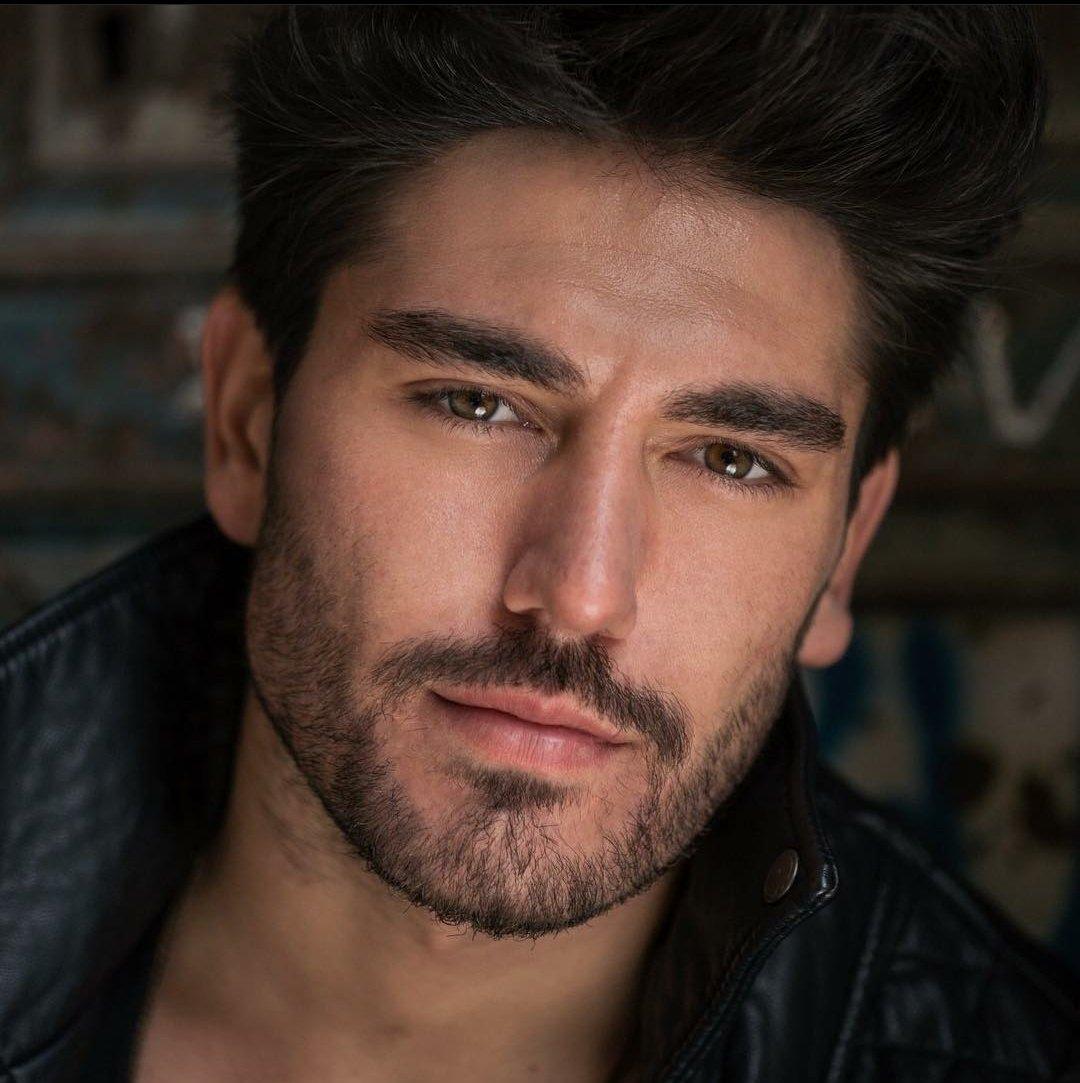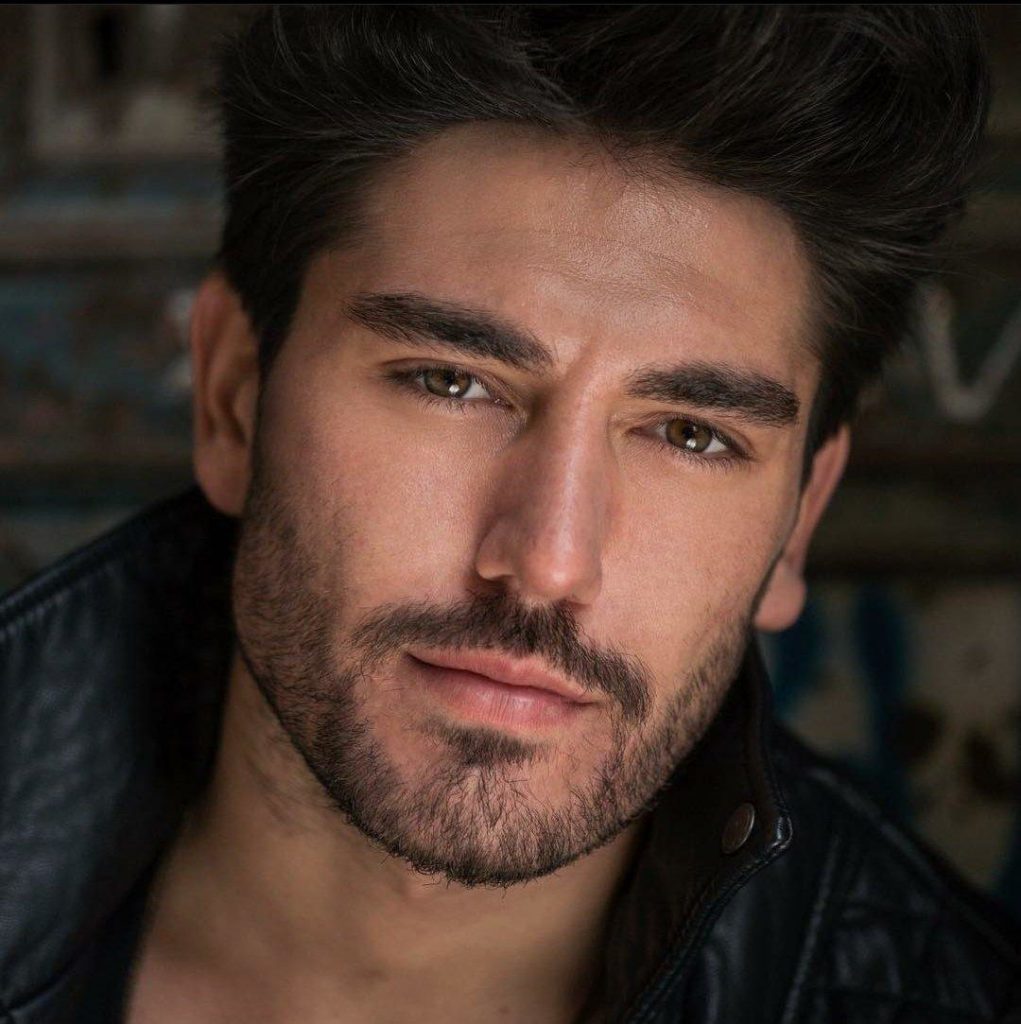 A new character joins Hercai's storyline in season 3. There is no precise information yet about the role he will play, but what is certain is that this new character will have a major impact on the life and relationship of Reyan (Ebru Sahin) and Miran (Akin Akinozu).
In the latest news Dogan Bayraktar, is expected to play the role of a member of the AslanBey family, perhaps the grandson or nephew of Azize Aslanbey.
Who is Dogan Bayraktar, the new actor of Hercai, season 3 ?
Dogan was born in 1995 in Istanbul and made his name by participating as a model in the 2015 edition of the competition, Best model of Turkey.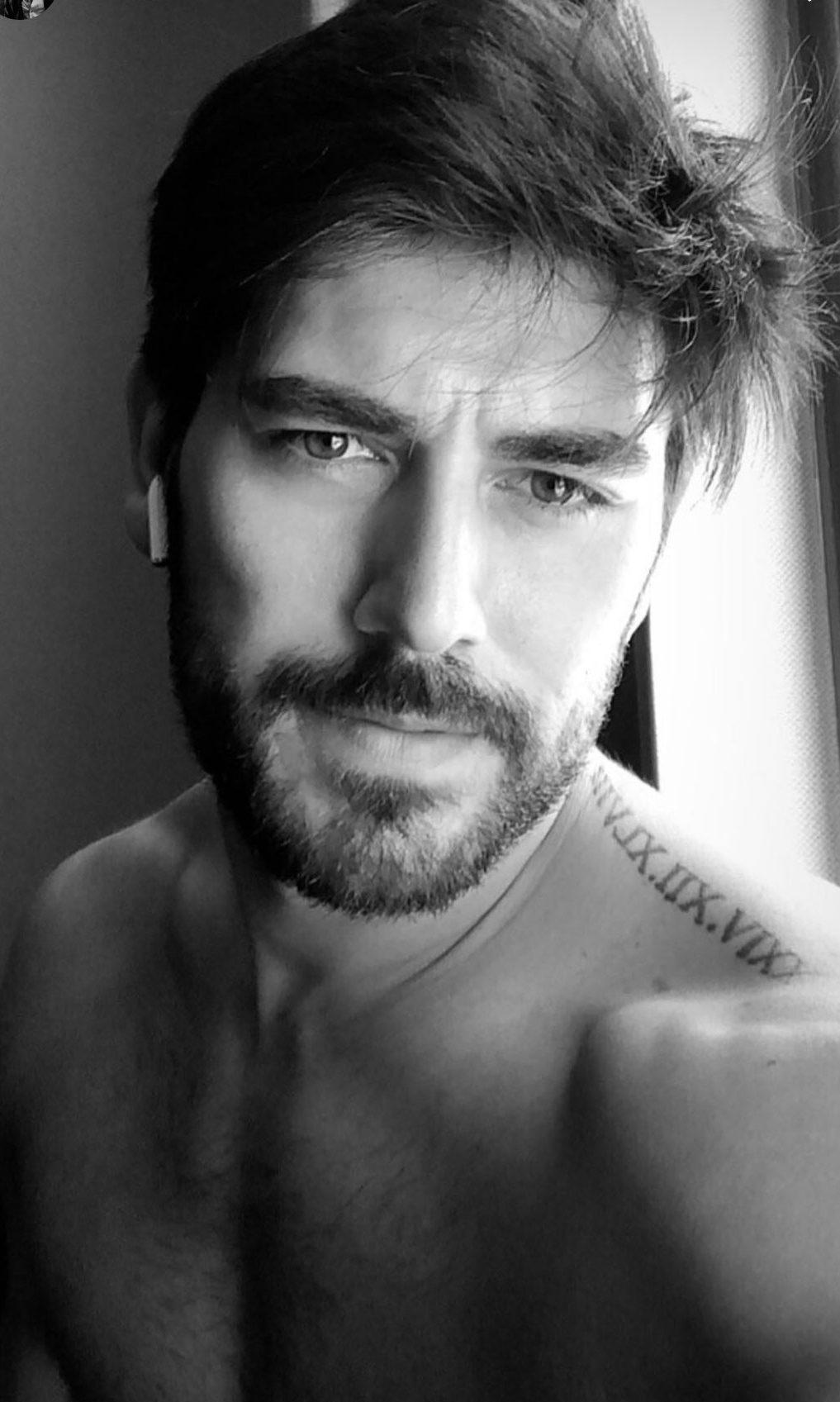 Dogan Bayraktar, then became known to the general public thanks to the Savasci (warrior) action series in which he played from 2017 to 2020 (4 seasons).
Dogan played in the series Savasçi (warrior) the role of Sergeant Selçuk Yenilmez alongside among others the actor Berk Oktay.
Dogan Bayraktar left the Savasçi series to join the Hercai team for season 3.