In the third episode of Yali Çapkini (Golden Boy), Seyran, freshly arrived in Istanbul after her wedding, tries to get used to the Korhan family's habits and find her place within her new family. However, once in her room with Ferit, she realizes that there is only one bed and she is supposed to share it with Ferit. In episode 3 of Yali çapkini (Golden Boy) Seyhan decides to spend her nights on the sofa.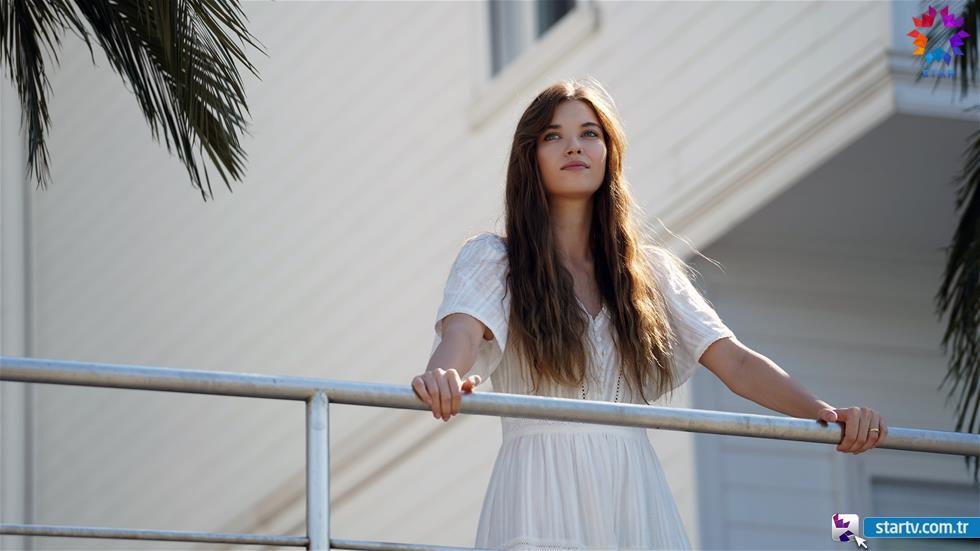 In episode 2, Seyhan discovered that her marriage to Ferit would be a fake one and that Ferit would continue her love affair with Pelin.
After a few hours of sleep, Seyran wakes up and realizes that she must abide by the strict rules of the mansion. She discovers that dinner is a sacred moment for the family, and they all go to breakfast together.
Seyhan gets to know the Korhan family in episode 3 of Yali çapkini
It's during this breakfast that Seyran gets to know the Korhan family. Halis, the family patriarch, arrives last at the table. It is here that Seyran first experiences Halis Ağa's authority. In episode 3 of the Golden Boy series (Yali çapkini), Seyran meets the various members of his new family and receives sumptuous gifts from them.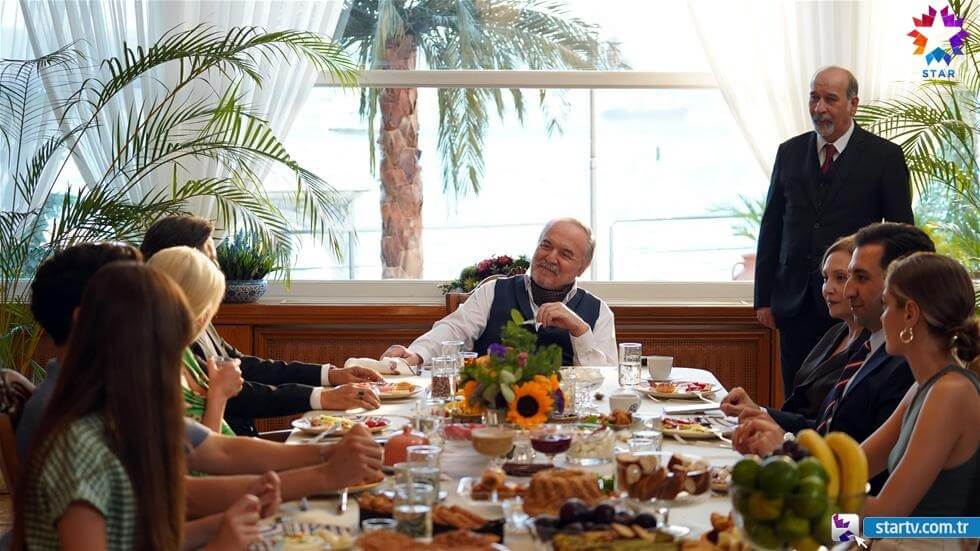 At the same time, Halis Ağa instructs his grandson to start working with Çolak. The Korhan family has a business creating luxury jewelry. Halis Aga, who wants his grandson to start learning the trade, sends him on an internship with one of his oldest and most loyal jewelry craftsmen, Çolak.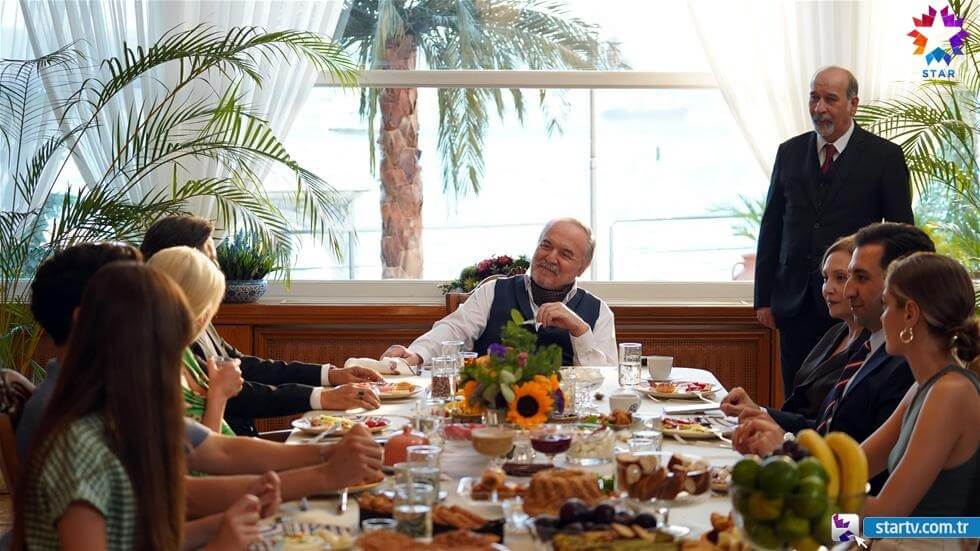 The third episode of Golden Boy (Yali Çapkini) focuses mainly on the exchanges between Ferit and Seyran. In an Antep bar, Yusuf drowns his sorrows in alcohol with his friends. He blames himself for being a coward and unable to prevent Seyran's marriage to Ferit. He wasn't brave enough to run away with Seyran when she asked him to.
Yusuf is determined to pursue Seyran to Istanbul.
Suna rumors in episode 3 of the Golden Boy series
The rumors circulating about Suna in Antep annoy her father, Kazım. The fact that the Korhan family changed their minds at the last minute about proposing marriage has led the townspeople to believe that she is suffering from a problem. These rumors quickly spread through the town and Kazım realized that he would no longer be able to marry Suna off to a suitable match. So he makes a radical decision, deciding to travel to Istanbul with his family and eventually settle there. He reminds the Korhan family that they had promised him a house.
The third episode of "Yali Çapkini" (Golden Boy-Ferit) continues to develop the family intrigues and tensions surrounding the main characters. Viewers will be eager to discover the continuation of this captivating series, which explores the complicated relationships within the Korhan family and the challenges facing Seyran and Ferit.