StarTV's new series, "Yalı Çapkını", debuted on September 23, 2022. The first episode of the series set up the plot and characters of the story. By the end of episode 1, we had left Seyran in turmoil. She had been chosen to marry Ferit.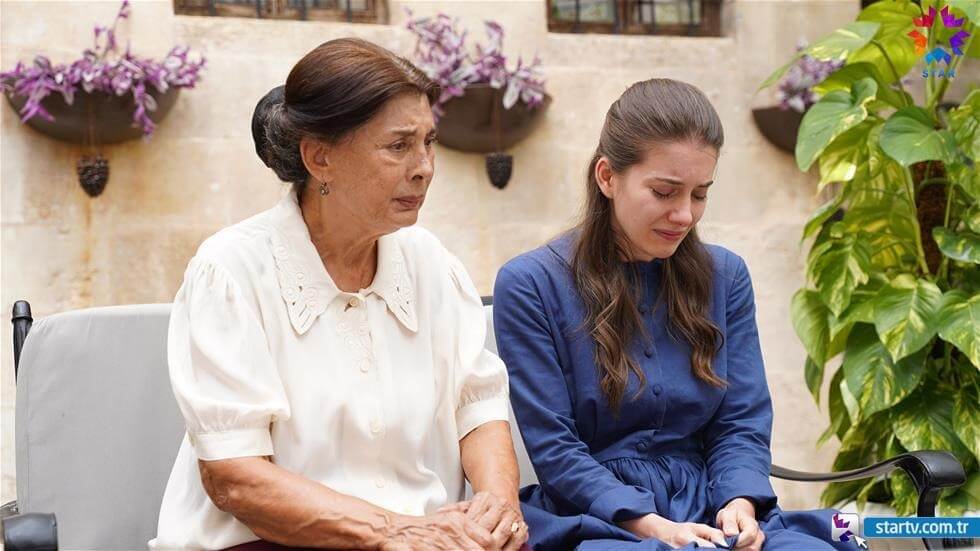 Episode 2 of the series aired last Friday. So, what happened in the second episode of Yali çapkini? Here's a summary of episode 2 and a link to watch the series.
The story of Yali Çapkini (Golden Boy) episode 2
Episode 2 of Yalı Çapkini features the events that unfold after Halis Ağa, Ferit's grandfather, decides to marry off his grandson.
In the second episode, the Korhan family prefers Seyran to Suna. Kazim, Seyran's father, accepts this last-minute change. From then on, preparations for the wedding begin. Seyran and Suna have no say in the matter.
Seyran tries to plead her case to her Aunt Hatuç and her father, but without success; they are determined to marry Seyran to the Korhan family.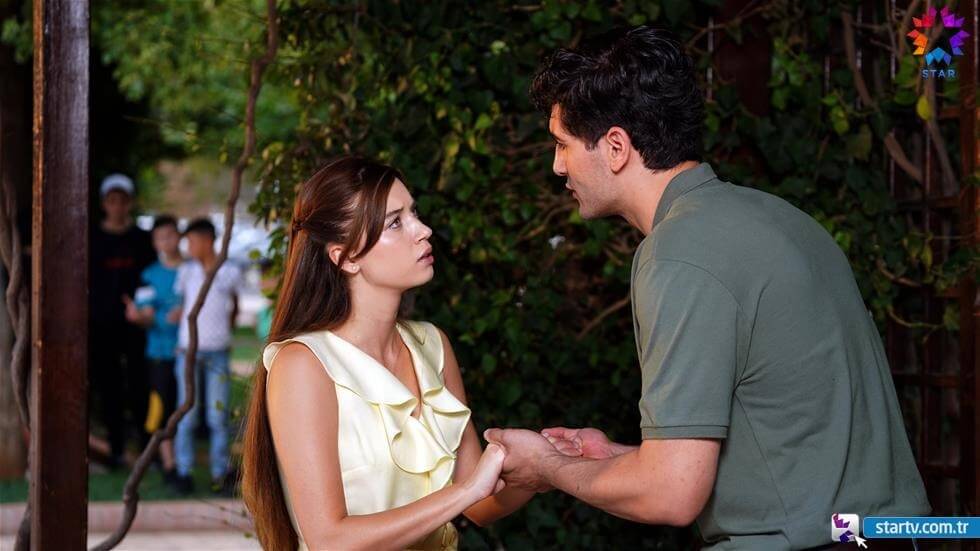 Seyran then contacts her boyfriend, Yusuf, to inform him of the situation. She suggests that they run away and leave the city of Gaziantep. Yusuf is frightened. He knows who the Korhan family is and doesn't want to get mixed up with them. He has no courage to stand up to them.
Seyhan is disappointed in Yusuf and leaves resigned. She has no chance of escaping her marriage to Ferit.
Seyran and Ferit's wedding in episode 2
In the second episode of "Yalı Çapkını", Seyran and Ferit get married. The ceremony is simple and takes place in a hotel in the city of Gaziantep.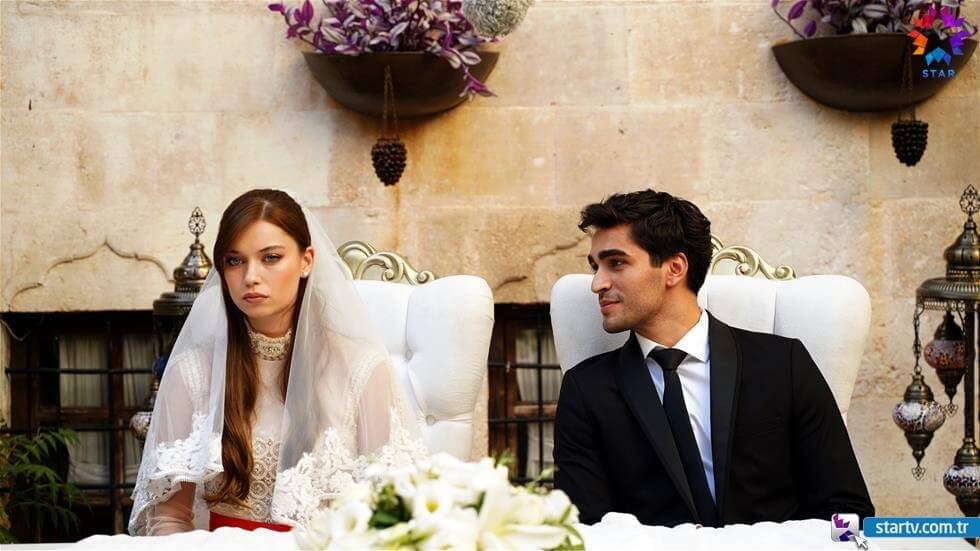 After the wedding, Ferit and Seyran go up to their hotel room. Seyran is scared: she has married a man she doesn't know and is about to spend the night with him!
As they enter the hotel room, Ferit and Seyran find a young woman waiting for them: it's Ferit's girlfriend Pelin.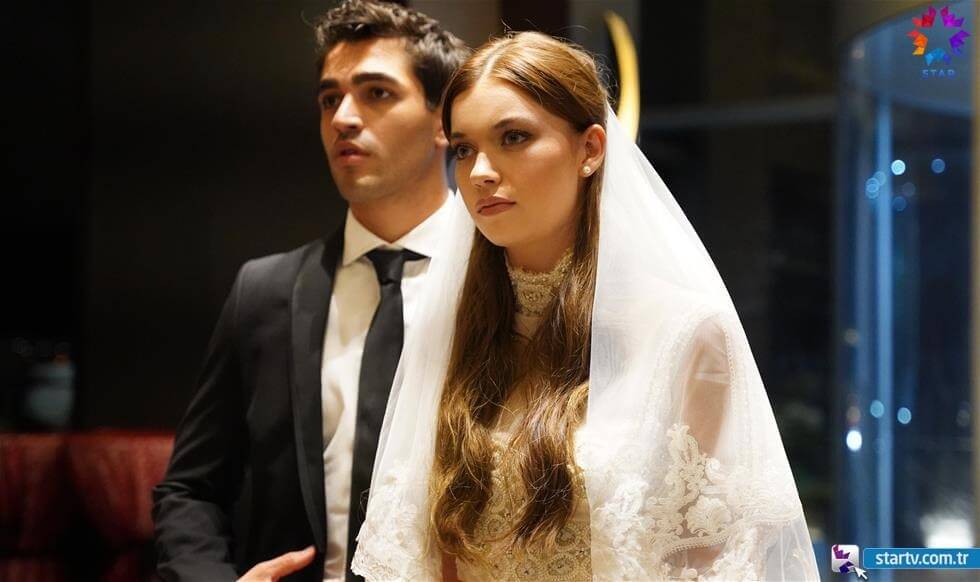 Seyran wasn't expecting this, but Ferit is delighted with the situation. In this second episode of Yali çapkini, Pelin sets things straight with Seyran. She explains to Seyran that the marriage is false, merely formal. Pelin and Ferit will continue their love affair and Seyran will only be his wife in front of the family.
Seyran is shocked and never expected this.
Seyran will leave Ferit and Pelin alone and spend the night in the bathroom. On the other hand, Pelin and Ferit will drink and party all night long.
When Seyran wakes up the next morning and steps out of the bathroom, she finds Pelin asleep on the bed and Ferit lying on the floor.
Moving closer to Ferit, Seyran realizes that Ferit is not asleep, but unconscious. Panicked, Seyran doesn't know what to do. Eventually, she calls Ferit's driver and friend. He tells her that Ferit is diabetic and needs to be given something sweet.
In episode 2 of Yali çapkini, Golden Boy, Seyran learns that Ferit is diabetic. She gives him a sugar cube to help him regain consciousness. Pelin, meanwhile, is still asleep under the influence of alcohol and doesn't realize what's going on.
Seyran saved Ferit's life at the end of episode 2.
At the very end of the episode, the entire Korhan family returns to Istanbul, and Seyran is introduced to the family patriarch, Halit Agra.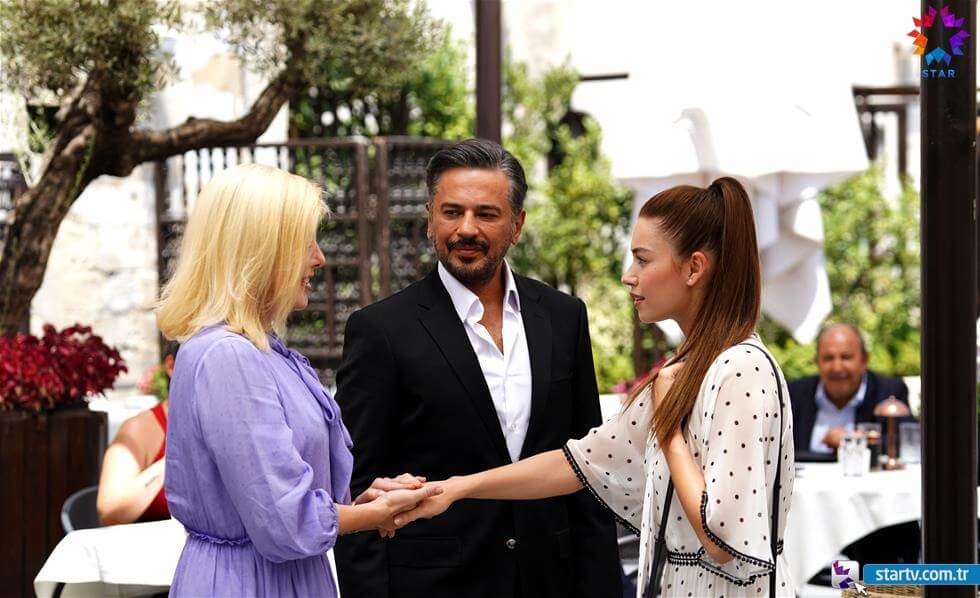 In conclusion, episode 2 of the Yalı Çapkını-Ferit series, offered us some thrilling moments full of twists and turns. The plot centers on Ferit and Seyran's marriage, which turned out to be a deception orchestrated by Ferit himself. This turn of events takes Seyran by surprise, and she never expected it. Her discovery that Pelin would always be part of her life and that the marriage was a fake added dramatic tension to the story.