The previous episode of çukur was eventful. The Koçovali found out that Uluç was a traitor and tried to trap Ujer, without success. He managed to kidnap Aliço and Yamaç couldn't save him. In this episode 33, season 2 Yamaç is tormented by the death of Aliço, Idriss is convinced that Ujer has a weak point and will push his sons to discover it. In this episode 33 of çukur, we will finally discover the character of Akin Koçovali, the son of Selim and Aisha. Here is the detailed summary of this penultimate episode of season 2 of çukur.
Injured during the explosion, Yamaç is evacuated to the hospital by Gumali and Selim. He will be released the next day. Meanwhile, Gelasun and Meke burn down one of Azar's warehouses and all the merchandise (drugs) in it.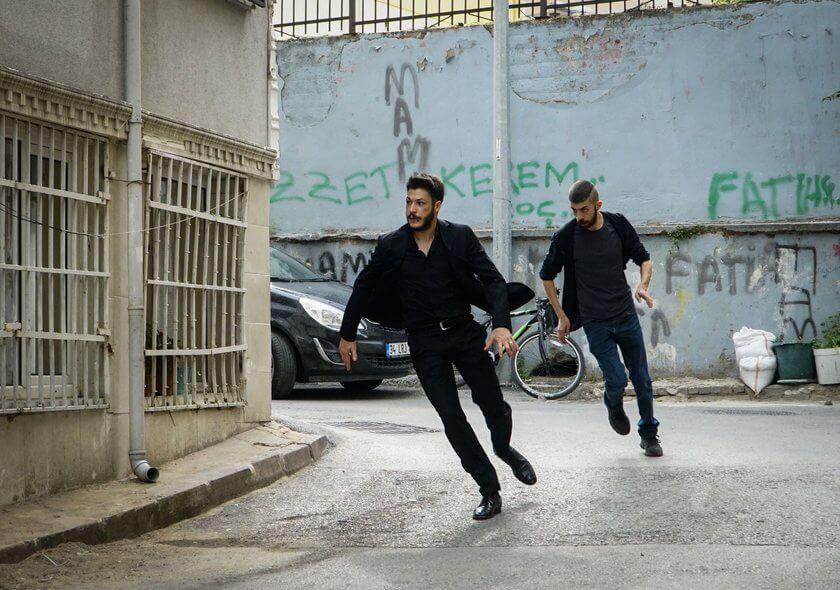 Azar's men find Gelasun and Meke and take them to Azar who will beat them up. He then gives the order for them to be killed and for their bodies to be thrown into the sea.
Yamaç wakes up in the hospital and learns that Aliço's funeral took place that morning.
He also learns that Gelasun and Meke have been taken by Azar. He goes alone to Azar's house and kills all the men, because he is mad about Aliço's disappearance. He is then joined by Metin, Kemal and Selim. They pick up Gelasun and Meke who are taken to the hospital to treat the beatings they have received.
When he learns what happened, Azar goes to the hospital. As Gelasun and Meke come out of the hospital, Azar shoots one bullet at each of them.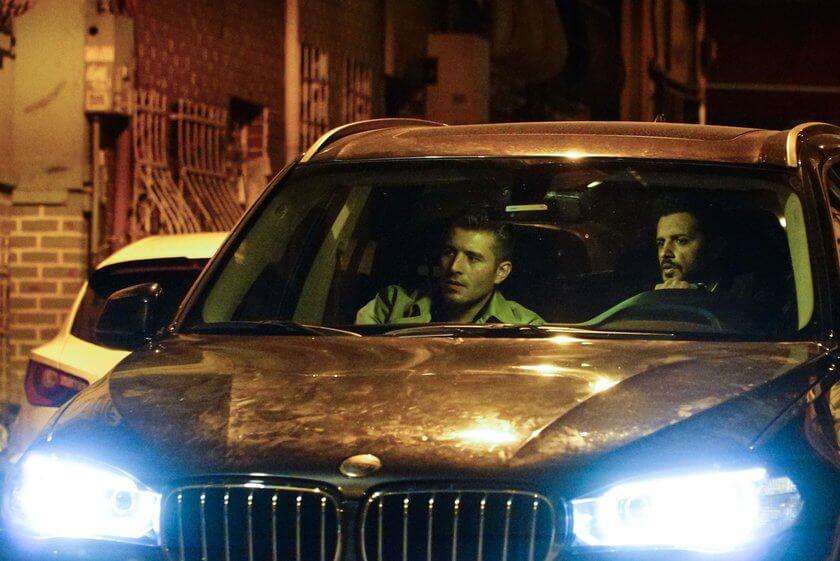 Mujahid, seeing Yamaç tormented, takes him aside and tries to calm him down. He tells him that the fate of each of them is linked to the fate of Yamaç. The same is true for the future of Cukur, which is linked to Yamaç. Surely he is not the one who made Çukur, the one who built it; but he is the one who saved it!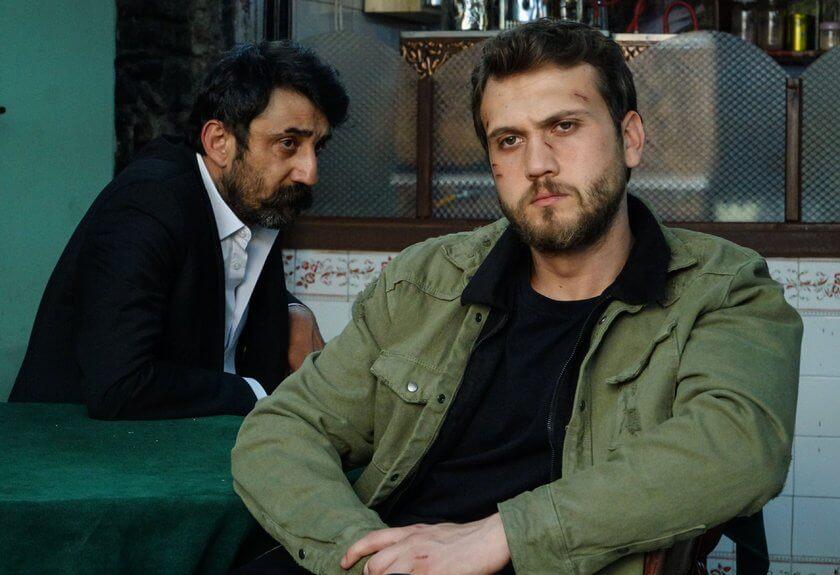 Yamaç comes to his senses and decides to close Çukur. Men were posted in all the streets of Çukur, and the order was given that no one would enter or leave Çukur.
Ujer can no longer access the Koçovali and decides to attack those who are outside of Çukur : Akin
Ujer goes to the prison to talk to Selim's son, Akin Koçovali. Akin has to get out of prison that night. Ujer meets him in the visiting room and offers to join him. But the young man who presents himself as Akin refuses his offer.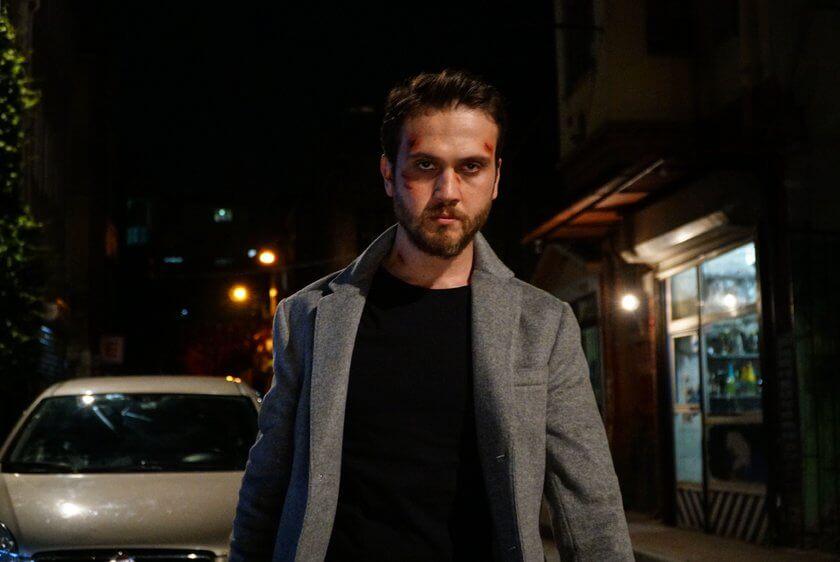 Yamaç decides to go to Azar alone, unarmed. He thinks that Ujer is behind everything that has happened and that he is responsible for the animosity between the two clans.
Yamaç is unable to convince Azar that the Koçovali are not responsible for what happened.
Gumali sees some young people running around Çukur. He follows them and finds that they are busy "cleaning" in their own way the last vehicle they stole. (They were being trained to tear it to pieces in order to sell the different parts more easily).
When Gumali looks at the truck a little more, he realizes that it is a semi-trailer used by a cancer association. The young people of Çukur will eventually refurbish and decorate the semi-trailer in order to return it to the association.
Karaça tells her uncles, Yamaç and Gumali, that her father taught her how to shoot.
Yamaç asks her if she enjoyed holding a gun. She answers that she did not. But circumstances force her to learn how to defend herself.
Selim and Aisha discuss the fact that their son Akin is due to be released from prison the next day. She asks Selim if he will wait for his son to get out, he says yes. Aisha and Karaça arrange Akin's room for the next day.
We see the young man who was in prison and who had discussed with Ujer as Akin, being released from prison that night. The young man, just out of prison, is shot by Remzi in the street.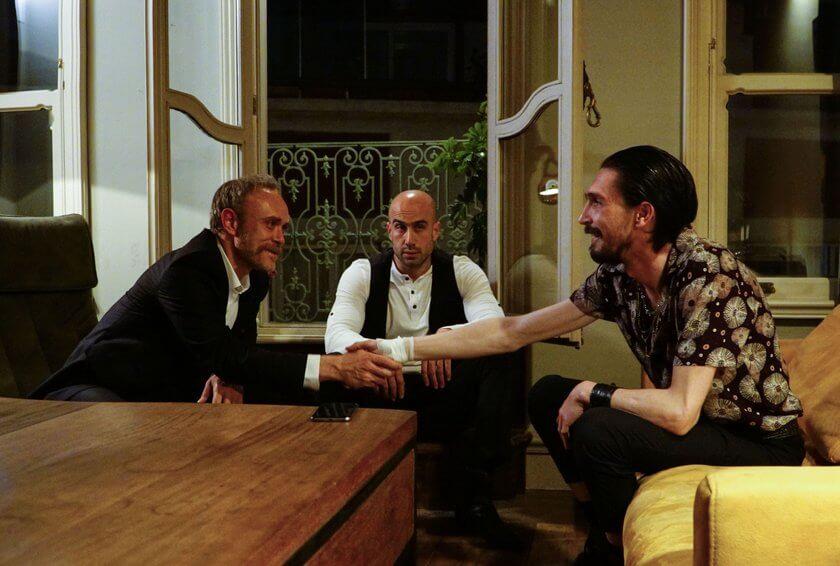 Ujer takes a lot of precautions when moving around. He changes taxis several times in order to get home to see his daughter and his wife.
At the same time, Idriss reunites his sons and explains to them that Ujer must have a weak point. There must be people he cares about. He left the Karakuzu, there must be a reason for that! He reminds Yamaç that when he shot him, he was wearing a vest, which means he cares about his life! So there are people he cares about!
"Even Mahsoun wanted to have a normal life, a family. That's why… he became fixated on Sena. Only Chetto was different and cared about no one… except Mahsoun. Ujer doesn't have the same look as Chetto. So we have to find his weak point. »
Idriss asked Salih if he was afraid to die before. Salih says no. He asks him if since he has a son, he is afraid to die! Salih says yes!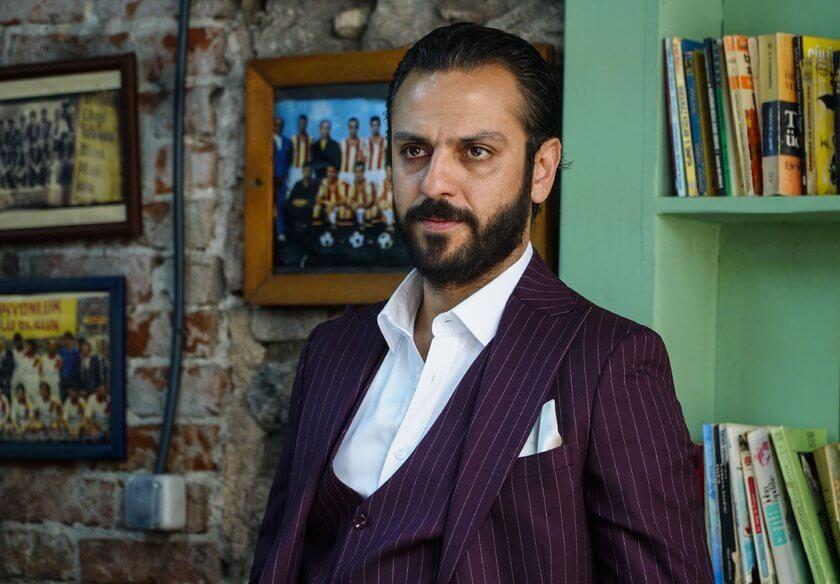 If Ujer wore a bullet-proof vest, then…?
So the Koçovali's mission is to find Ujer's weak point.
Çukur ep 33 season 2 Akin arrives in çukur !
Selim driving towards the prison receives a phone call from the hospital morgue. The person on the phone tells him that his son, Akin Koçovali, has been killed. He was killed the day before near the prison.
Selim goes to the hospital and opens the body bag, but the dead man is not Akin.
Akin is actually still alive and standing in front of his father.
In this episode 33, season 2 of çukur, which is the penultimate episode of season 2, we finally discover the face of Akin Koçovali. Like Gumali at the beginning of the season, he comes out of prison and will bring with him his share of events. There is only one episode left before the end of the season of çukur.