The çukur series will soon be back on the screen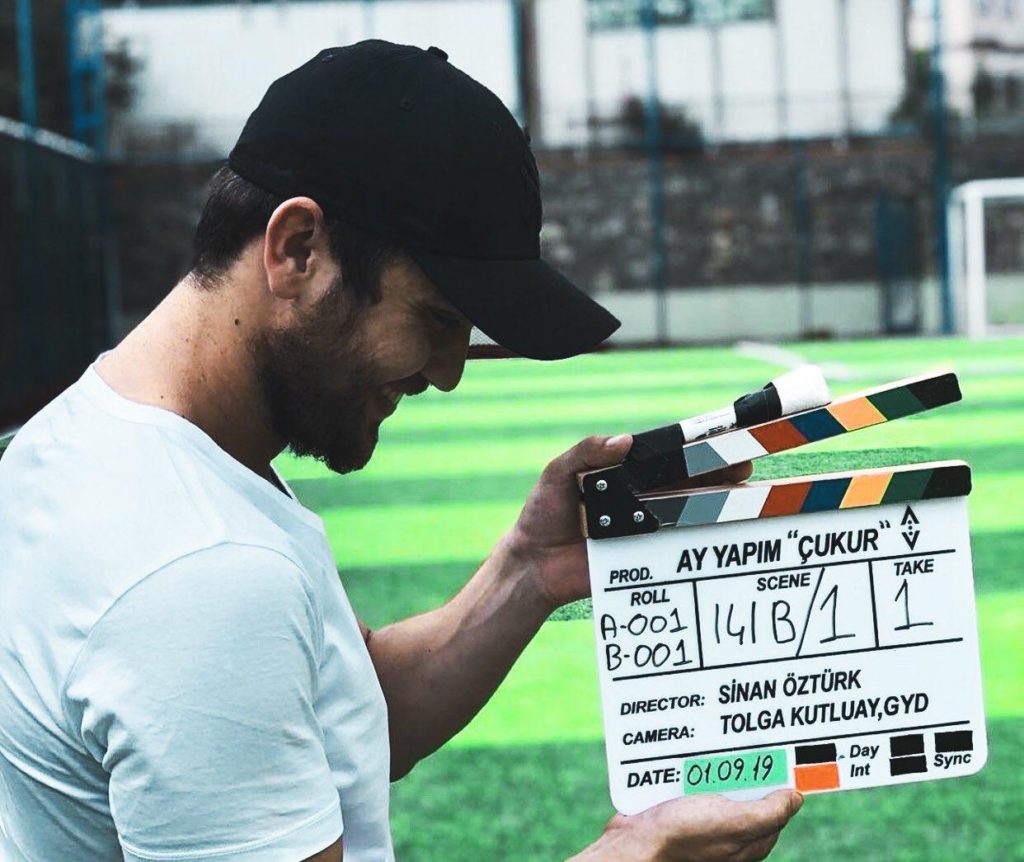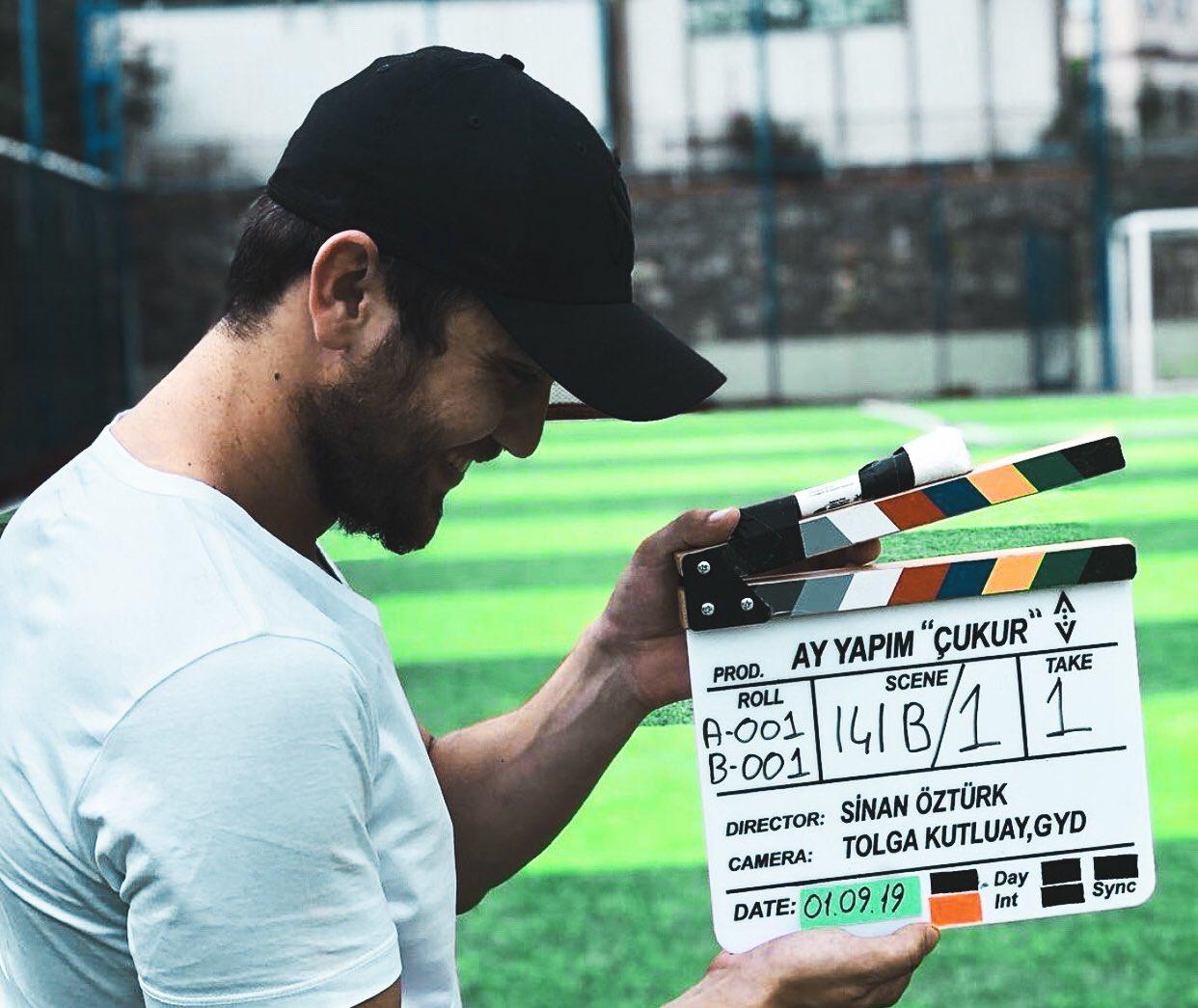 After several months of absence, the çukur series returns. Broadcasting of the series will resume at the beginning of September.
The actors and staff of the series Cukur resumed shooting today August 14, 2020. Some pictures have been shared by the actors of çukur.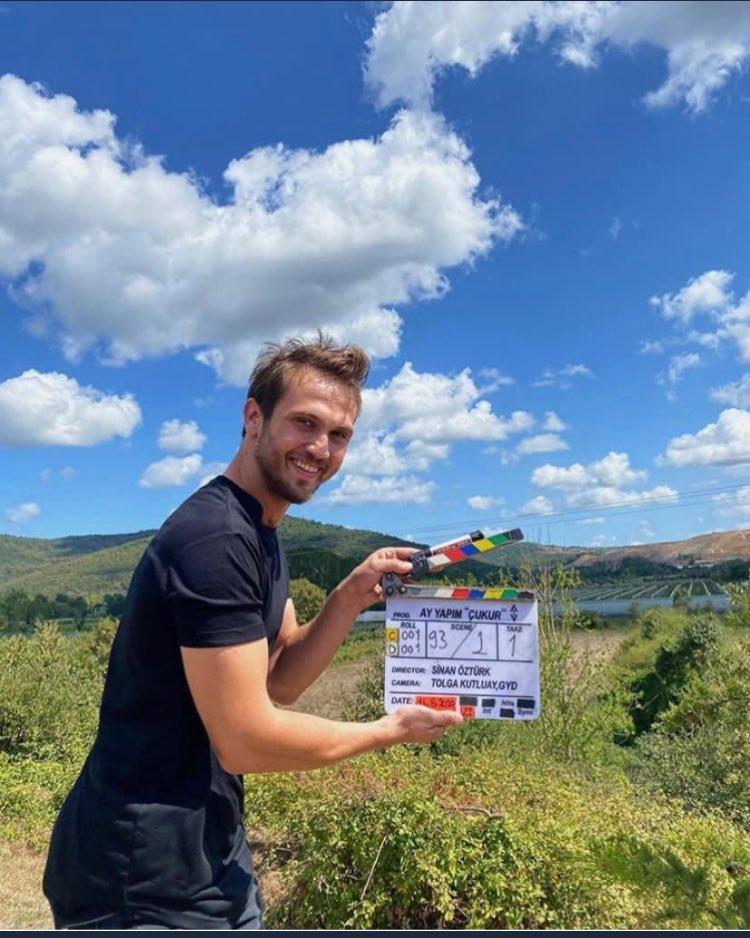 The practice sessions and script readings had taken place the day before, and the production company for the Çukur series had released a video of the rehearsal session
This season 4 of the successful series çukur will be the last of the series and promises to be explosive with the addition of new actors who will to be added to the cast of çukur