This episode 17 season 2 of Çukur is eventful as always in the Çukur series. The clan war in Çukur is raging and Yamaç is still in a critical condition in the hospital. Here is the complete summary of this episode 17 of Çukur (which corresponds to the episode 50)
A gang of youngsters from Çukur led by Fetih (Yildiz's brother) is walking the streets of Çukur looking for Meke, thinking that he is the one who stabbed the young man (Çukur s2 ep16). Meke thinks it was Fetih and his gang who were behind the fire in his office in Çukur. So he is waiting for them with his gang.
While they are in front of Meke's place, Meke's gang is in charge of putting out the lights in Çukur, a fight starts between the two rival gangs.
Everybody ends up running away, the lights come back on. Meke and Fatih stay behind.
Meke pulls out his knife and is joined by his gang. Fetih tells him that he thinks there are few of them, but that in reality there are many in Çukur who think like him. At that moment, Meke's gang finds itself surrounded by a larger number of young people from Çukur.
Salih knocks on the door of the apartment where Aisha and Karaça live. (While Chetto is hiding inside and threatening her.) Salih offers to escort her back to the rest of the family, as Chetto is in Çukur, but she refuses his offer because she is under threat.
Alerted by the young people running, Salih goes to Meke place where the two gangs are fighting.
In this episode 17 season 2, of Çukur (ep 50), Salih takes things into his hands in front of Çukur's rival youth gangs; he intervenes by firing shots in the air and asks what is going on. One of the youths says they burned down Meke's store and another explains that one of their comrades was stabbed.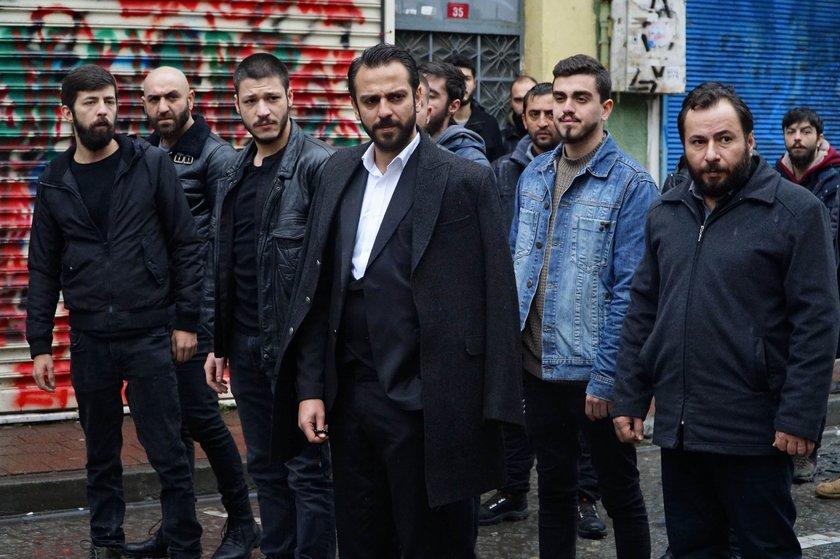 Salih orders them to separate. He doesn't want to see a fight in Çukur.
That's when one of the youths tells him:
Who are you to interfere?
Meke intervenes to say it's Vartolu!
So you' ve become a Koçovali now ?
it's not up to you to talk ! (in the sense of : it's none of your business
Salih said to him: a few days ago, didn't you hold a weapon against them ( meaning the Karakuzu) to help me and to save Saadet and now you stand against me?
On the other side of Çukur, Aicha is treating Chetto who has been wounded by Salih.
At the hospital, Selim asks Sena to come outside with him to talk. He tells her that earlier in the day he followed Mahsoun and when he was about to kill him… he couldn't do it. He then tells her about his own betrayal of his own family (Çukur, season 1). He thinks Sena betrayed his family, so he tells her about his own betrayal and the fact that he felt guilty.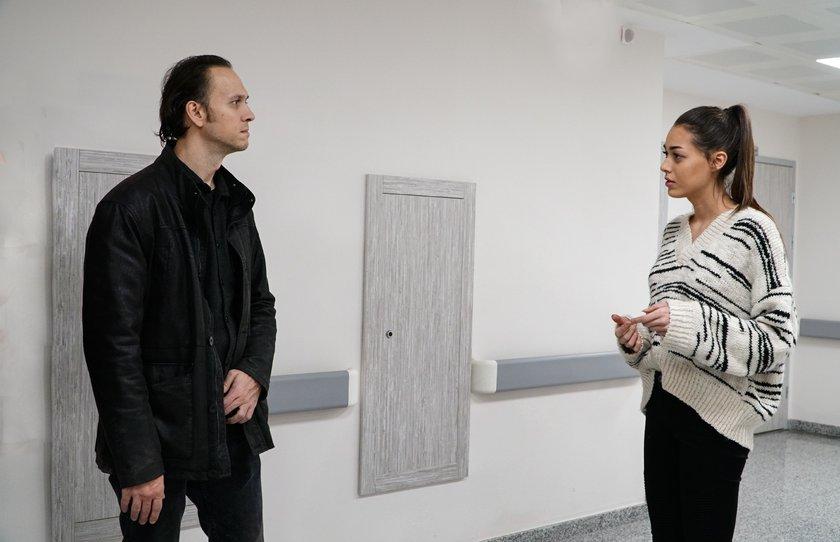 Since Sena did not understand Selim's speech, Selim eventually asked her who was the man she was talking to in front of her building. She explains that it is Fikret, her neighbour. Selim informs her that it is in fact, Mahsoun.
Selim goes to Sena's neighbour's apartment, but Mahsoun was not there.
Salih warns Gumali and Mujahid about what is happening in Çukur. Gumali sends Metin and Kemal to find out more.
Meliha visits Idriss at the hospital and Sultane sees her.
In this episode 17 of Çukur 'ep 50), Yamaç ends up waking up from his coma.
The Karakuzu disguise themselves as garbage collectors in order to come and go discreetly in Çukur and look for Chetto.
The young man who had been stabbed died and the band of Meke and Gelasun attended the funeral. (Gumali had spoken to Meke and explained that he should go to the funeral as the young people of Çukur always did, out of respect for the dead and solidarity with the people of Çukur. After all, it was a child from Çukur who died).
Mahsoun gets Chetto back from Aisha's house and take him out of Çukur.
After leaving Çukur, Chetto joins a person whose identity remains hidden and Chetto congratulates him for the diversion he has caused in the Koçovali family. He tells him that Fayçal will be under his command if he wishes.
After the funeral, Fetih's gang comes to fight Meke, but Gumali is at the place of the altercation, at Idriss's café in Çukur. The young people do not obey to Gumali when he asks them to disperse. Gumali ends up shooting several bullets on the ground at the feet of the young men. One of the bullets ricocheted and hit the leg of one of them.
Waking up in the hospital, Yamaç explains to Selim that the man who shot him had a familiar face, but that he doesn't remember anything. He tells him that he feels it was a DOSTO (friend in Turkish) a Kardes (brother) who shot him.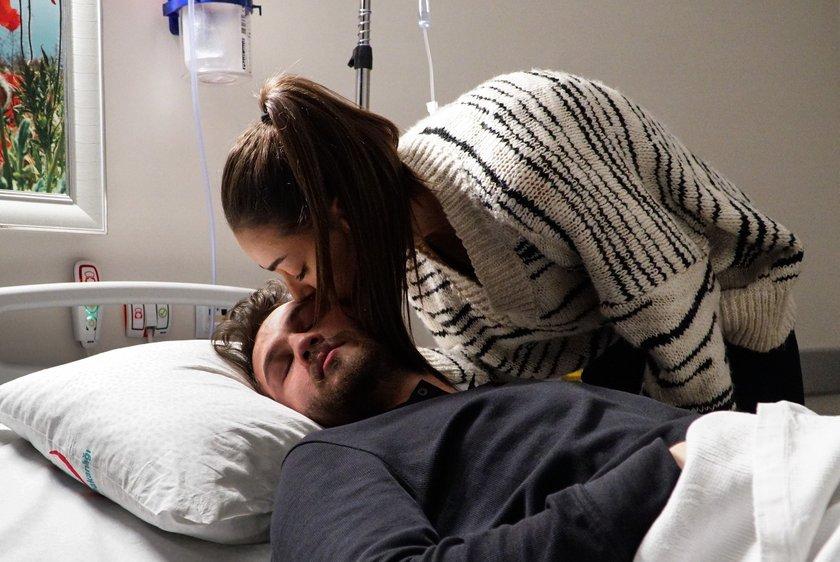 Selim's mission is to find out the identity of this traitor.
He goes back to the forest where Yamaç was shot. He tries to find the identity of the traitor: Metin, Kemal, Meke; Gelasun; Medet …who is this traitor with the face of Kardes (brother).
Aliço visits Yamaç in secret. Yamaç asks him to keep an eye on Çukur and to report to him everything that happens there.
In order to amplify the clan war in Çukur, the Karakuzu shoot at Fetih's house so that Fetih thinks it is an attack by the rival gang.
They also shoot at a local that belongs to the rival gang. Gumali and Salih intervene and find themselves opposed to each other, while Fayçal is high up, ready to shoot them.
The tension is at its height at the end of this episode 17 season 2 of Çukur. And leaves a series of questions unanswered.
Who is the traitor who shot Yamaç leaving him lying in the forest. Can Selim ever find out his identity?
Fayçal is about to shoot from a rooftop in Çukur. Who is he going to shoot ? Who is he going to kill? Gumali or Salih ?
Who's the person Chetto meets and who's pulling the strings ?