Salih and Medet go to see Ali Jewher's contact, who gives them the address where Mahsoun was last seen. Salih immediately passes the address on to Yamaç.
Mahsoun returns to the house and finds that the door has been opened and that Sena is no longer in the house. He recognizes the car of the man with the ring who is leaving. He sets off in pursuit. Yamaç and Selim arrive and recognize Mahsoun's car in turn. Selim gets out of the vehicle to check if Sena is not in the house while Yamaç goes in pursuit of Mahsoun's vehicle.
The man with the ring warns Mahsoun that Yamaç is following him. Yamaç manages to catch up with Mahsoun. The two men fight and then Mahsoun runs away and leaves by car.
The man with the ring locks Sena in a vat half-filled with water.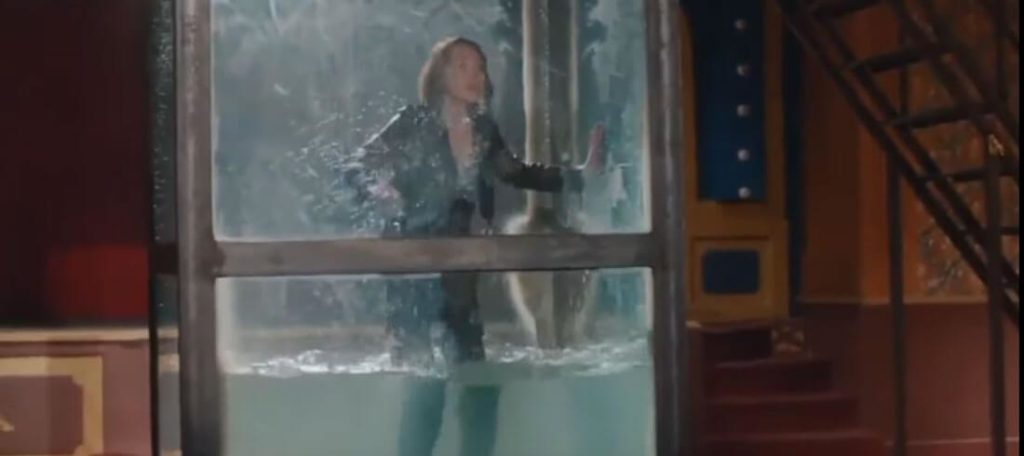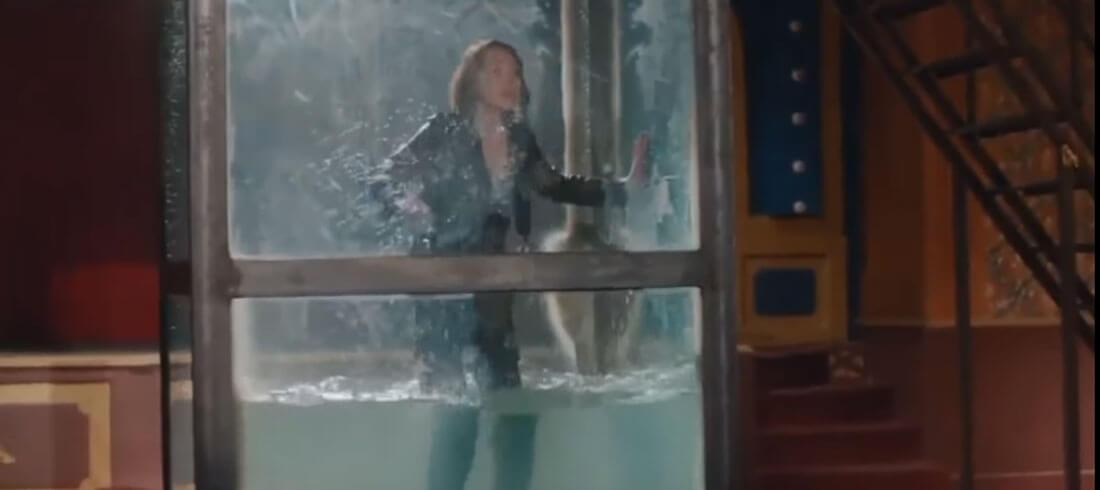 Mahsoun, who follows the trail of the man with the ring, finds Sena. She is in a club. She's locked in a box full of water. Yamaç finds Mahsoun's trail and arrives at the place as well.
Mahsoun tries to open the box, but doesn't succeed. When Yamaç arrives, he sees Mahsoun, but thinks he has taken Sena, so he shoots him. Mahsoun falls to the ground.
Yamaç realizes that Sena is locked in and the box fills with water. He shoots at the tub, without success. The tub is made of strong glass material. He tries to open the access hatch, but is unsuccessful.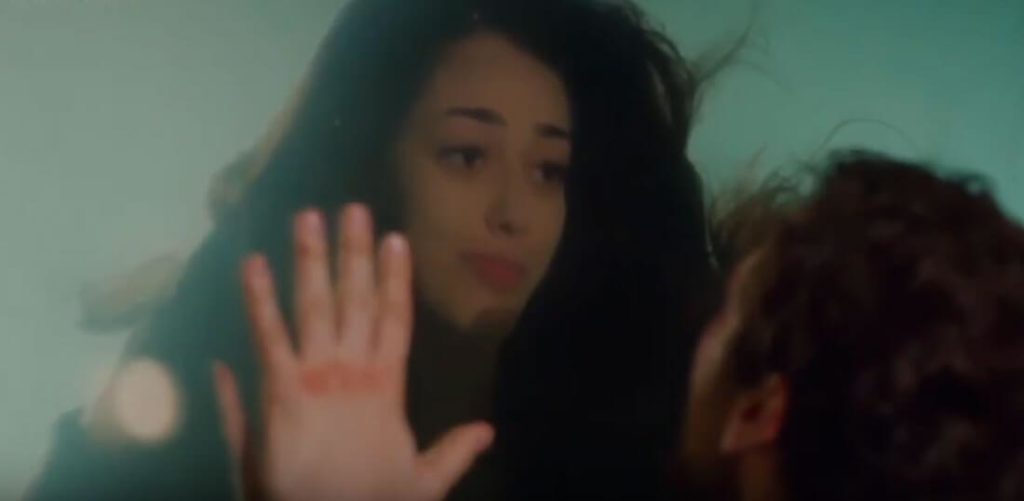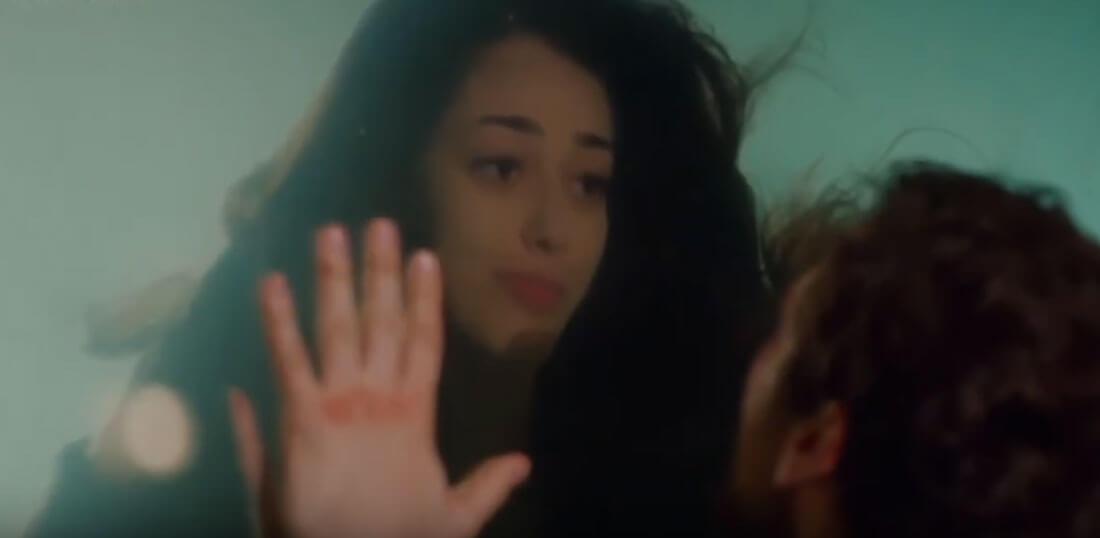 Yamaç sees Sena suffocate. He can't do anything about it.
He sees her give her last breath. Sena dies by suffocation.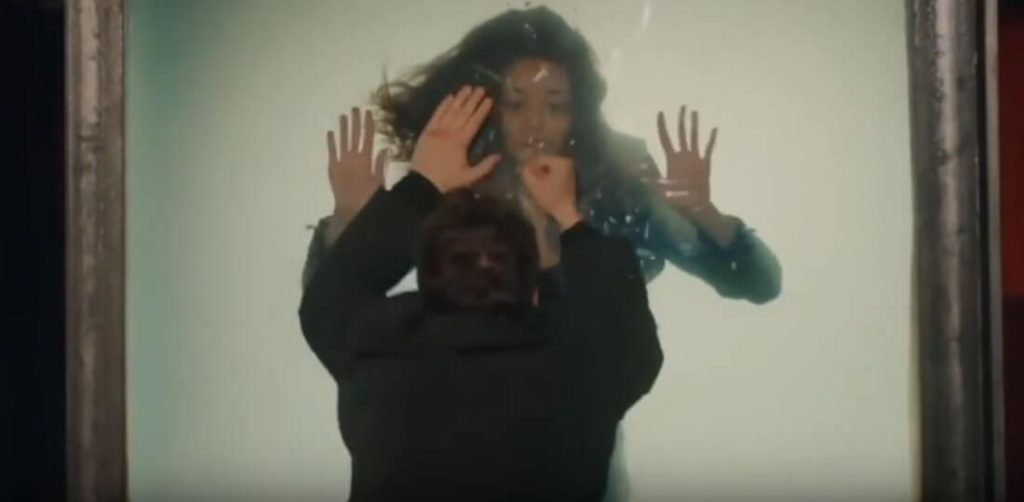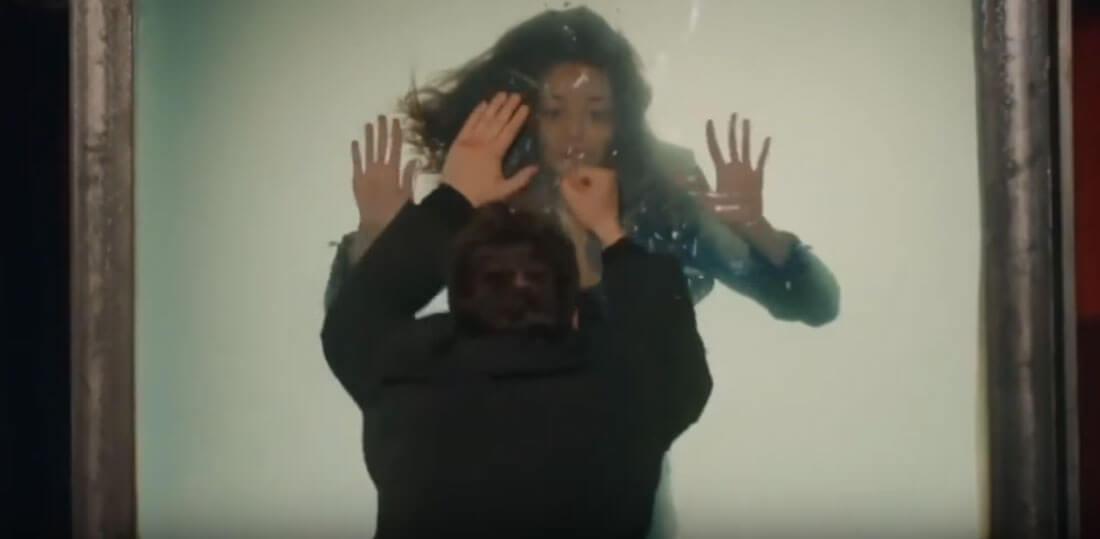 Damla gives Gumali the location of Yamaç (from the location of his phone)
When Yamaç comes to his senses, he realizes that Mahsoun has fled, he follows the traces of blood and finds him on the roof of the building.
Mahsoun says to Yamaç :
"I didn't do it… I wouldn't hurt her… I love her…"
Yamaç throws himself at Mahsoun and drags him away with him into the void. He jumps off the building and they land on the roof of a car. Mahsoun dies
Selim and Gumali arrive to the place and see the cars of Yamaç and Mahsoun. As they enter the club, they see Yamaç carrying Sena's body in his arms.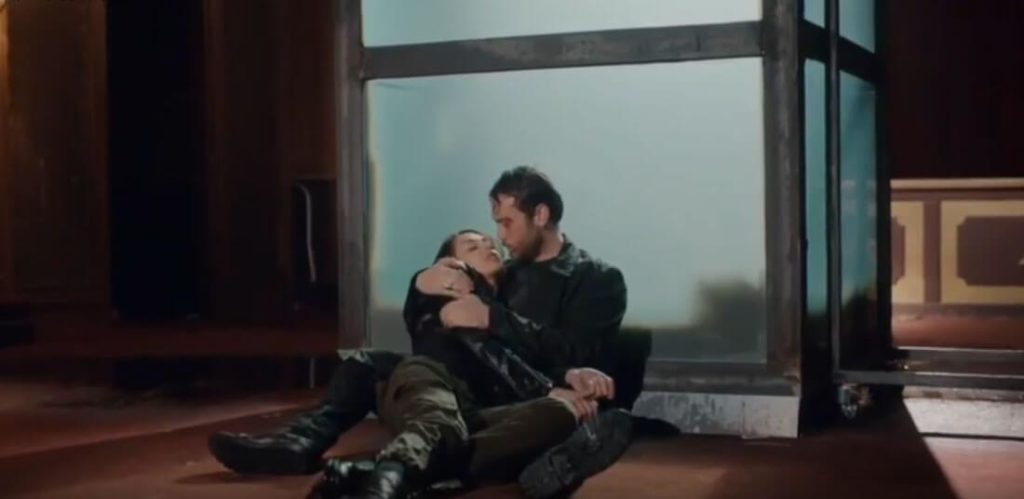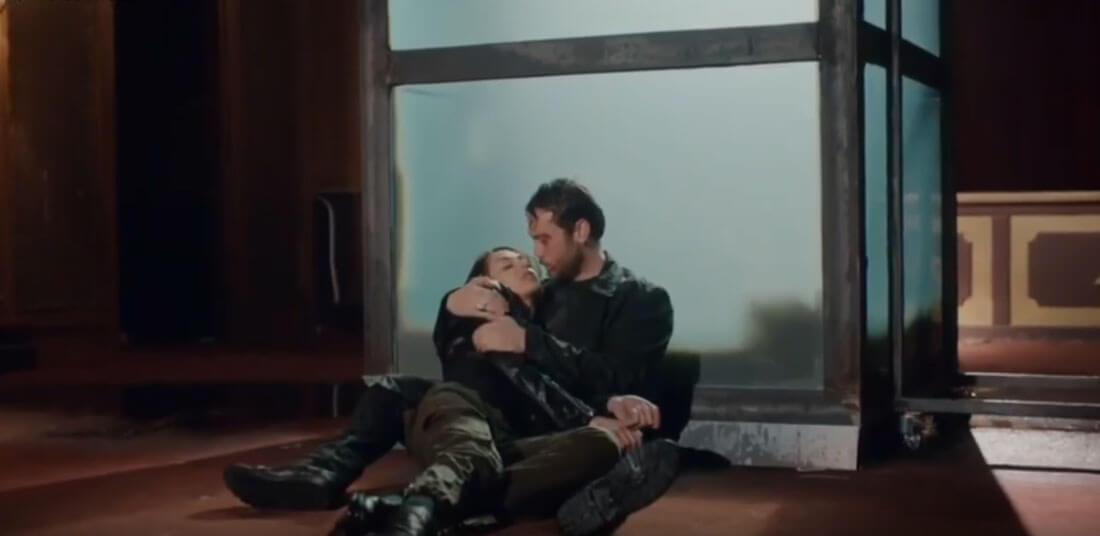 Meliha is released. She tries to call Idriss, but Idriss still does not answer her calls. She sends him a message telling him it's very important and that it concerns Sena.
But while she was trying to explain it to him, Gumali and Selim arrive by car in front of Çukur's café, with Yamaç holding Sena's body in his arms.
Everybody was crying. They take Sena's body to the hospital in Çukur. Yamaç is in shock. Aliço explains to him that they have to let her go and say goodbye.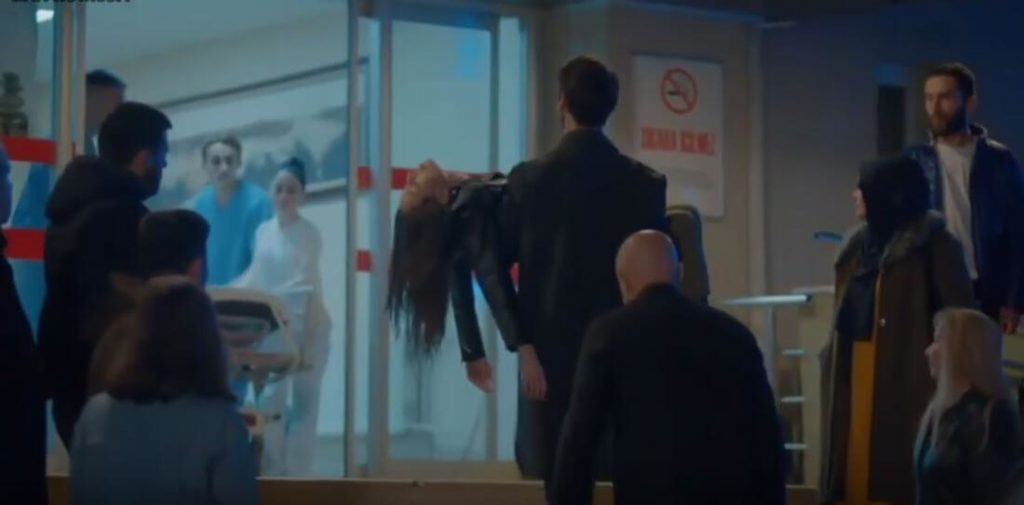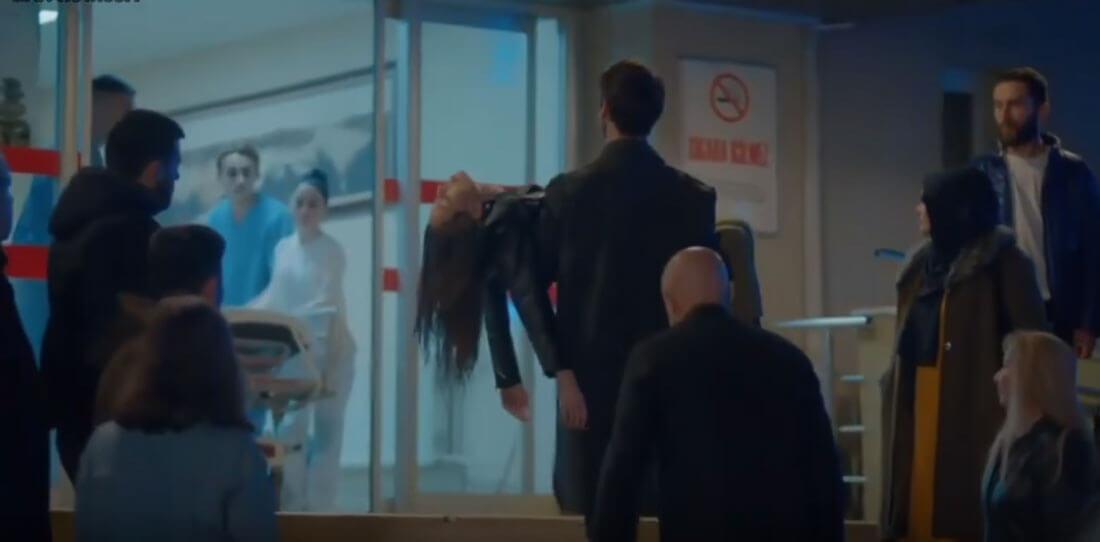 The next day, Sena's body is transported to Çukur for the funeral.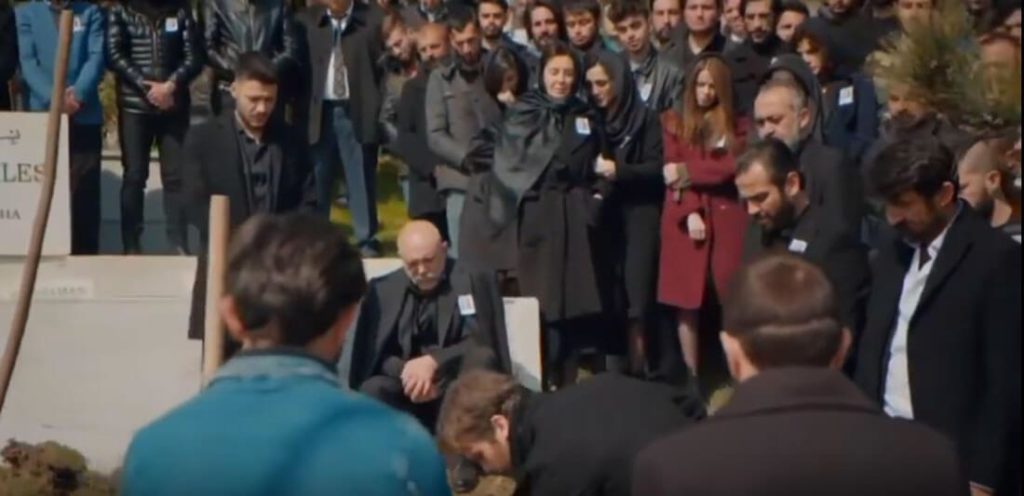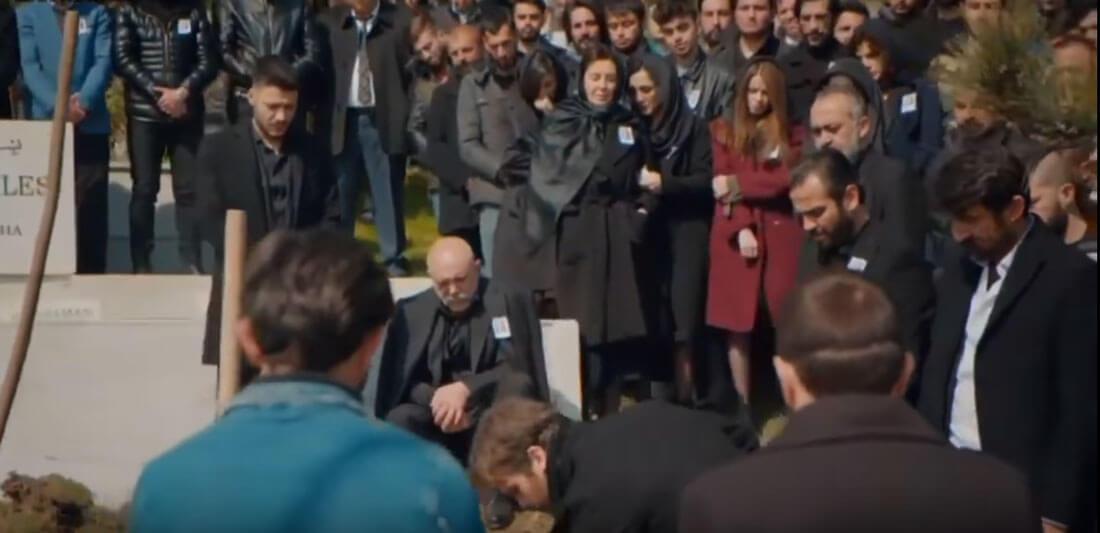 Ujar is present at the funeral wake. He settles down in front of Salih, who is holding his son Idris in his arms. He asks him: "Is he the only descendant of Idriss Koçovali ?" Salih tells him no and explains that there is also Akin who is in prison. Ujer asks him if he is Gumali's son. Salih tells him no, it is Selim's son.
Damla and Gumali blame themselves for not having prevented Sena's disappearance, it was Gumali's responsibility. Sultan tells them it is not their fault.
Gumali goes to Yildiz. He blames himself. He explains to Yildiz that Sena was under his protection when she was abducted.
Yamaç, still in shock, is hallucinating. He sees Sena and talks to her.
The next day, Yamaç tells his father:
"It's over… I have nothing left to give to you or to Çukur."
Çukur is a place that doesn't come out of you, but when you enter it, it leaves nothing, no hope, no love, absolutely nothing… I knew it, I should never have come back.
"I'm no longer your son, I'm no longer a Koçovali. »
Yamaç said to his father: "I am not you, I won't be you, this hard, strong man… people respect you, but above all they are afraid of you… because you are a man ready for anything… I am beginning to be afraid of looking like you… so let me."
Mujahid as well as Gumali Selim and Salih must meet with those who stole the merchandise.
Yamaç who was about to leave Çukur is stopped by Sadet. He asks Yamaç to apologize to him. Yamaç turns around, goes towards the group of men, takes a gun and shoots Sedat in the head. Selim knows that this will lead to big problems in Çukur…
As Idriss leaves the house, he met Meliha, who was coming to their house. She tells him they must talk about something very important.
Reiss Uluç goes to see the Koçovali and asks them if everything went well with those who took the stones, but he learns that Yamaç killed Sedat. (Reiss and Uluç look at each other discreetly. It is then clear that they are working together).
Reiss asks Mujahid questions and learns the identity of the buyer of the stones.
Meliha informs Idriss that men were waiting outside her house that they took her to see a man named Baykal. She shows him the photo they gave her and gives him Baykal's message:
"If Yamaç wants to know what happened to his wife he must look in the past. "(the photo)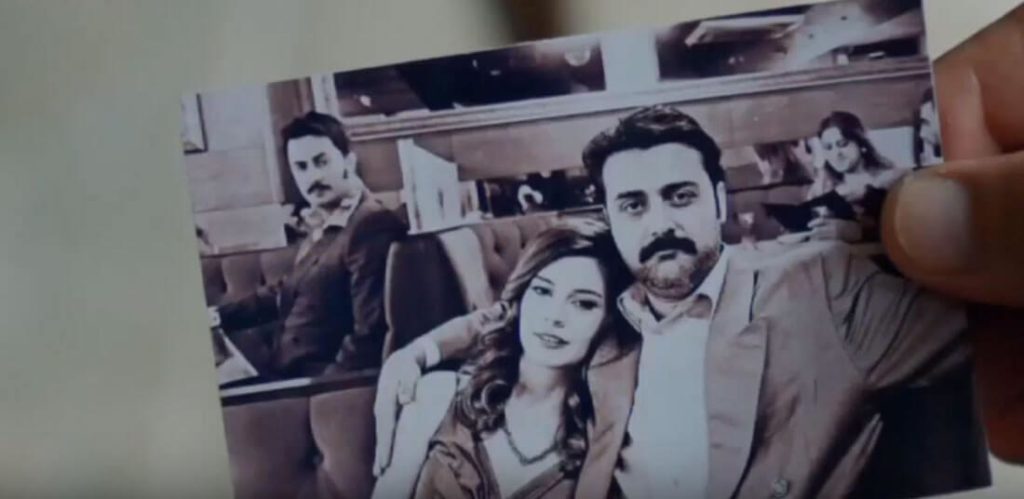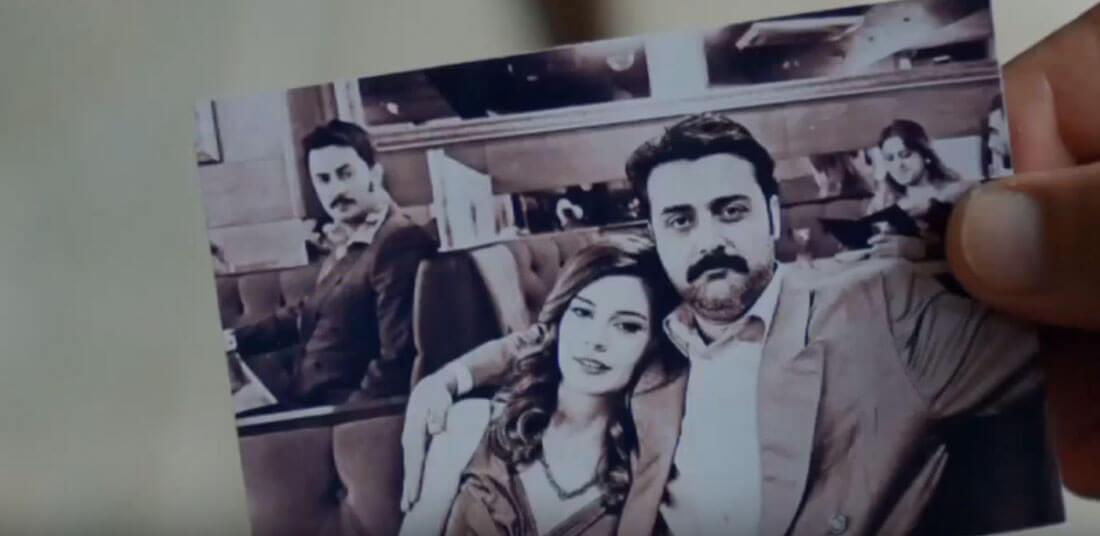 Idriss don't understand, but Meliha told him that she didn't understood too, but  then she remembered Edib, the man sitting in the background of the photo.
Idriss reminds Meliha that the man is dead, and that it's a 30-year-old story. Meliha tells him that even if he died Edib has a family, a wife and children … Yamaç must know
Yamaç goes to see Aliço and tells him that he is going and that he is leaving Çukur.
Aliço tells him in her own way that wherever he goes, she will always come with him. That she will always be there, wherever he goes!
Yamaç explains to Aliço that if he leaves, Çukur will not change, but if he stays, he will change. Aliço gives him a book so that he doesn't stay alone. A book by Sophocles, Oedipus king.
Idriss asks Selim to find Yamaç. Selim suspects that he is at Aliço's house. Idriss said to Yamaç: "We must speak; it concerns Sena. »
He shows him the photo and explains that Meliha has been taken to Baykal's place. And that he's been given this photo and that it's all connected to Sena's death:
"If Yamaç wants to know what happened to Sena, let him look at this photo in detail»
Yamaç refuses to hear and tells him that he knows how Sena died since she died right in front of him. And that he knows who's responsible! (Mahsoun).
Idriss tells him that the man in the photo left a son after his death and that perhaps things are not what they seem. Yamaç leaves in spite of everything.
Salih says to Selim: "it's better if he leaves, he's not like us… he's too white". (clean in the meaning of pure).
Yamaç walks through the streets of Çukur, and remembers memories of Sena in Çukur (the day she felt that she belonged to Çukur.)
A resident of Çukur comes to Yamaç and asks him to follow him.He drowns his sorrow with them. Yamaç ends up taking a taxi and getting out of Çukur.
Mujahid goes to the stone buyer's house, but when he gets there, he finds the buyer dead. (Reiss had transferred the information to the man with the ring, and Remzi did the job.
Mujahid and Idriss understand that the Koçovali will be blamed for this murder. Meanwhile, Meliha looks for a document and finds a newspaper clipping from the past that talks about a murder in a cabaret.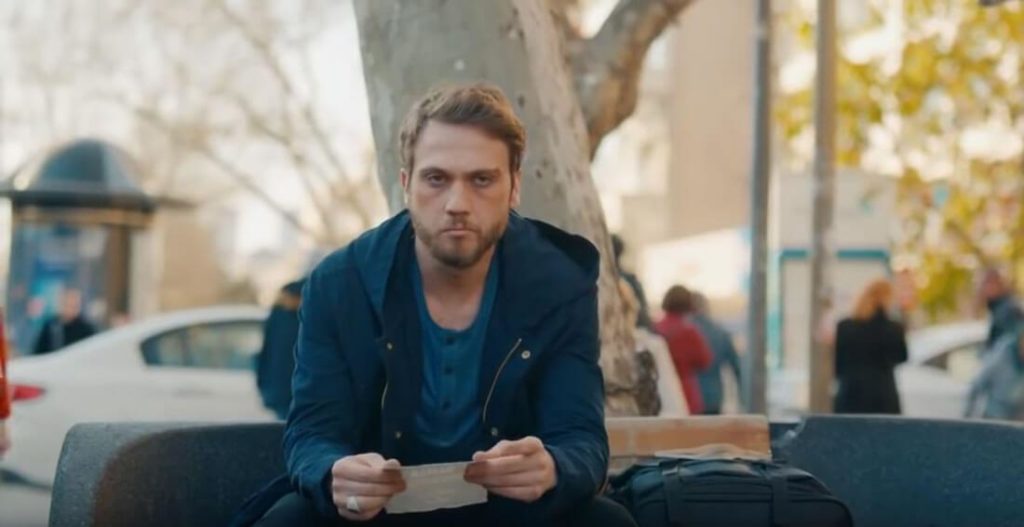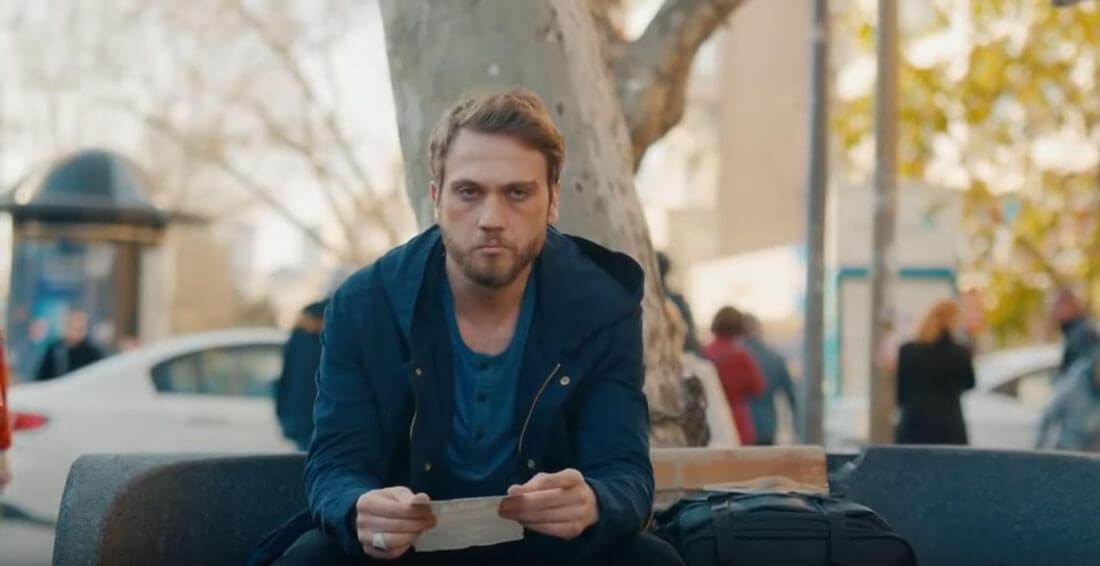 At the end of episode 27, season 2 of Çukur, Yamaç is sitting on a bench somewhere in Istanbul, far from Çukur. A black envelope is placed in front of him without him realizing it. Inside this envelope is an old invitation to a Meliha performance in the Gul pavilion.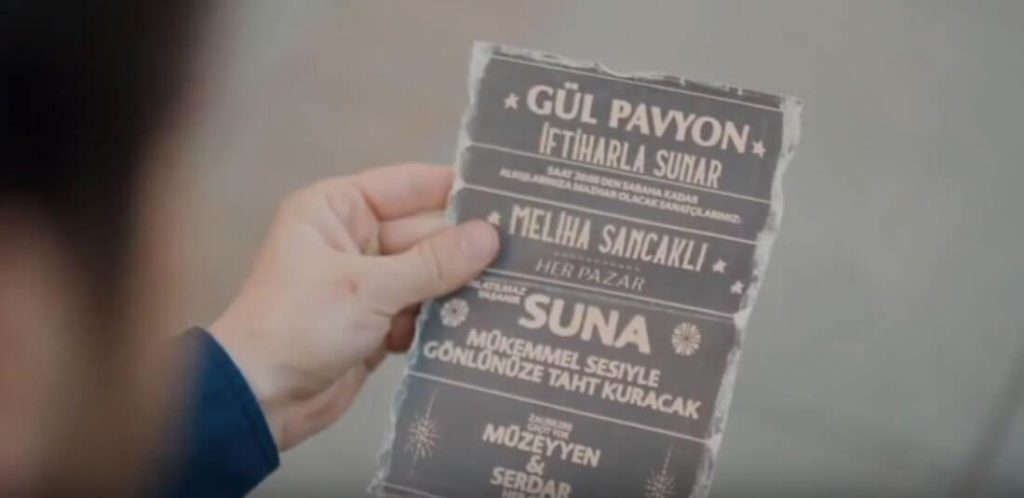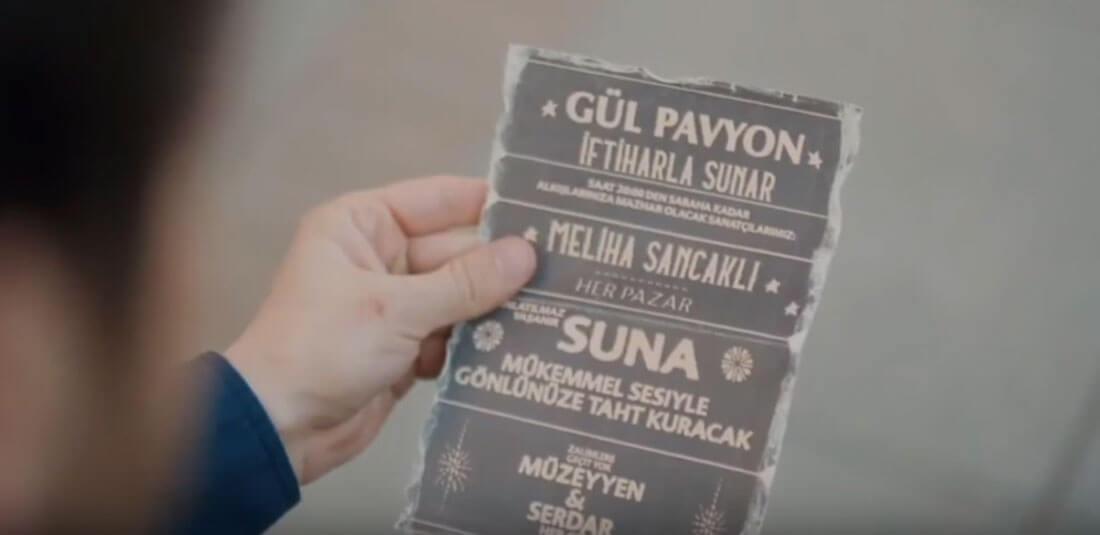 But the entire scene, and Sena's death, took place in Gul Pavilion. Yamaç remembers Mahsoun begging him and telling him that it was not him who killed Sena, because he loved her and could not harm her.